Park Events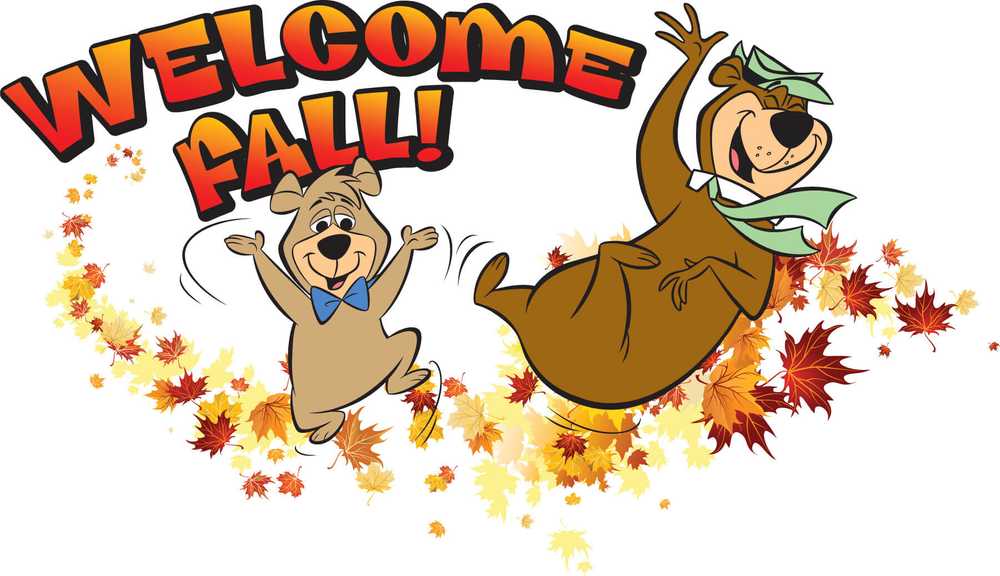 Autumn / Halloween Weekend
October 22 - October 24
More details to come...!!
Halloween Weekend (and Yogi goes to bed)
October 29 - October 31
Here comes our Final Fall Weekend !! This is going to be another action-packed weekend full of fun. We will be making two trips to the Magic Pumpkin Patch. First, to plant our Magic Pumpkin Seeds......and then to go back and harvest our Pumpkins!! Then we will spend some time decorating our pumpkins to take home with you! This is also the second edition of our Site-Decorating Contest. Decorate your site and let the other campers decide who goes home with a trophy. Trophies are awarded to the top 3 places. We will be spending a little time putting Yogi to bed for the winter. It's time for him to hibernate and we will try to make sure he knows we are all sad to see him go. Saturday evening, all the kids will be Trick-or-Treating to all the sites that choose to pass out candy.