Park Events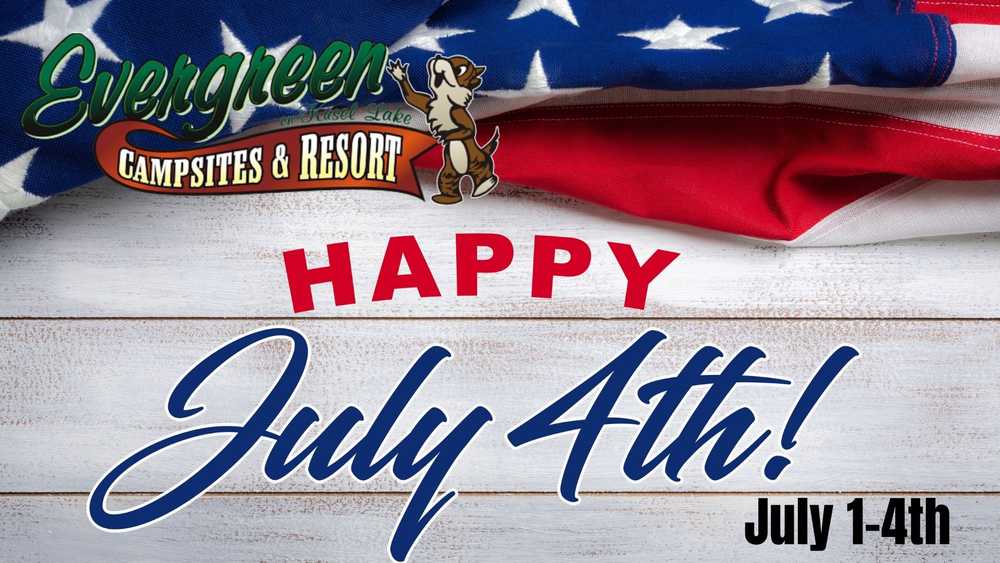 Fourth of July Weekend
July 1 - July 4
Come and celebrate the Fourth of July with us!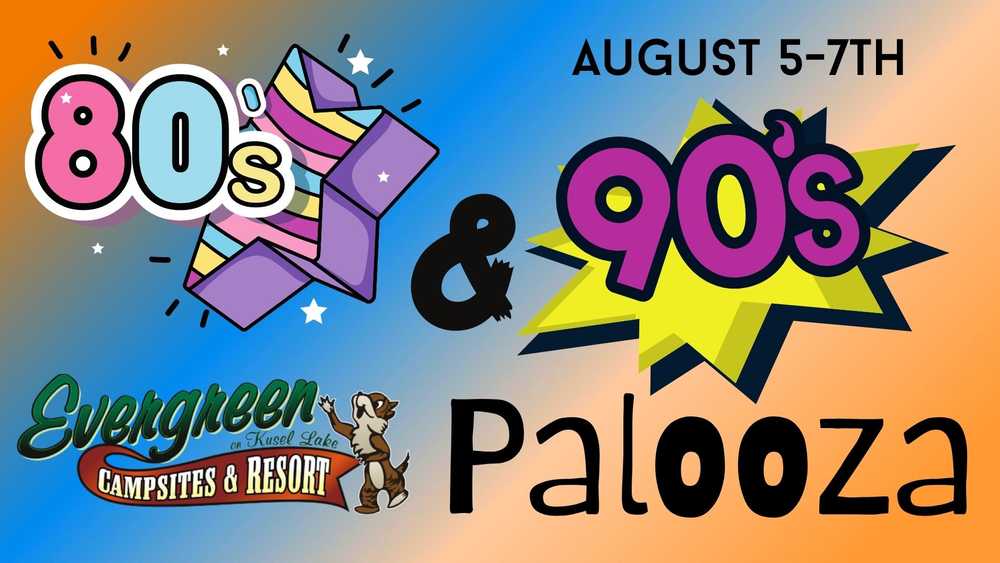 80s & 90s Palloza
August 5 - August 7
"I'll Be Back", said the Happy Camper! Mark your calendars for our 80s & 90s Palooza! Oh, Snap- did we mention the dance will be on Saturday 6-10pm at Chippy's on the Green/Game Room!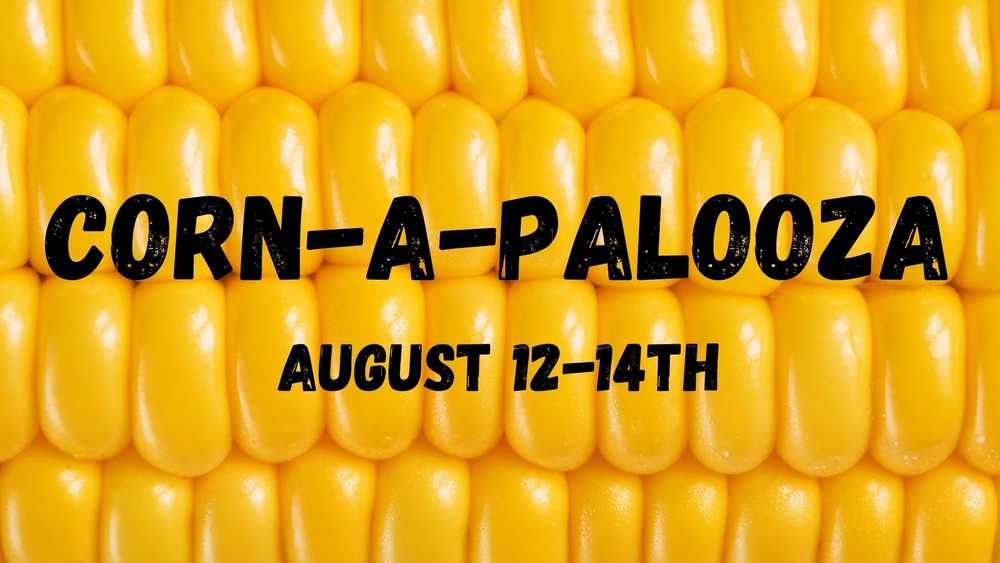 Corn-a-palooza Weekend
August 12 - August 14
Previously known as Corn Roast Weekend- join us for Corn-a-palooza Weekend! This weekend will feature our famous corn roast, live music, bags tournament and so much more!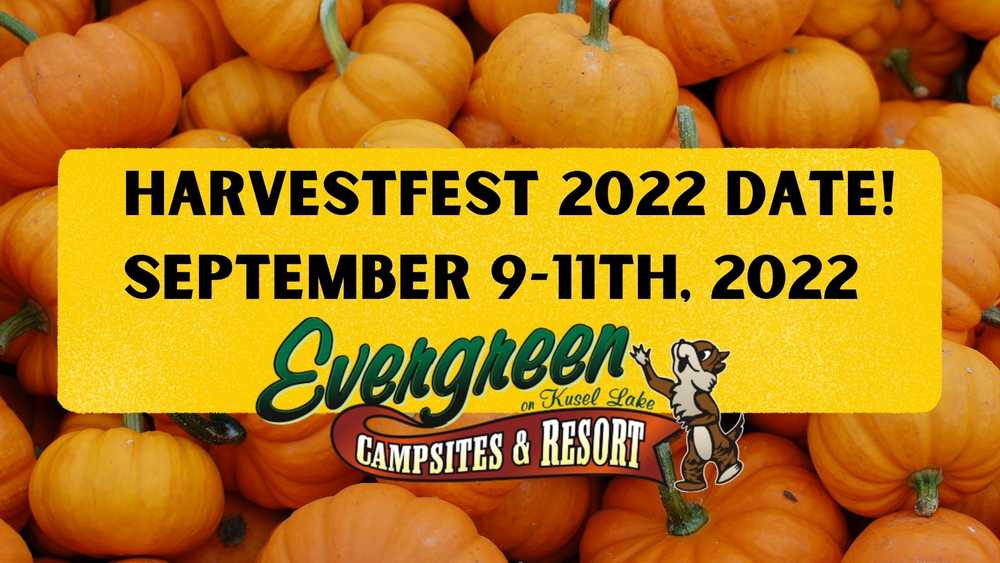 Harvestfest Weekend
September 9 - September 11
Join us for Harvestfest Weekend- we will have a craft/vendor fair with our craft beer sample event! (Saturday!)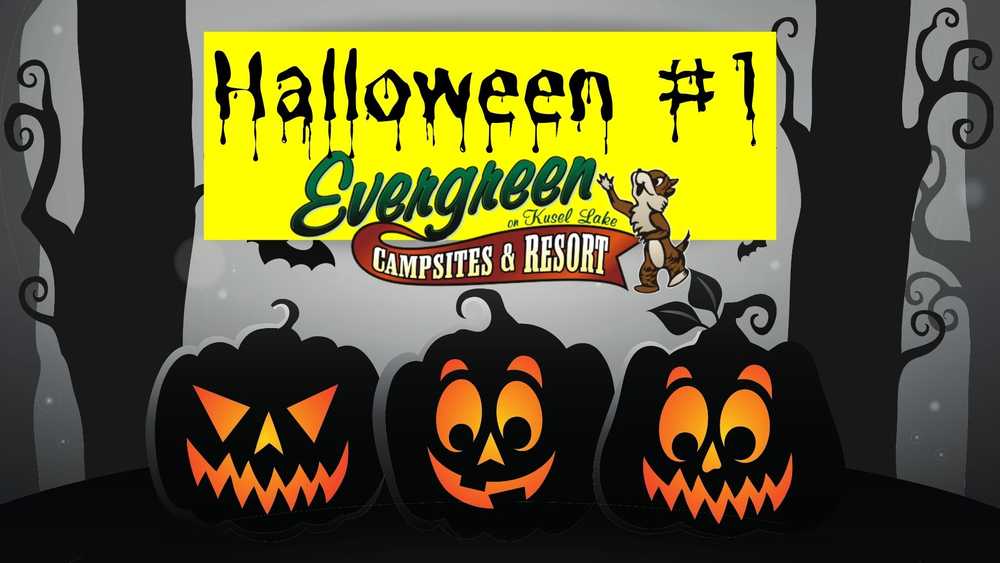 Halloween #1
September 16 - September 18
Join us for Halloween #1!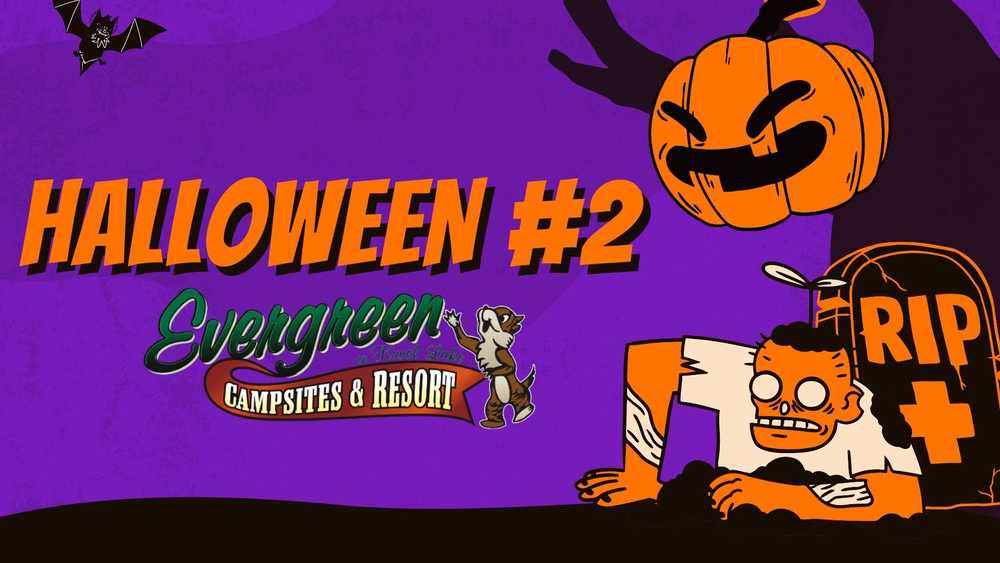 Halloween #2
September 23 - September 25
Join us for Halloween #2!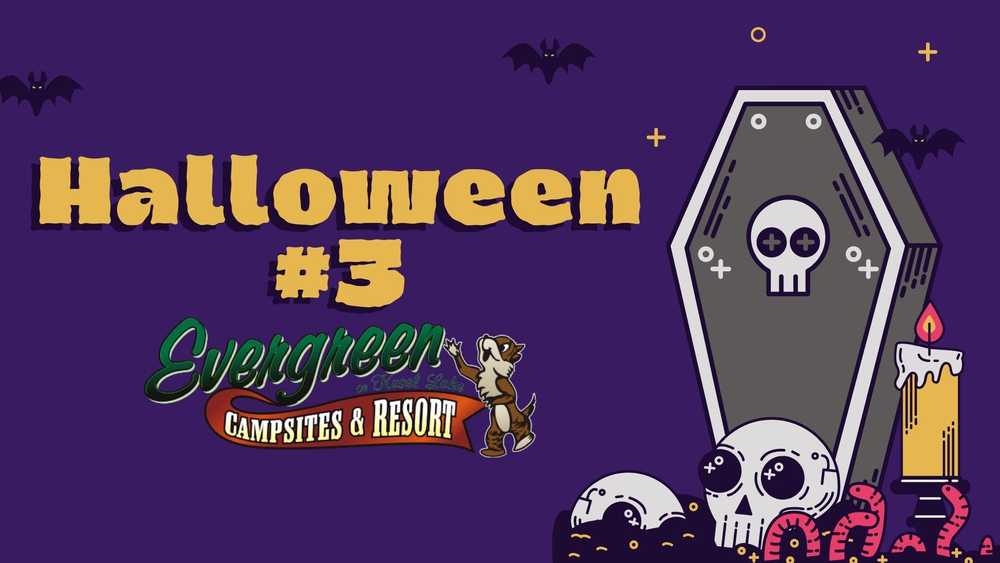 Halloween #3
September 30 - October 2
Join us for Halloween #3!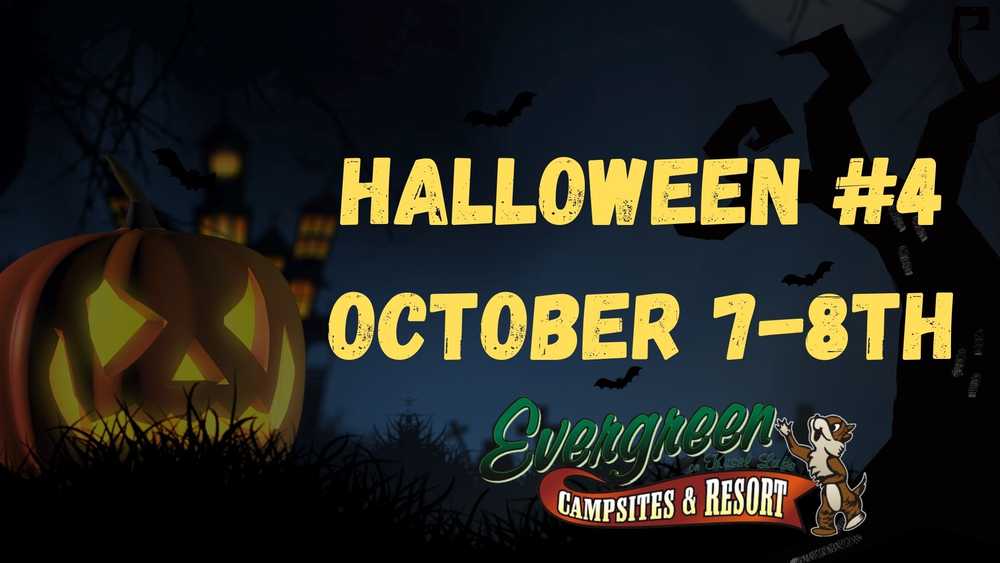 Halloween #4
October 7 - October 9
Join us for Halloween #4!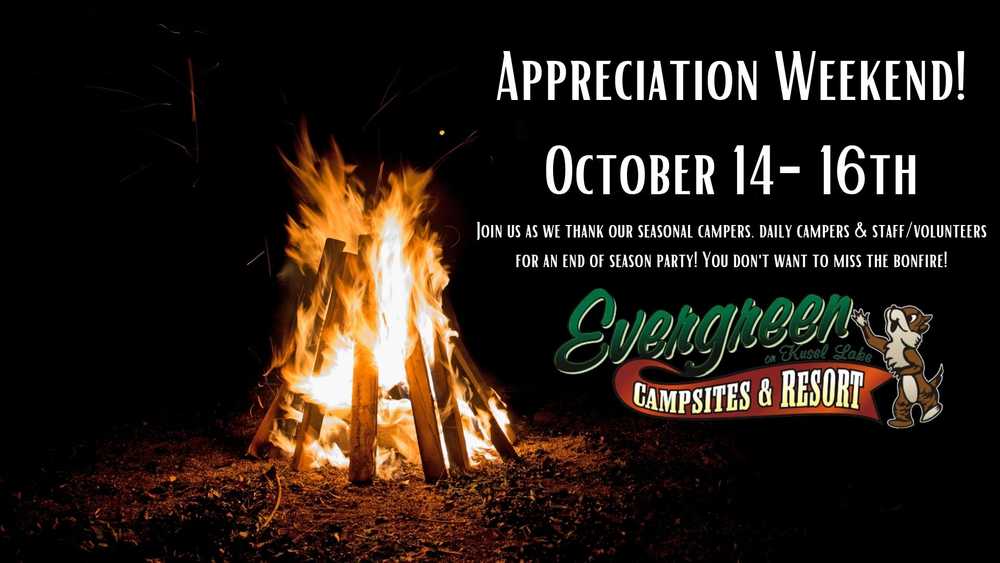 Appreciation Weekend
October 14 - October 16
Join us as we thank our seasonal campers, daily campers & staff/volunteers for an end of season party! You don't want to miss the bonfire!