Park Events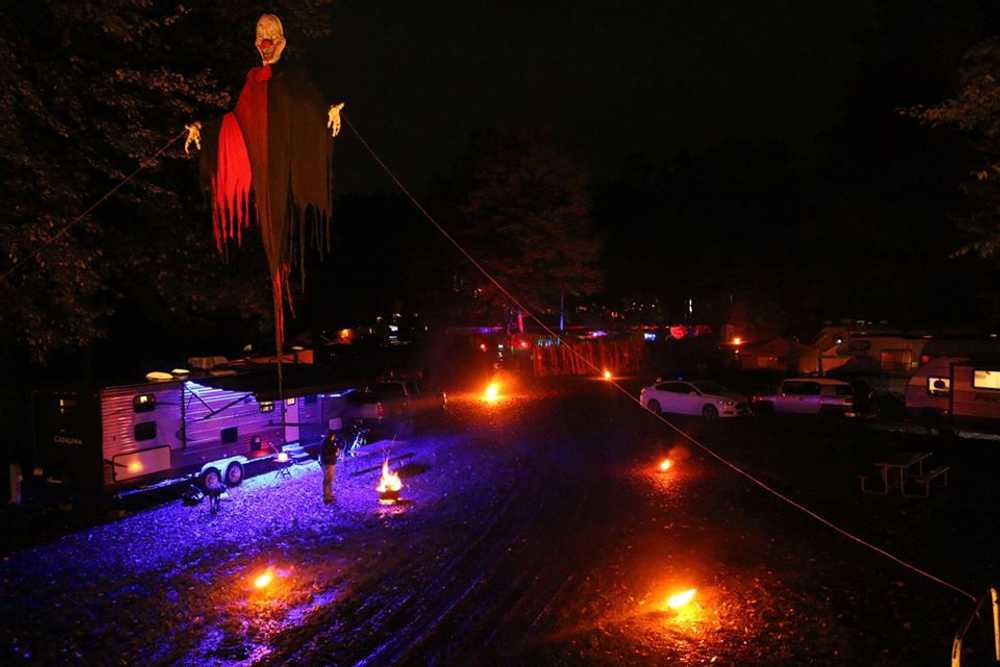 Make No Bones About It – Spooky Spooktacular Campout #3
October 23 - October 25
Attention Campers!!! Make no bones about it this weekend at Jellystone Park Kozy Rest is going to be Spooky and Spooktacular for guest of all ages. This weekend we are giving you the opportunity to turn yourself into a life size Skeleton with Sidewalk Chalk on the Basketball Court. Make sure to be there when we try to Pin the Bone on the Skeleton in the Rec. Building without being able to see. Help give us a HAND in our Mr. Bone's Ring Toss Game and your kids will be losing their HEADS trying to make a bucket in our cooking cauldron during our Bone Bucket Toss. Team up with Yogi Bear or Boo Boo and other campers as we race to grab skeleton bones to put the Mr. Bones back together the fastest in our Skeleton Relay Races. Don't forget to pack your Halloween costume as this is our final weekend of Trick or Treating throughout the Park. Once the sun goes down on Saturday night that's when our creatures of the night start to appear from the Haunted Woods and show up at the Haunted Pavilion. For anyone brave enough to join the Creatures of the Night along with Mr. Bones this weekend book your stay now before it's too late as October is almost over.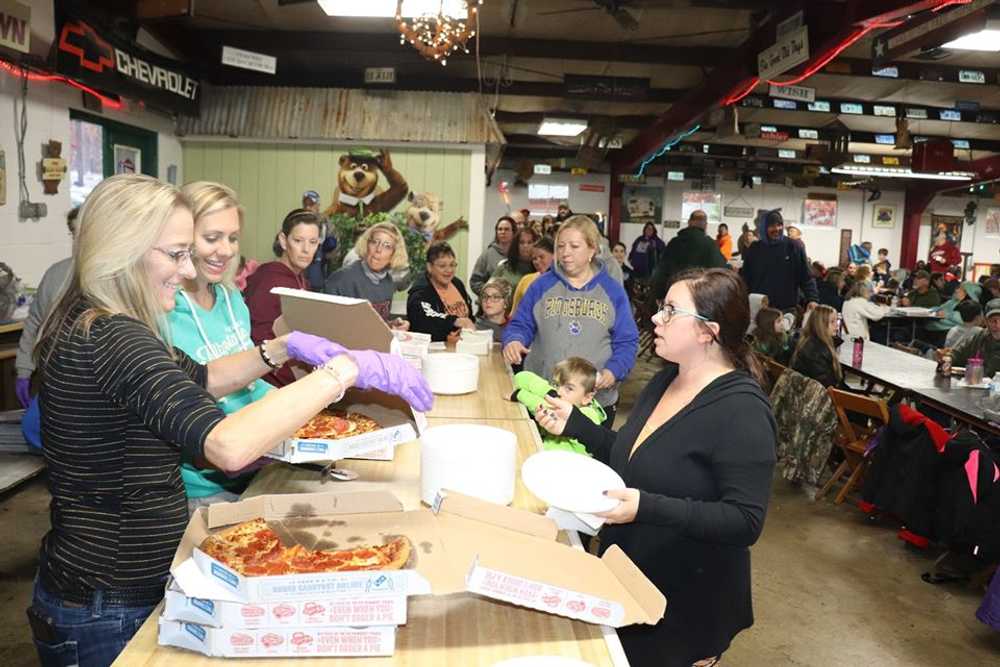 Be Our Ghost – "Thank You Campers" Closing Weekend
October 30 - November 1
Attention Campers!!! We are inviting you to be our guest this closing weekend at Jellystone Park at Kozy Rest. To say thank you to our campers for everything you have done this season we will be offering you a few gifts this weekend before close for the season. Make sure to be there Saturday morning to pick up your Free Coffee and Donuts in the Front Office. While you are there make sure to check out all the good deals the Camp Store has to offer in our End of the Season Specials as this will be one of your last chances to purchase your favorite Yogi Bear and Boo Boo items of the year. Speaking of our two favorite bears they will be getting ready to go to sleep for the winter this weekend but before they do you will have an opportunity to join them Saturday morning after donuts at the flagpole for the Pledge and Photos. If you don't see them at the flagpole, make sure to be on the lookout for Yogi Bear and Boo Boo as the Bears are on the Prowl Saturday afternoon throughout the campground. They will be ending their night by showing off their dance moves one more time in our Final Dance Party of 2020. After the dance party we are inviting everyone to join us at Bears Den as we give our final hugs to the bears and Say Goodbye to Yogi Bear and Boo Boo for the winter. Once the bears are sleeping, it's time for us to break out the pizza and we are inviting everyone to join us in the Rec. Building for our Camper Appreciation Pizza Party. Since the camping season is ending this weekend, we want to give you as many opportunities as possible to enjoy the fun games that we offer and that is why on Saturday night we are celebrating the Madness till Midnight. Make sure to book your stay now to Jellystone Park at Kozy Rest so you don't miss out on any of the fun this closing weekend because April 2021 is 5 months away.