Park Events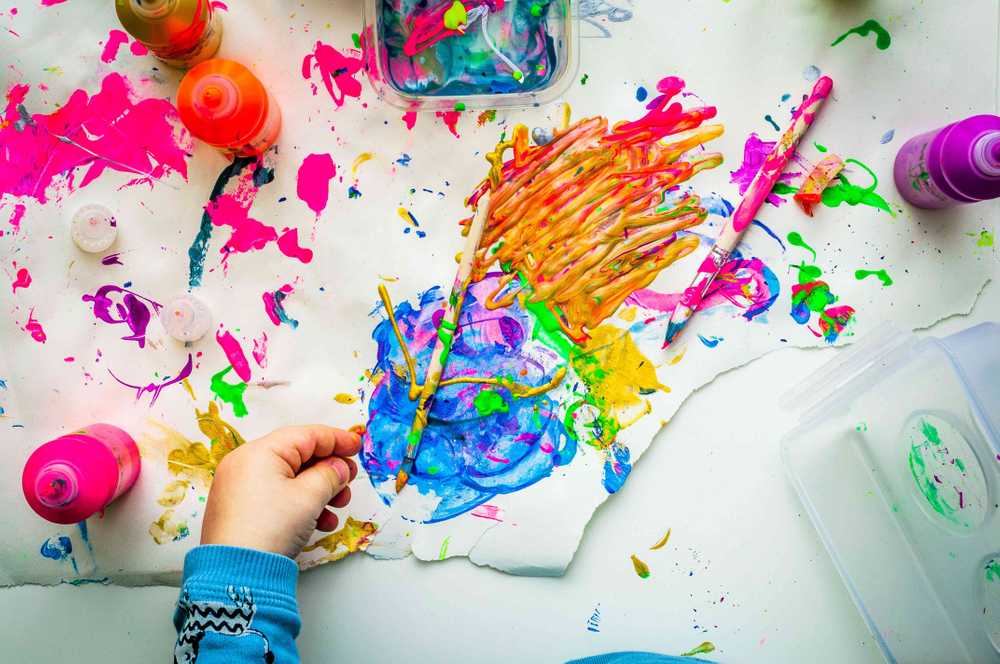 Color the Park Weekends
May 26 - June 4
Enjoy your favorite colors with our color fun run, tie dying, and other colorful activities. Event Weekends: 5/26 - 5/28, 6/2 - 6/4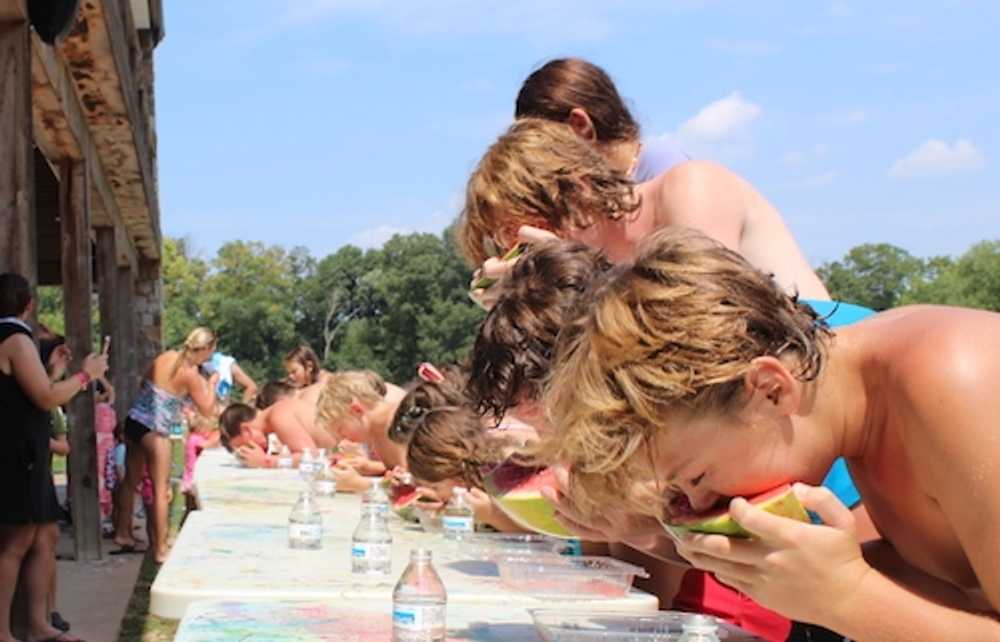 Mess Fest Weeks
June 9 - June 22
Leave the good clothes at home; this is going to get messy! It's about time that we bring back our famous chocolate slip 'n slide!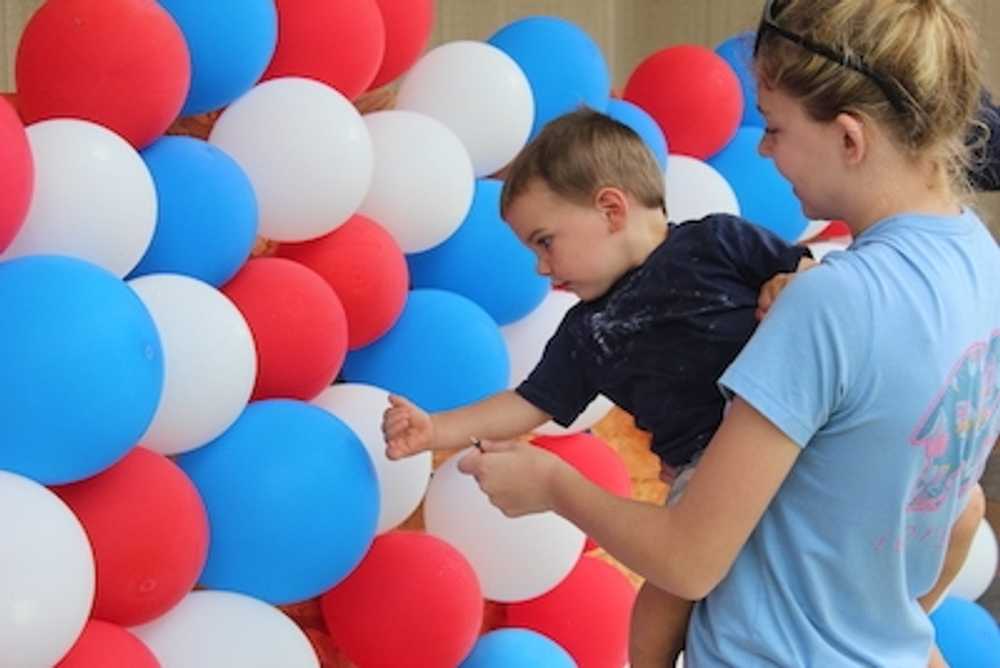 America The Beautiful Weeks
June 23 - July 6
Here at Jellystone Park™ our hearts beat red, white, and blue as we celebrate Independence Day!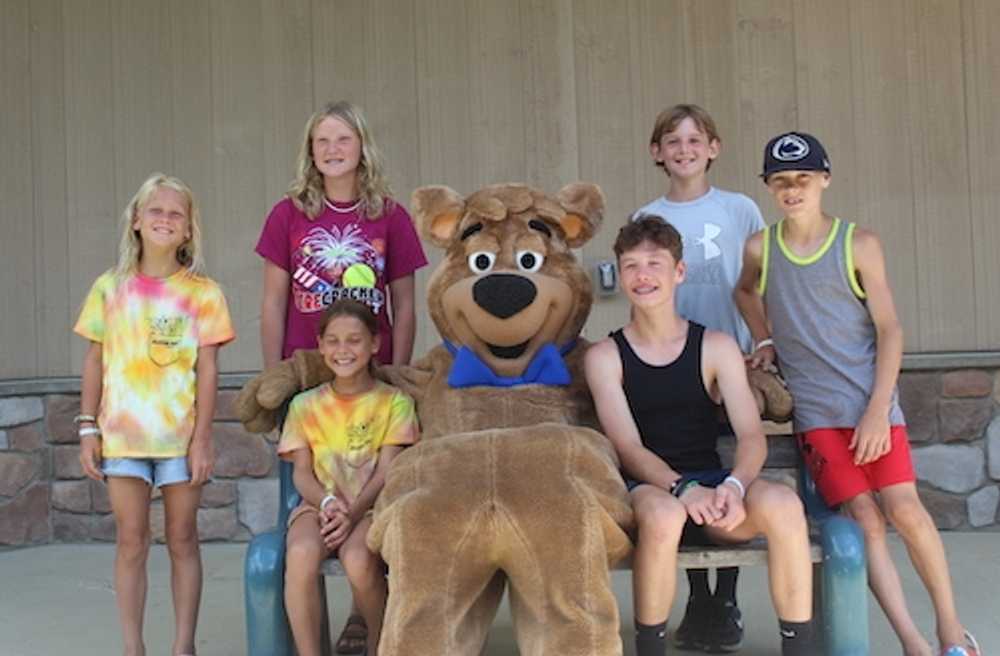 Luau Weeks
July 7 - July 20
Come say 'aloha' to daily activities that celebrate fun Polynesian traditions. Don't forget your grass skirt and coconuts!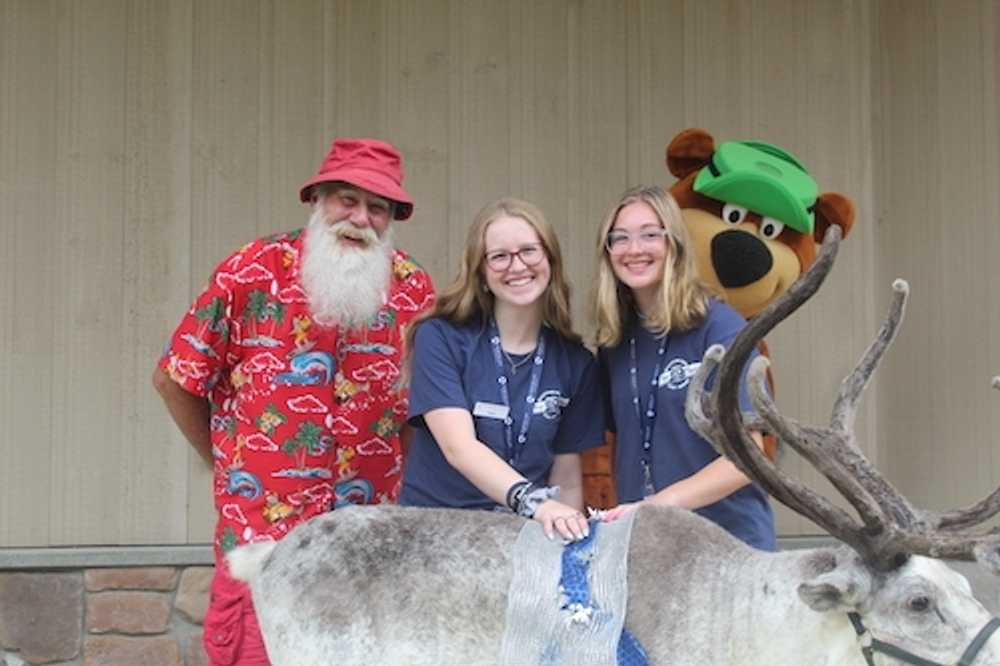 Christmas In July Weeks
July 21 - August 3
Ho! Ho! Ho! Board the sleigh, it's beginning to look a lot like Christmas around here!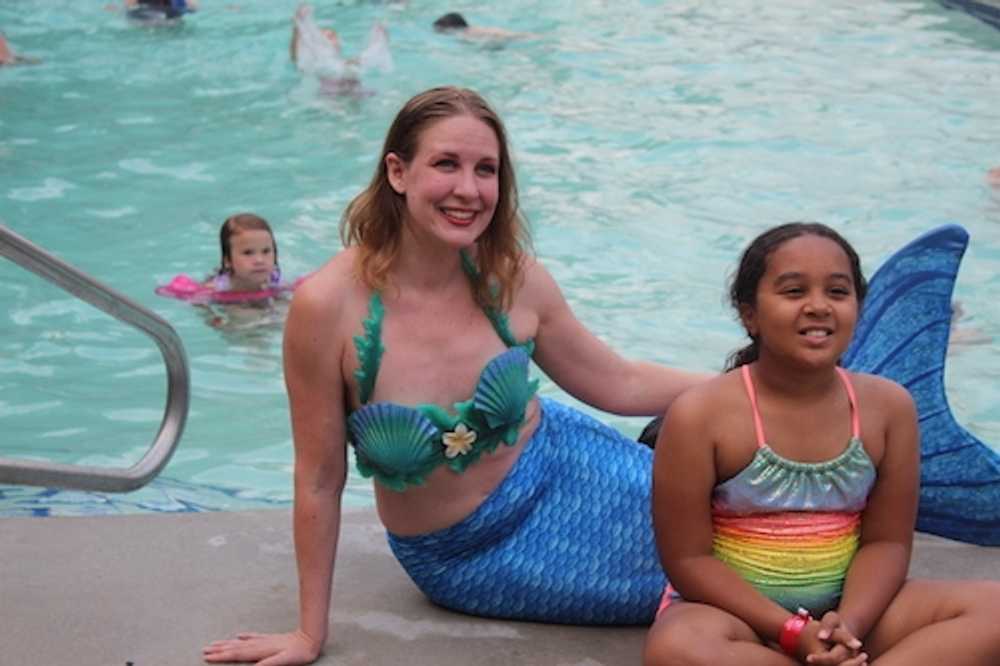 Under the Sea Weeks
August 4 - August 17
Holy Atlantis, campers! The sea cast a spell on us. All sharks, sea monsters, and mermaids will be welcome to join the fun!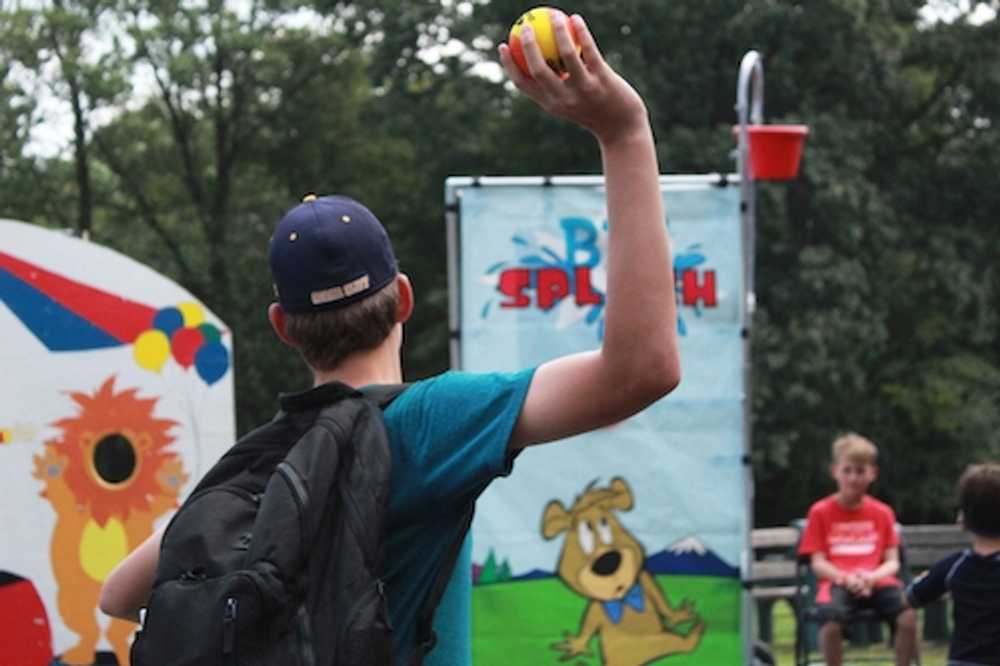 Carnival of Dreams Weekends
August 18 - August 27
Come one, come all, to the greatest place of them all! Come see what carnival games we have to offer! Event Weekends: 8/18 - 8/20, 8/25 - 8/27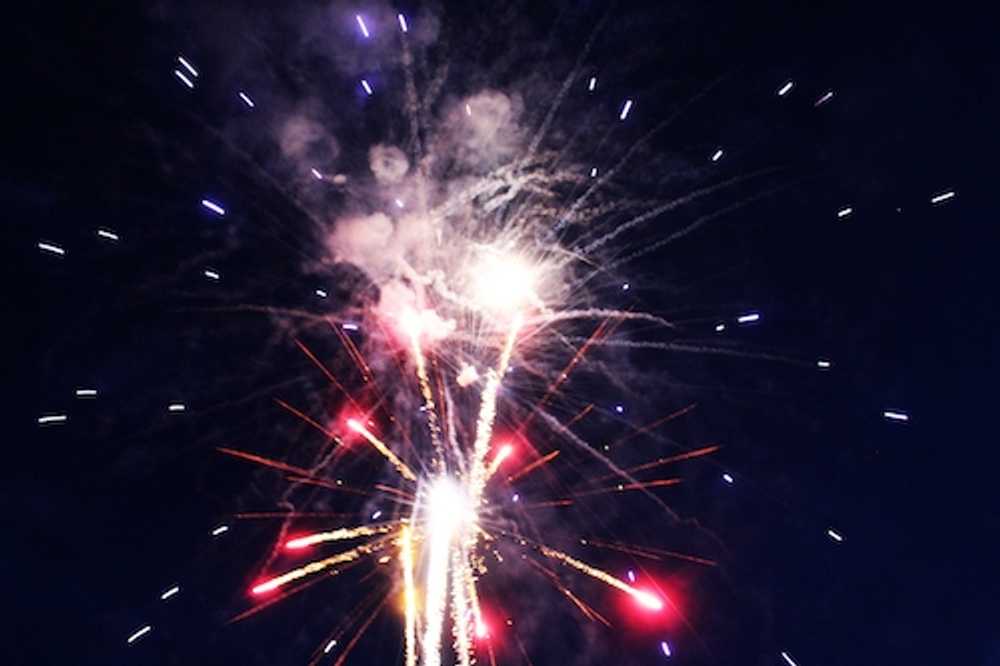 Holiday Shake Up Weekend
September 1 - September 4
Oh no, Yogi Bear™ mixed up the calendar! Come join us to see what holiday we are celebrating this September.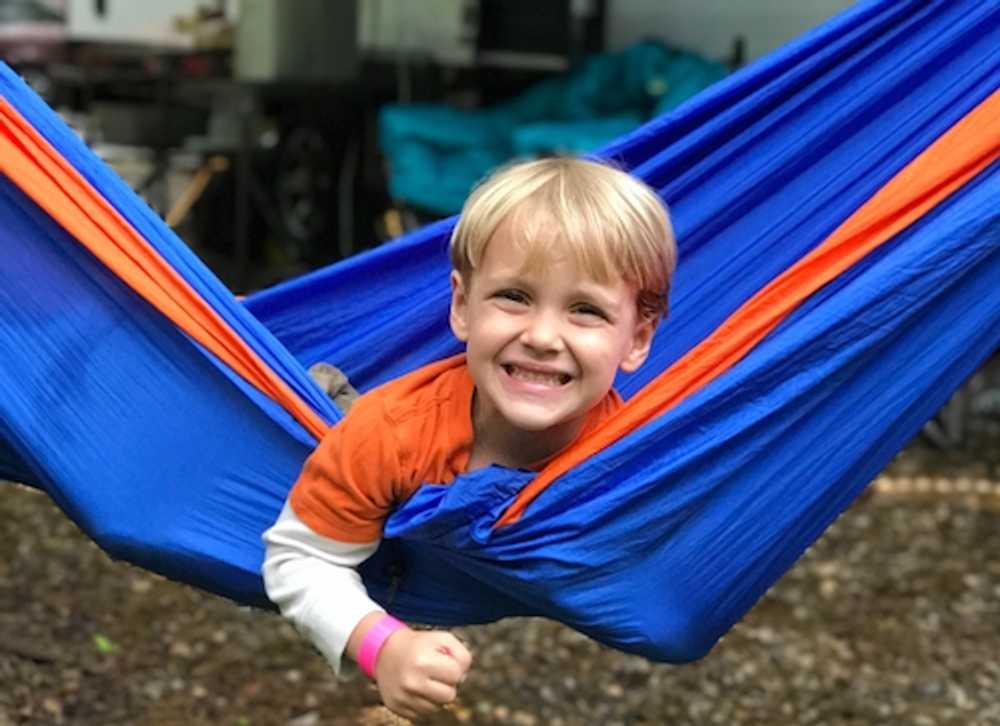 Fall Fest Weekend
September 8 - September 17
It's fall y'all! Join Yogi Bear™ and friends for the changing colors at Jellystone Park™ with all things fall!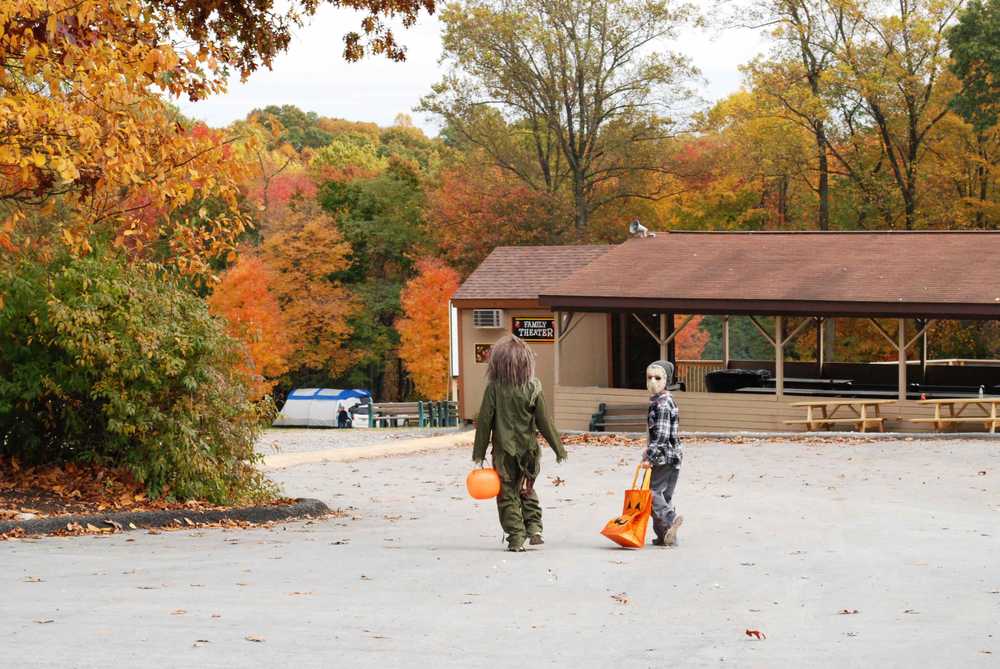 Halloween Weekends
September 22 - October 29
Calling all witches, goblins, and ghosts! We will be your hostess with the mostest all weekend long for another fang-tastic Halloween ex-fear-ience! It's going to be a spook-tacular good time during our 6 Halloween Weekends! These weekends will be filled with howling fun crafts, costume contests with tons of prizes, daytime Trick-or-Treating around the park, and a magic pumpkin patches. Be sure to bring BIG bags of candy for the trick-or-treaters! We have a wide range of spooky and non-spooky activities and attractions so everyone has fun while camping! Our site decorating contest just can't be beat, as scariest, funniest and most original site decorations all win a camp credit certificate. *Weekend dates: September 22-24, September 29 - October 1, October 6-8, October 13-15, October 20-22, & October 27-29.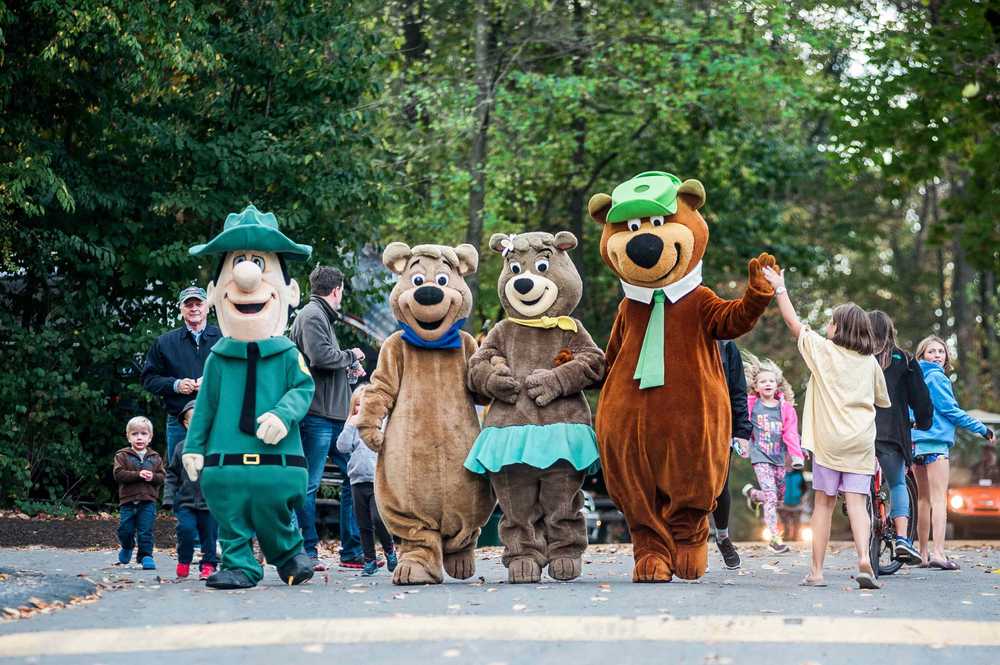 Pajama Party Weekend
November 3 - November 5
Jump into your favorite PJs and get ready for a cozy weekend with all things pajama party.