Park Events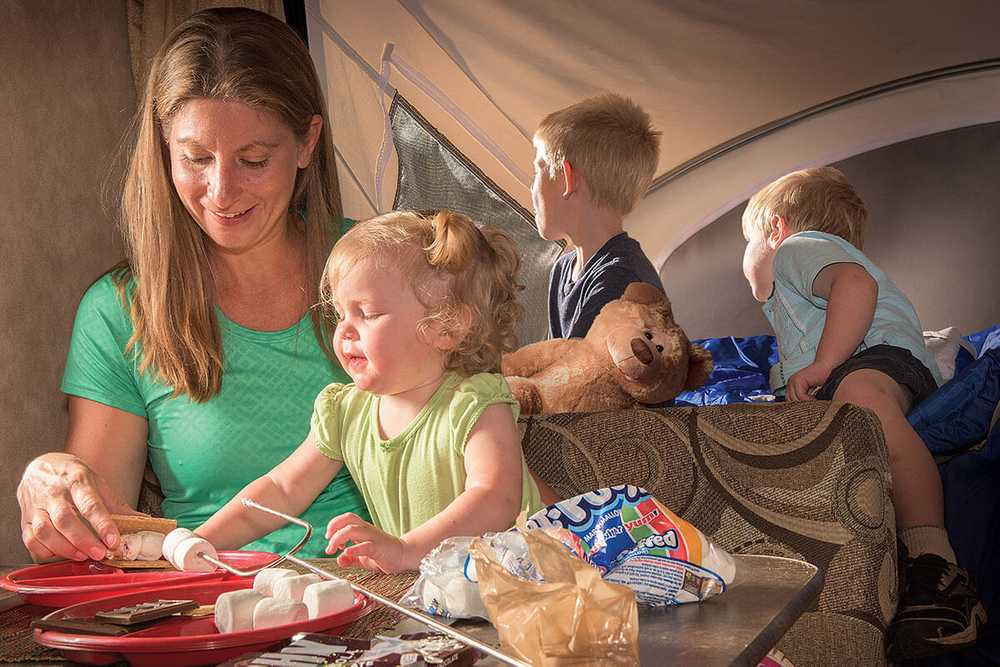 Amazing Mothers Weekend
May 7 - May 9
This weekend is all about Mom. Come make your mom something special and enjoy some Mom and me activities.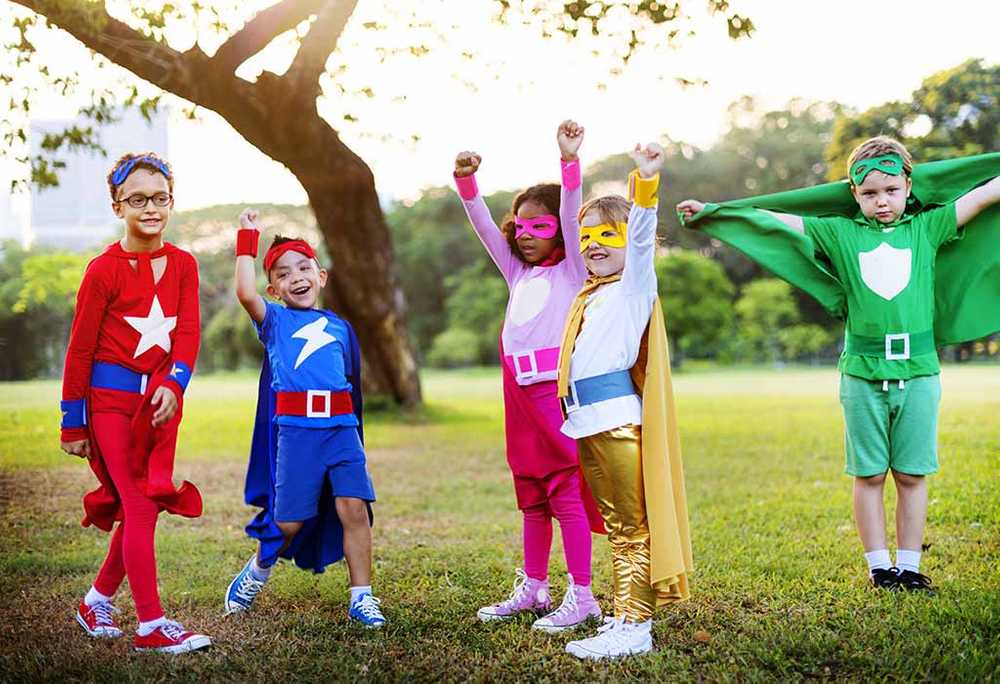 Calling All Superheroes Weekend
May 14 - May 16
We need you and your superhero powers to save us from the villains.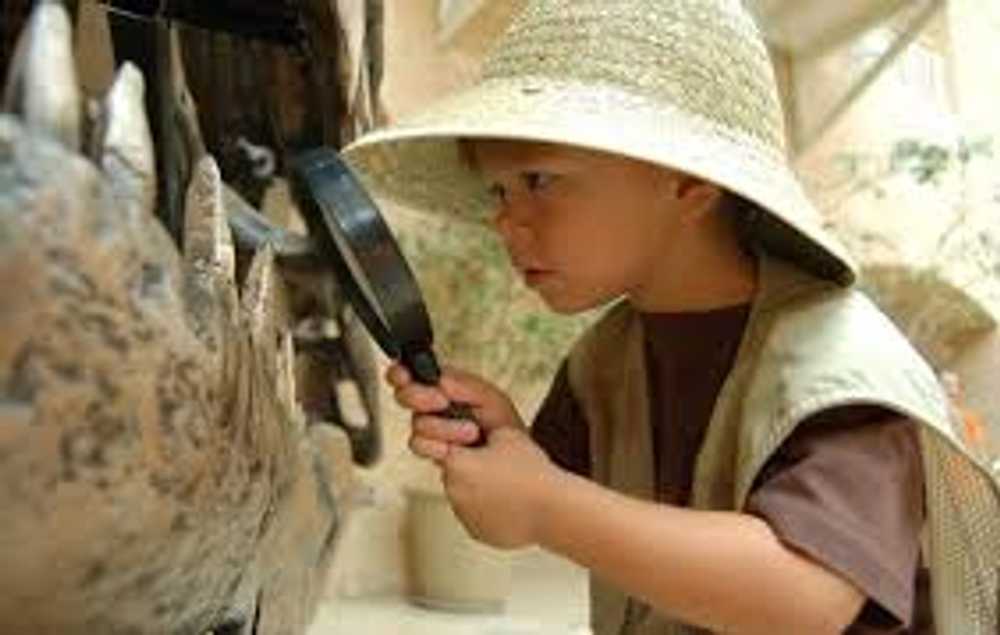 Land Before Time-Dinosaur Weekend
May 21 - May 23
Ever wanted to dig for dinosaur bones. Come on out and enjoy a dino dig and many more dino activities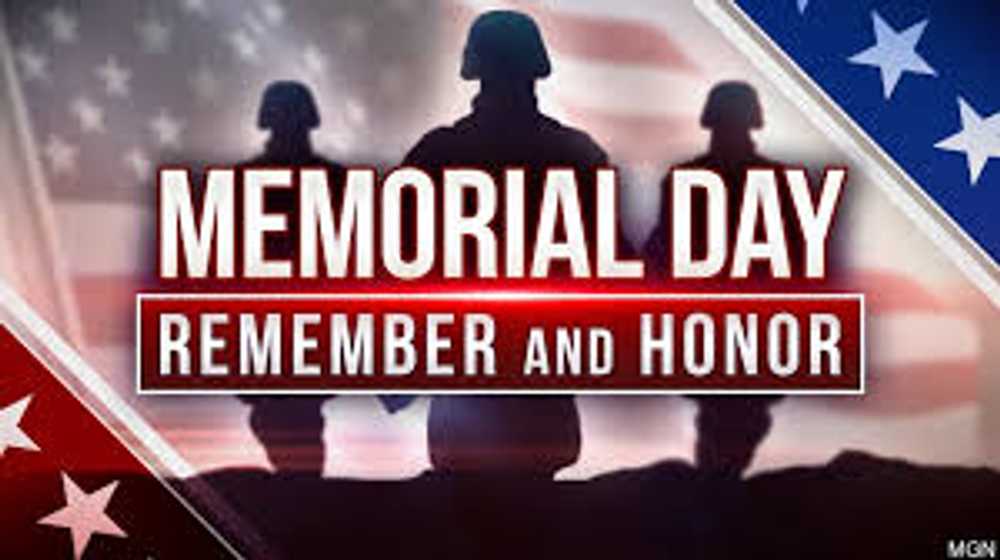 Memorial Day Weekend
May 28 - May 31
Come out and help us kick off summer. Celebrate the official opening of the pool as we do a polar plunge.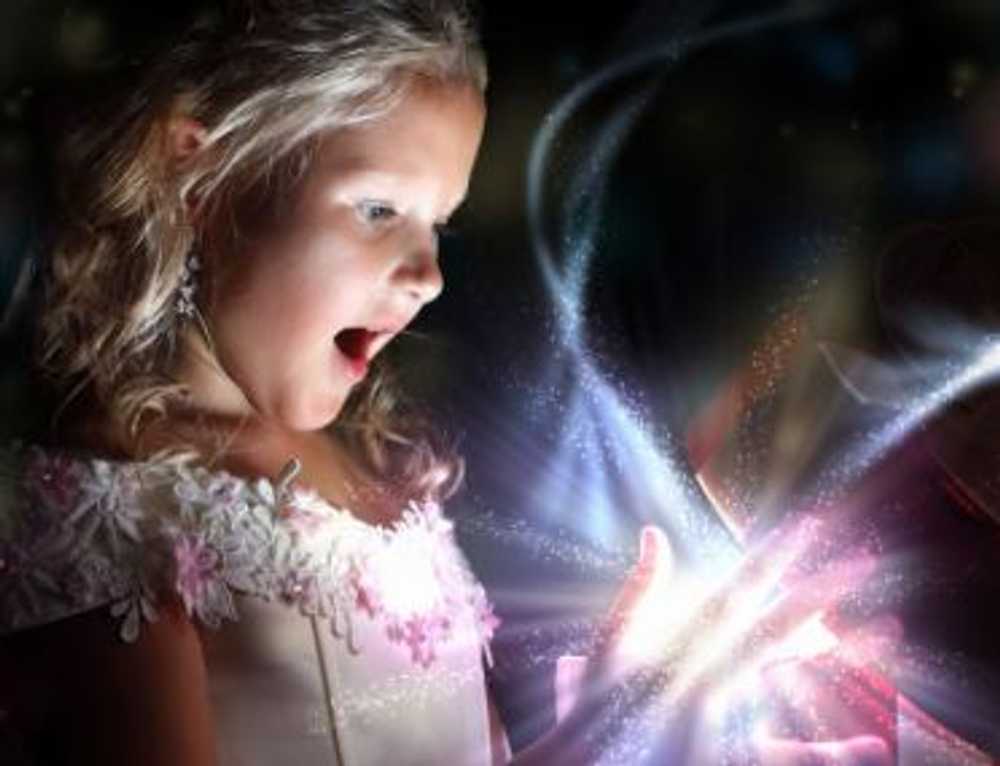 Abracadabra Magic Weekend
June 4 - June 6
Dust off your wands and grab your capes! Head out for magic fun!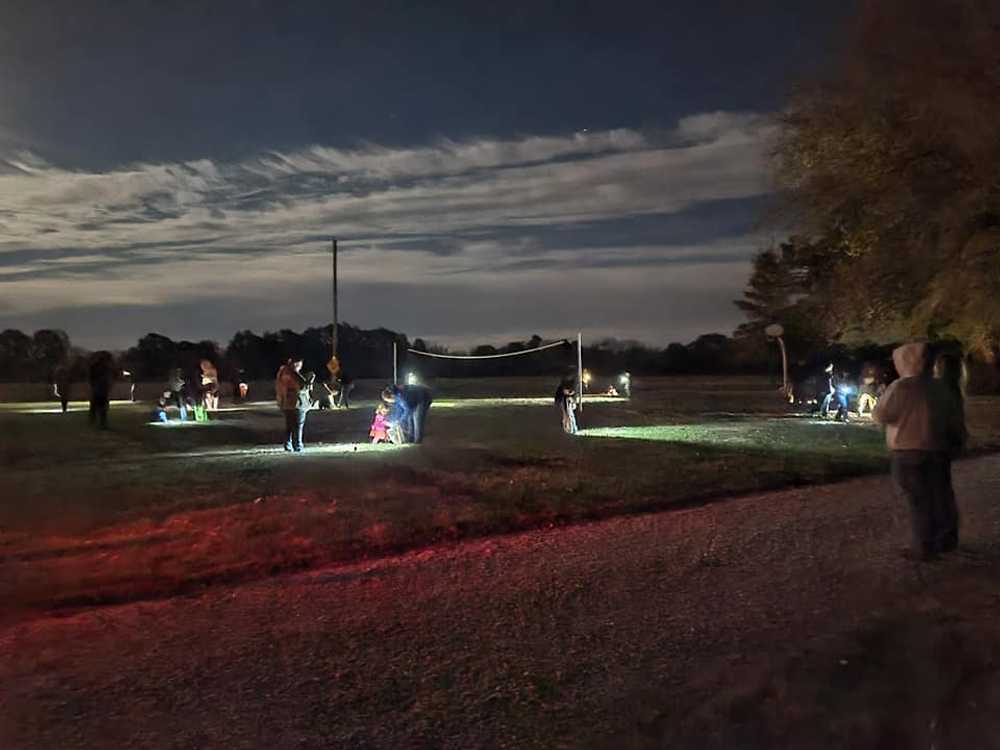 Candy Craze Weekend Candy lovers unite!
June 11 - June 13
We will have candy bar bingo, flashlight candy hunt and much more.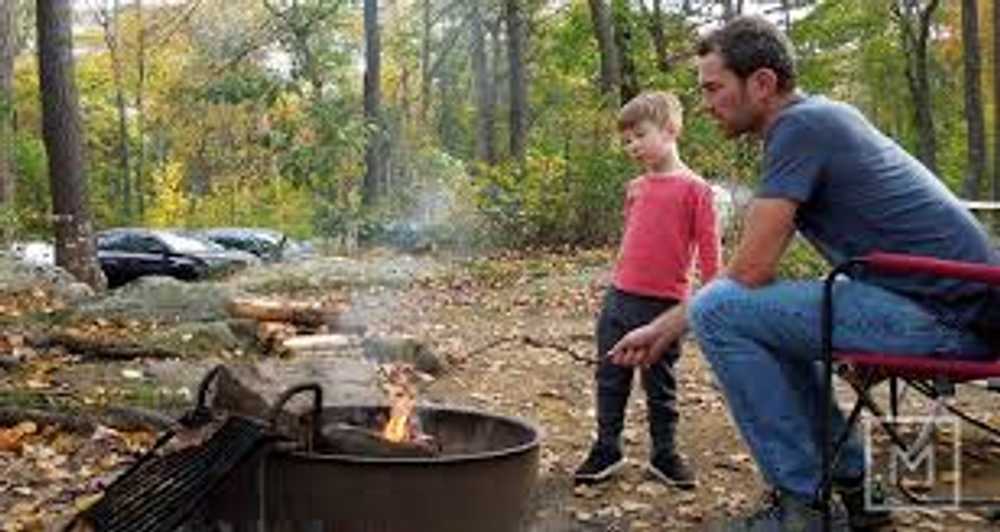 Hats Off to Dad Weekend
June 18 - June 20
Dad this weekend is all about you. Bring out the family and enjoy water wars, slip and slide kick ball and more family fun.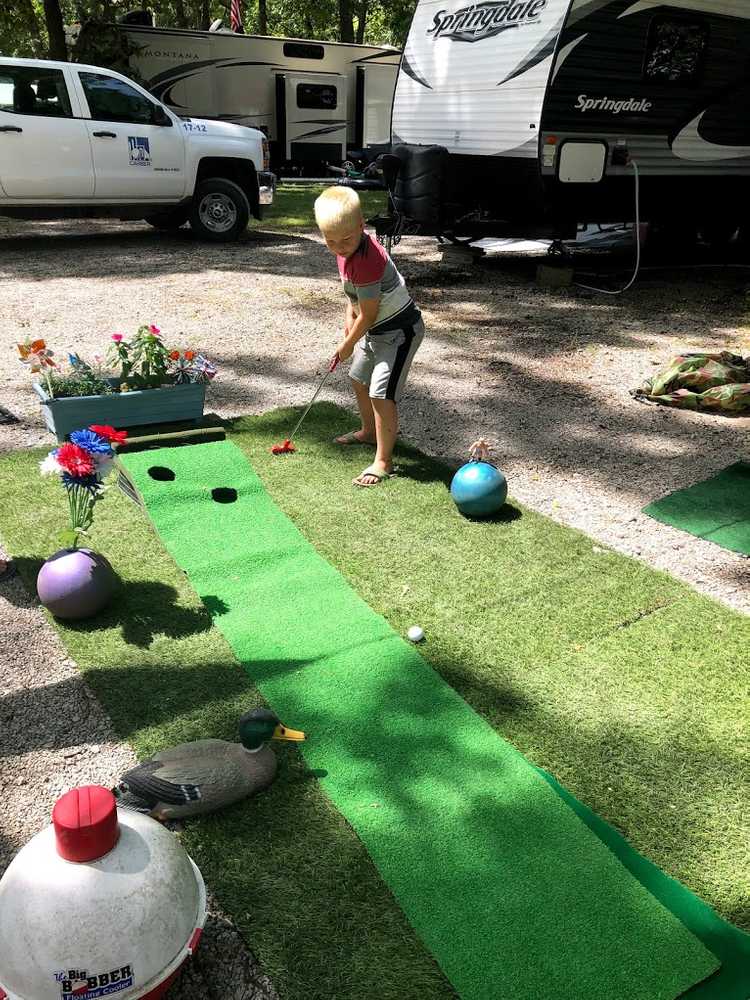 PGA Weekend
June 25 - June 27
FOUR! We are bringing back the mini golf challenge. Make your own putt putt hole to join in the fun. Can you win the hole in 1!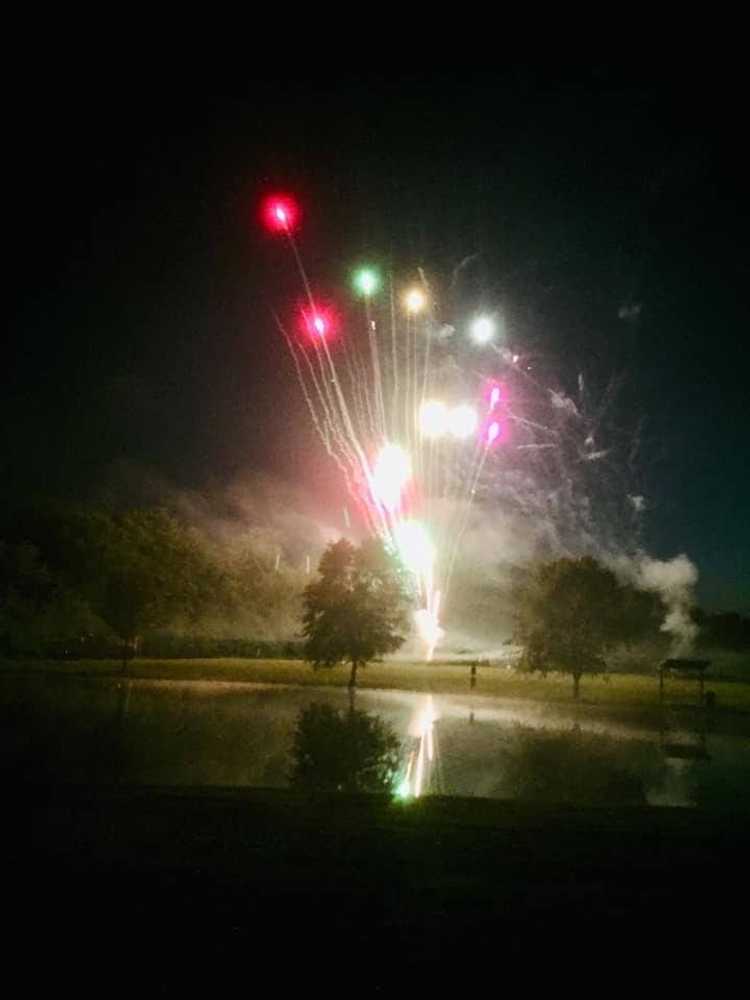 All About the Red, White and Blue Weekend
July 2 - July 5
Celebrate this holiday weekend with the best fireworks display around!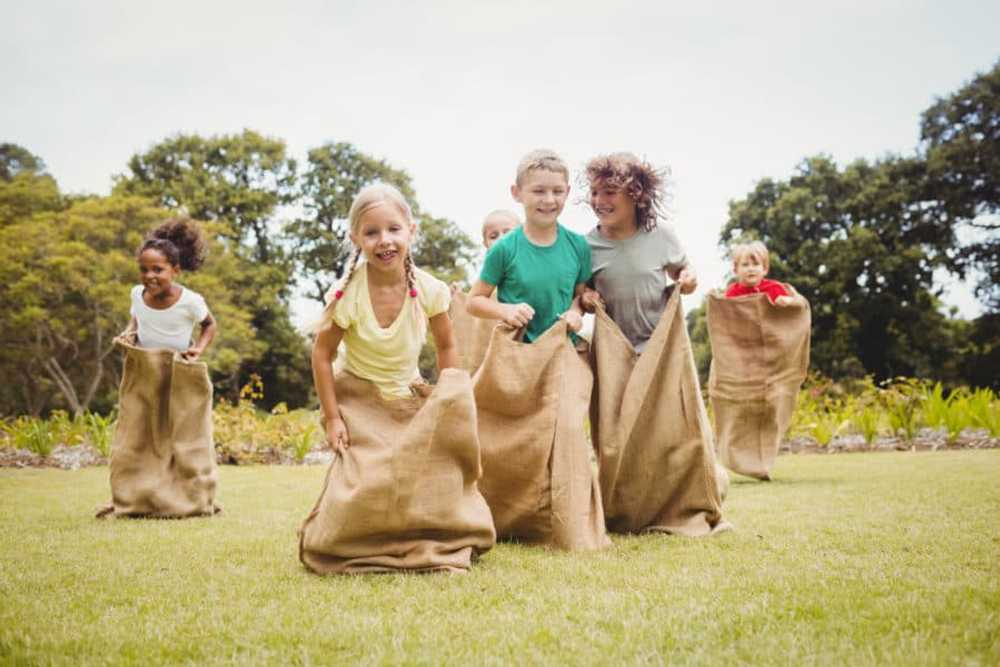 RAC Family Games Weekend
July 9 - July 11
Does your family have what it takes to be crowned the champions? Join us for the 2021 Rustic Acres Games!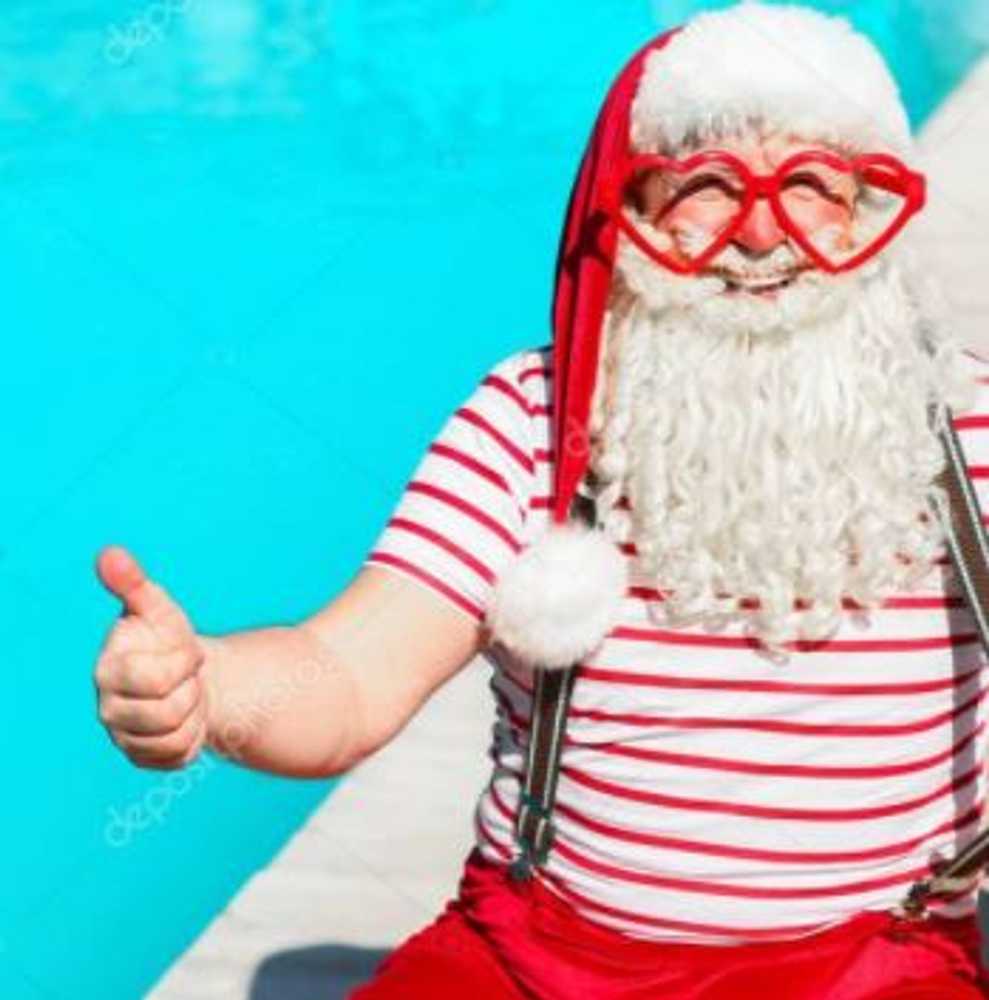 Christmas in July Weekend
July 16 - July 18
It's beginning to look a lot like Christmas except it's hot out! Santa will stop by!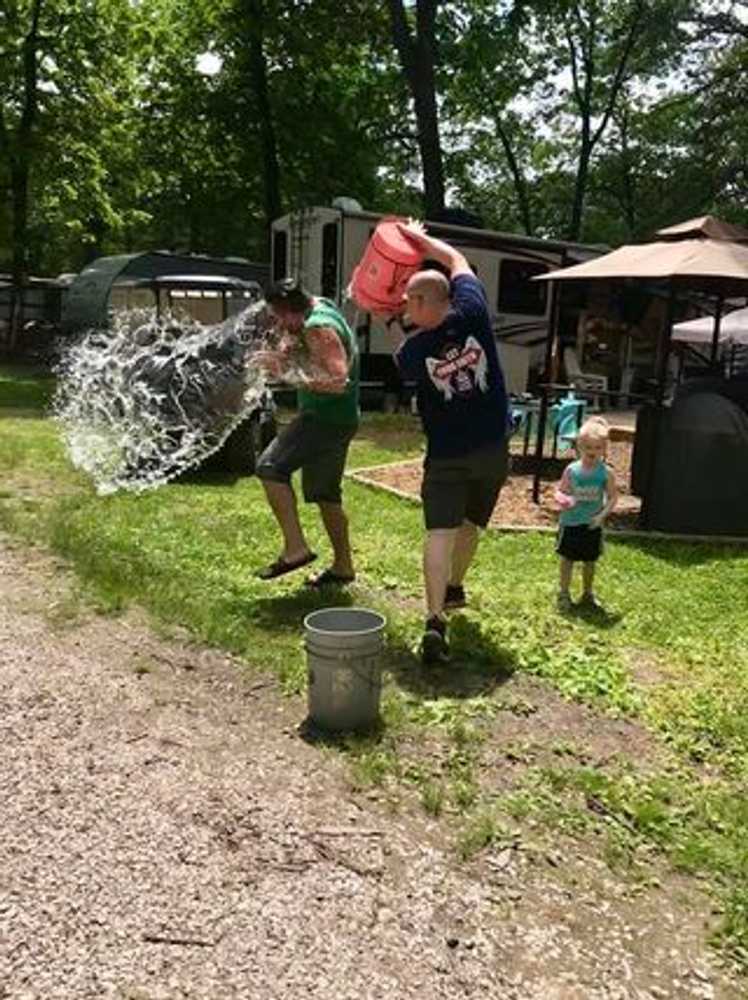 Super Soaked Weekend
July 23 - July 25
Grab the water guns and balloons and join us for a water soaked weekend.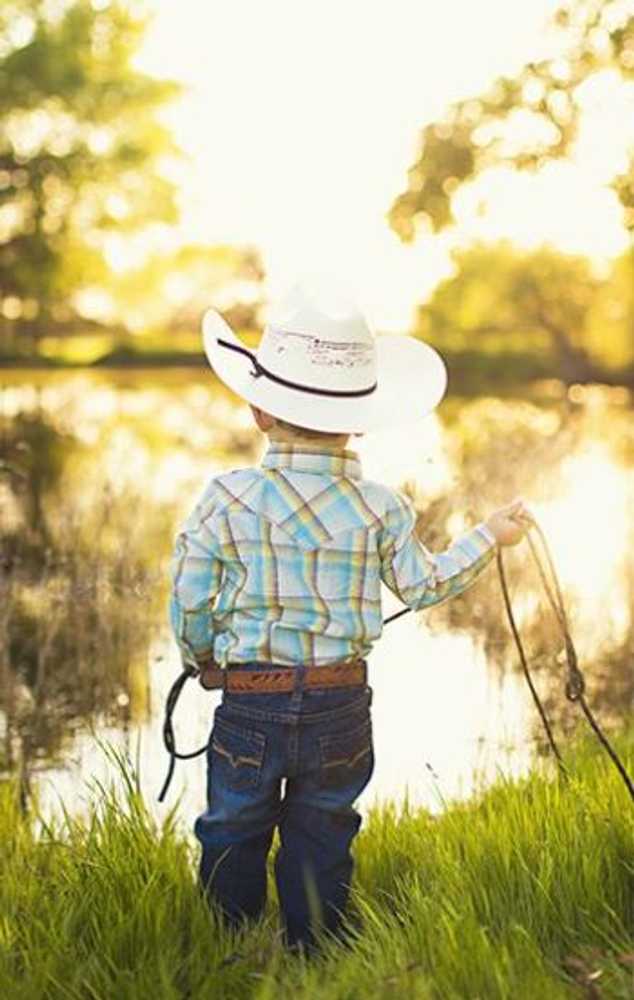 Western Weekend
July 30 - August 1
Grab those cowboy boots and hats and come on out for a Wild weekend. Who can lasso the bull? Are you the best sharp shooter there is?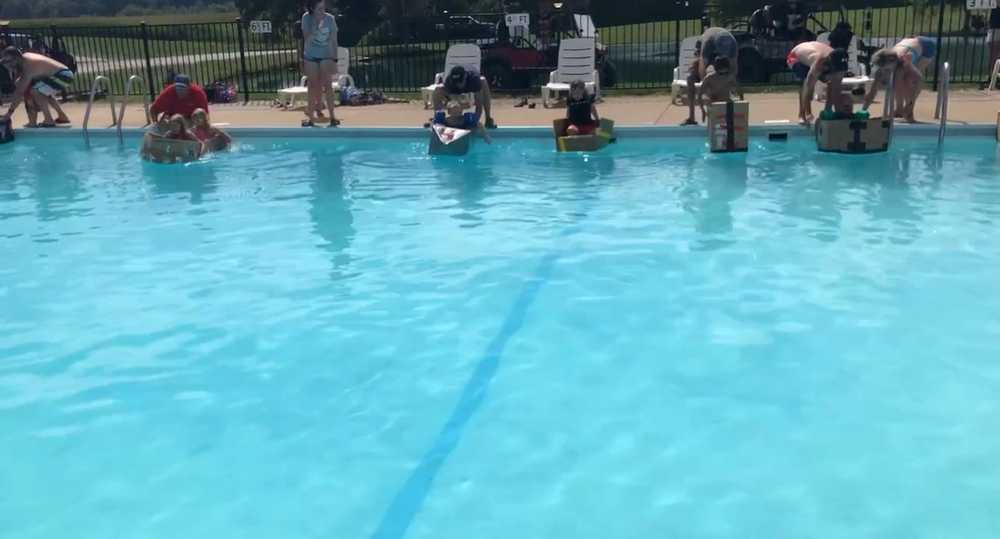 Pirates and Mermaids Weekend
August 6 - August 8
Arghh Matey! Come join us for our annual cardboard boat races and other fun pirate and mermaid activities!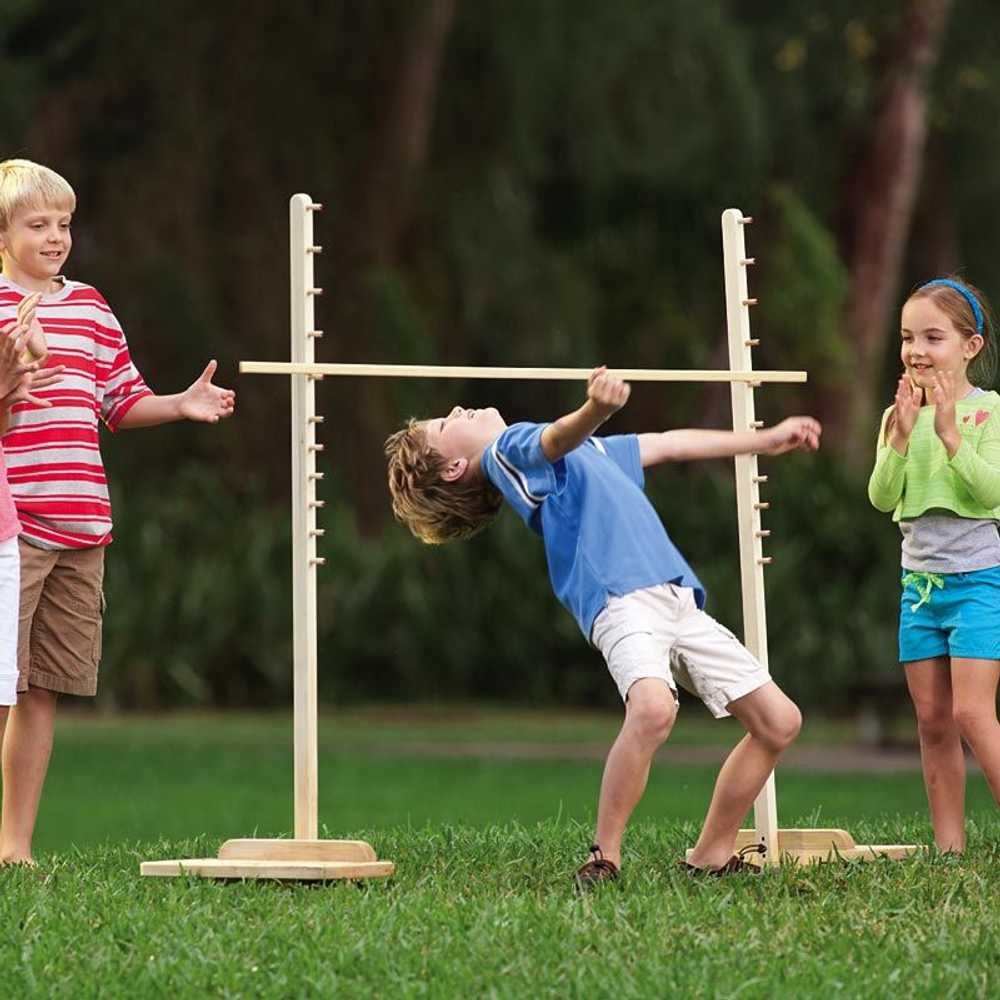 Luau Weekend
August 13 - August 15
Grab your grass skirts and coconuts and join us for a Luau. We will have hula hoop contests, limbo and more.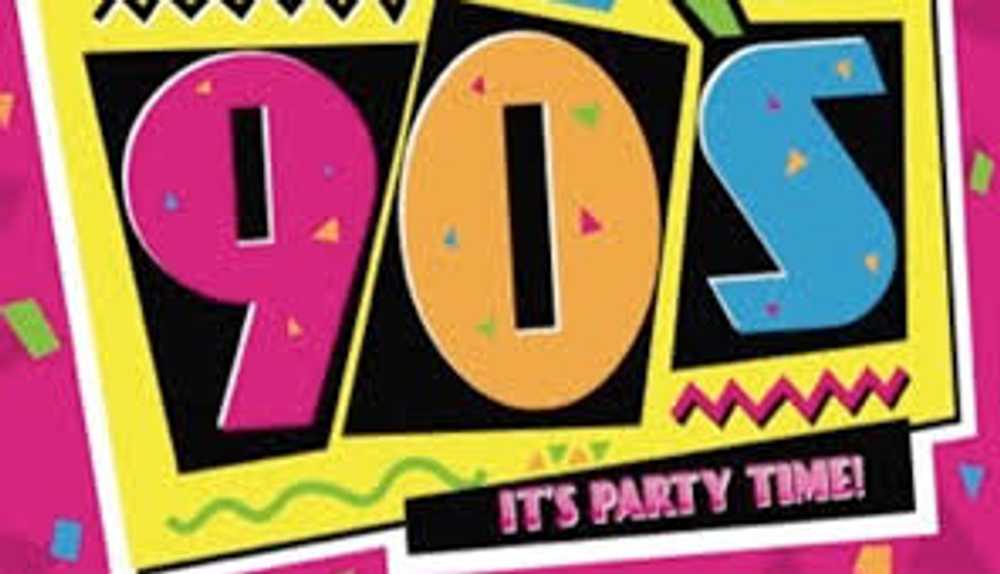 Throwback Weekend
August 20 - August 22
Who didn't love the 90's! Join us while we throwback with some trivia, games and more.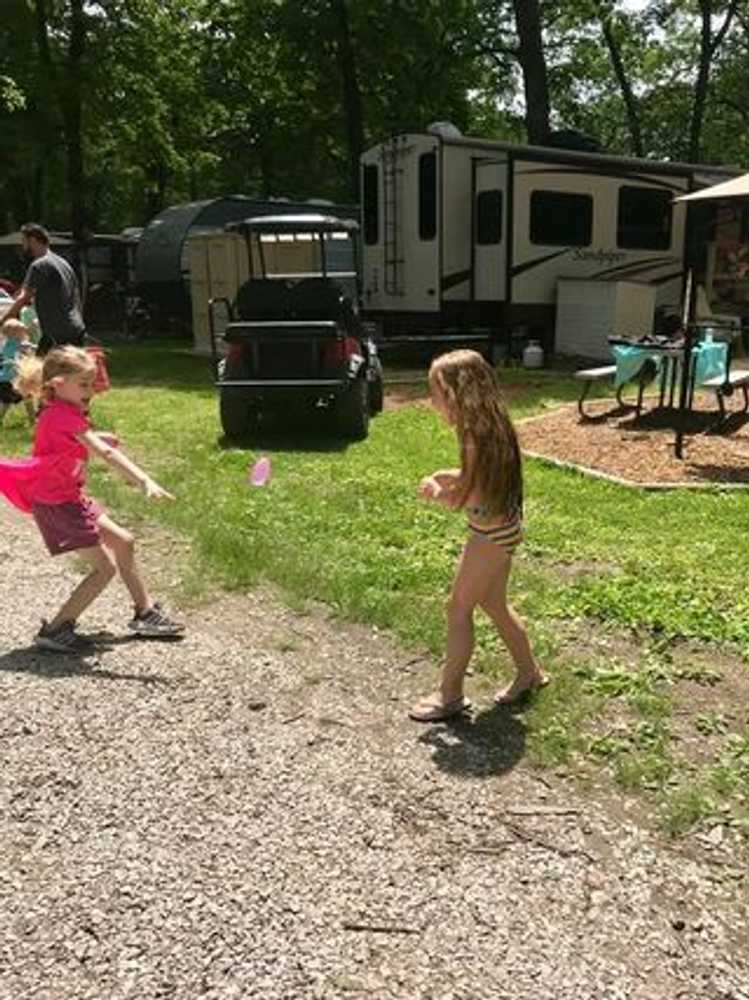 Wet N Wild Weekend
August 27 - August 29
Watch out for the water wagon! You're going to get super soaked this weekend! Grab your water balloons and water guns and join the fun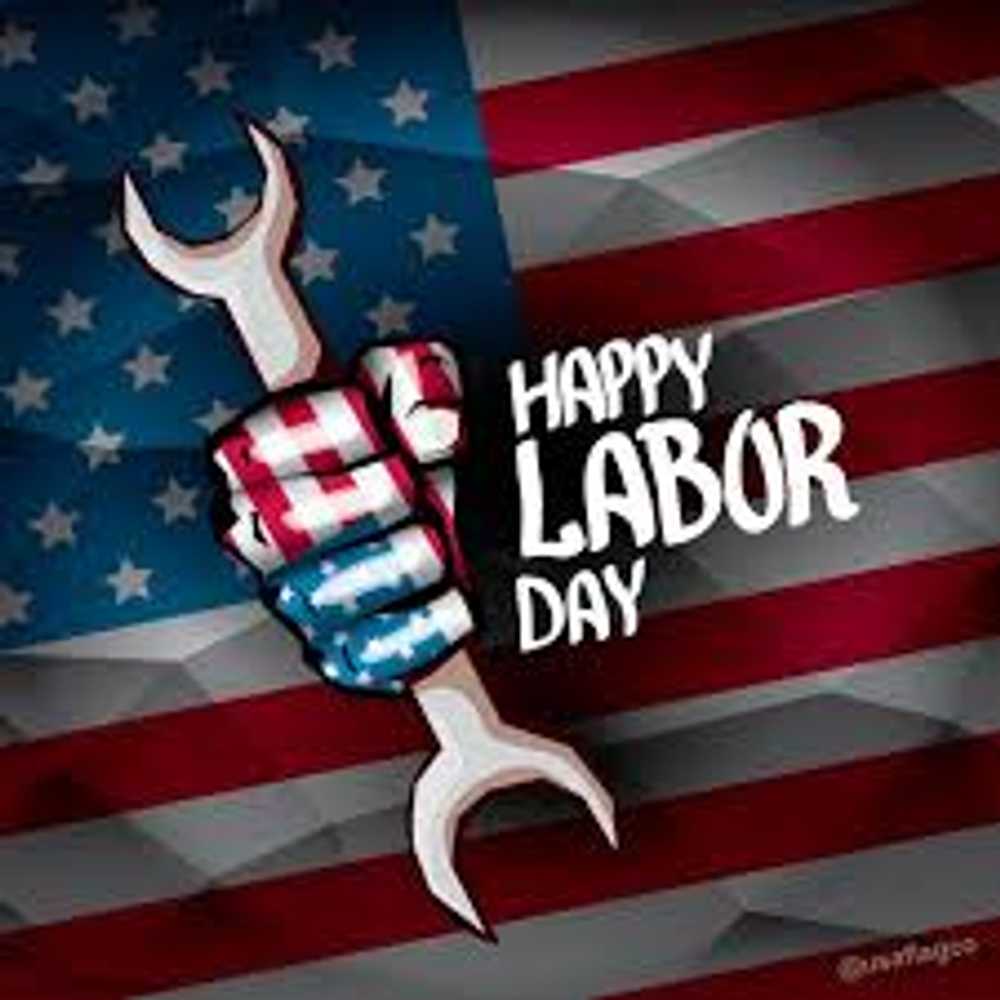 Labor Day Weekend
September 3 - September 6
Goodbye Summer! Only FUN and Relaxation NO WORK here! The annual softball game is sure to be a hit for all ages. Join in on crafts, games, and much more.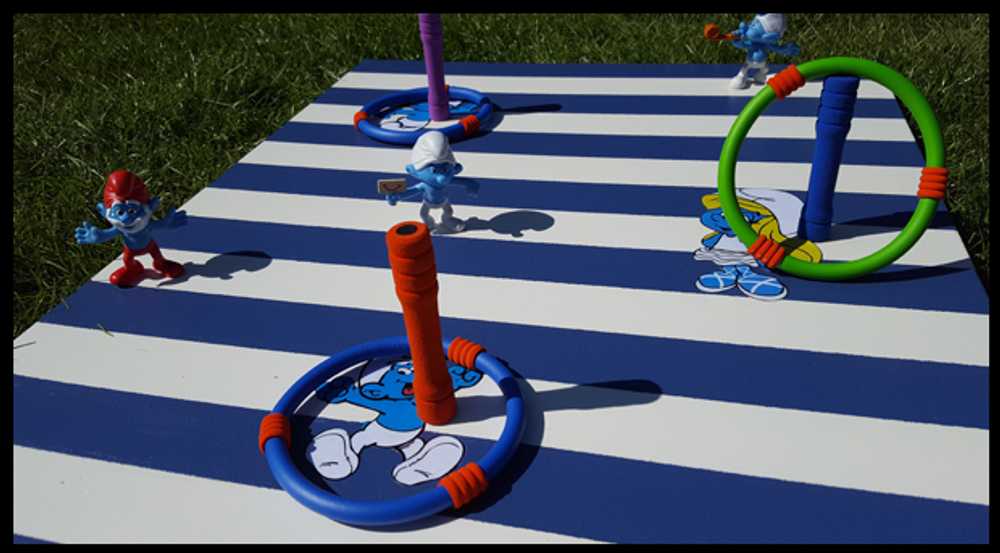 Fair/Carnival Weekend
September 10 - September 12
Come out and step right up and join the fun. Try your luck at our fun fair games. Who doesn't love fair and carnival games! This will sure be a blast.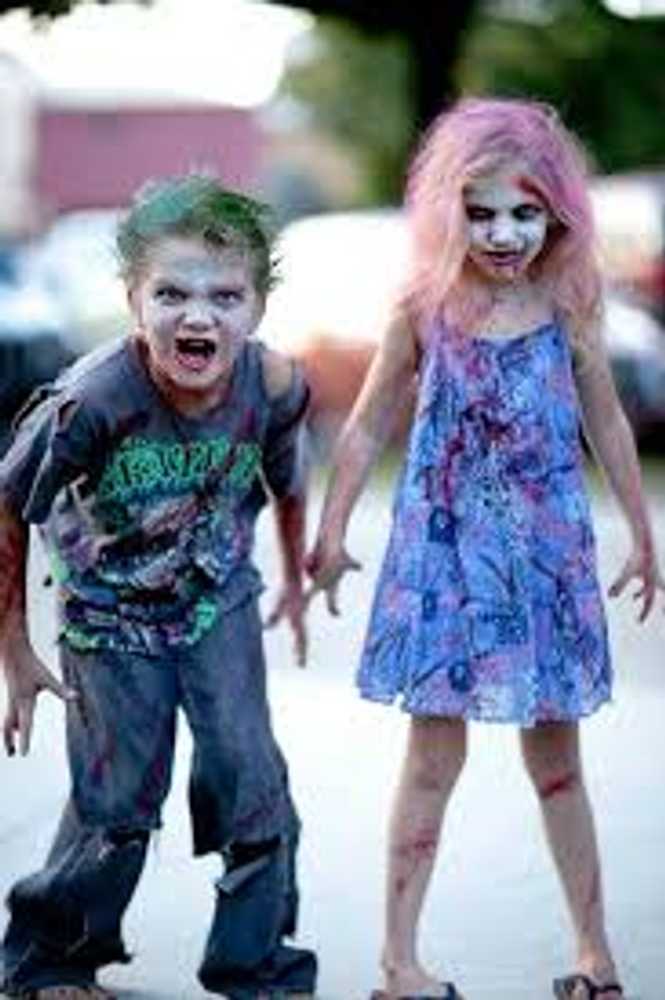 Zombies are Alive-RUN
September 17 - September 19
It's that time of year. The Zombies awaken from their slumber to feast. Come help us save the campground from the zombies.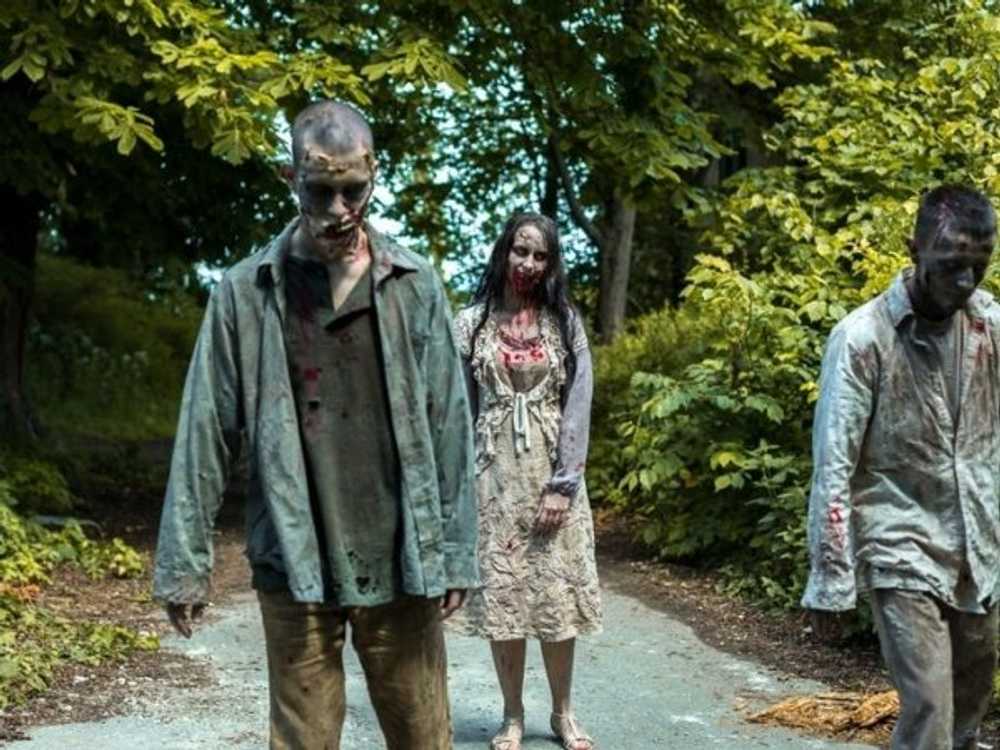 Zombie Attack
September 24 - September 26
The Zombies are alive! Don't get caught out alone because you don't know what is lurking in the woods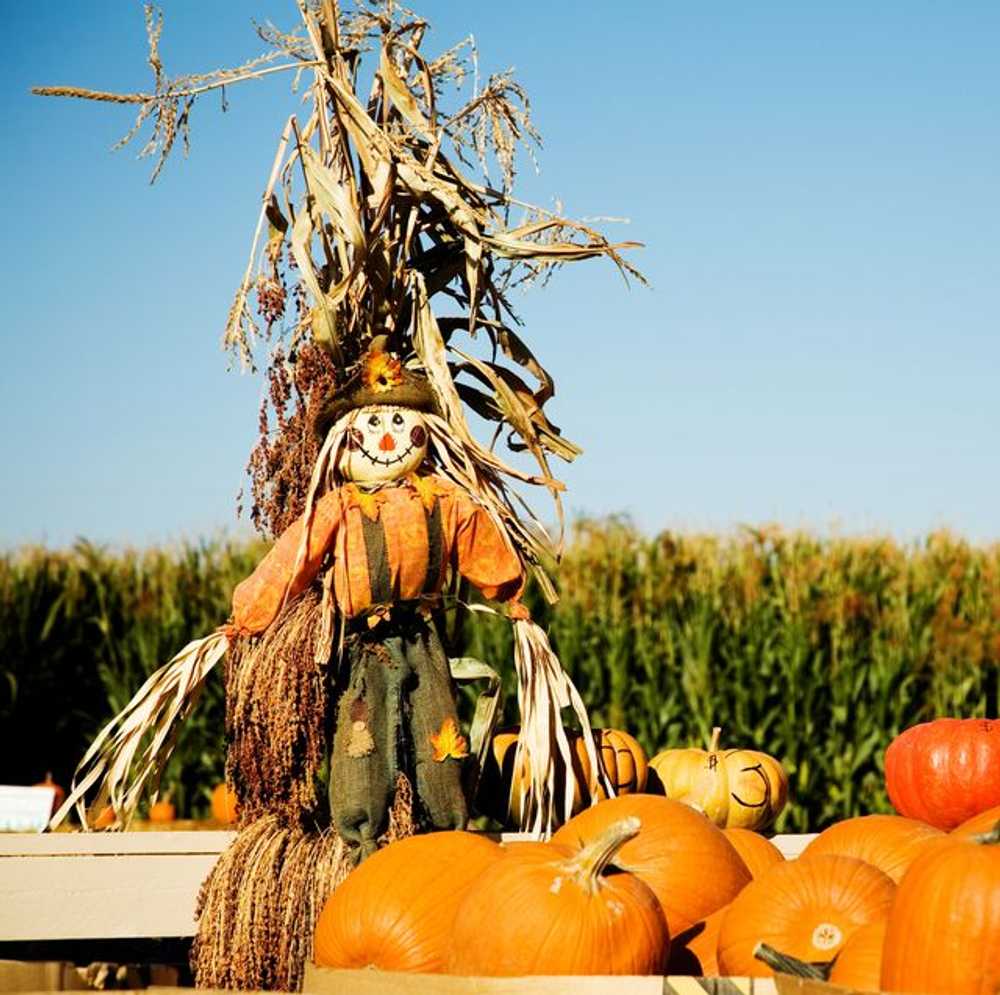 Fall Festival Weekend
October 1 - October 3
Let's give them pumpkin to talk about! Help us welcome Fall with hayrides, and scarecrows, and pumpkins.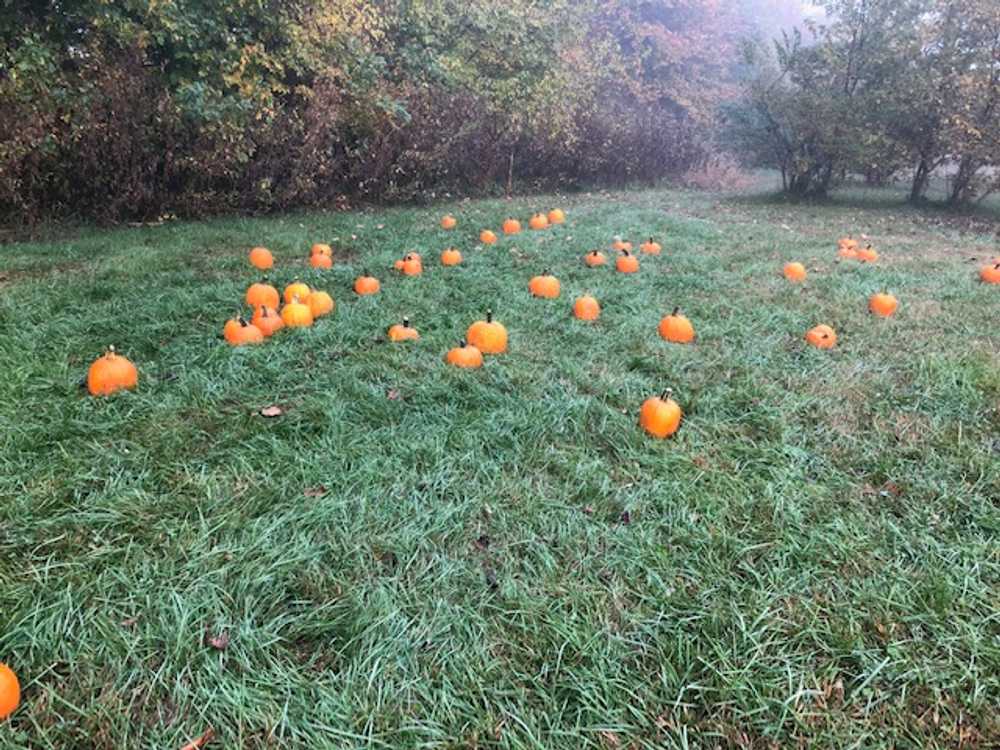 The Great Pumpkin Patch
October 8 - October 11
This weekend is all about the pumpkins! Racing and shooting and planting. Pumpkins are everywhere.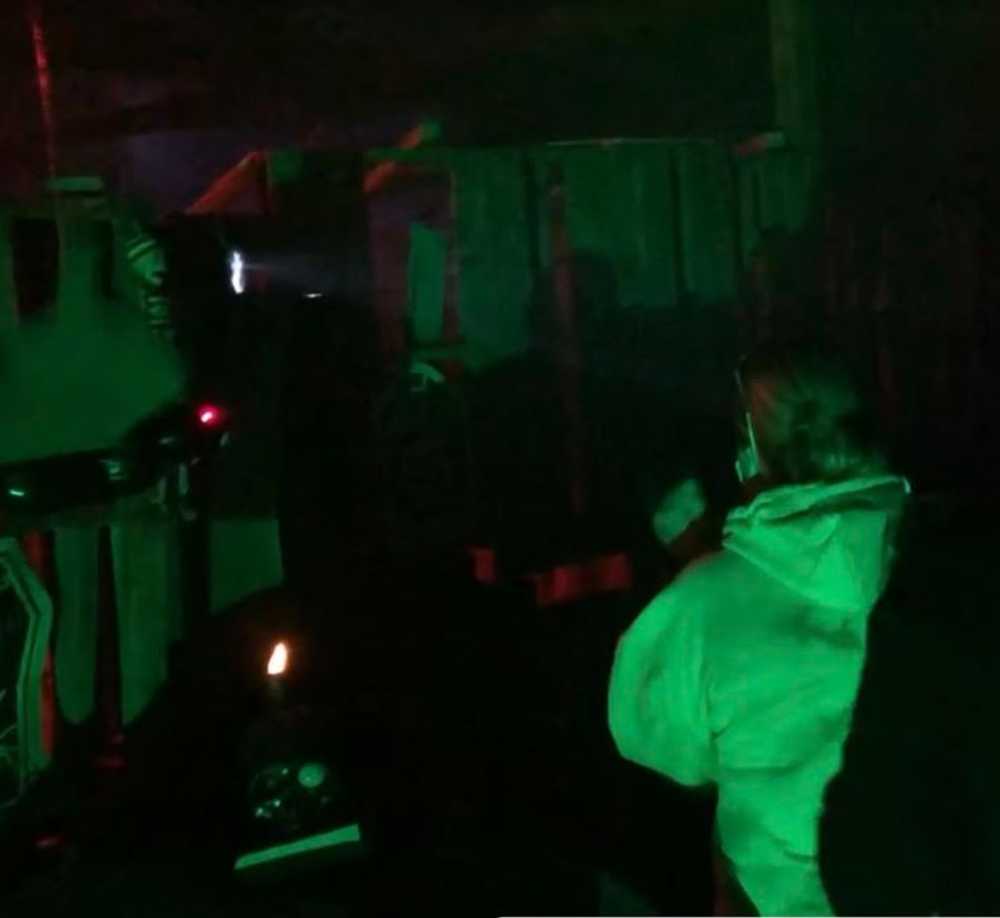 Halloween
October 15 - October 17
What's up my witches? Grab those costumes and candy buckets for trick and treating and the costume contest. Get your scare on in the haunted house.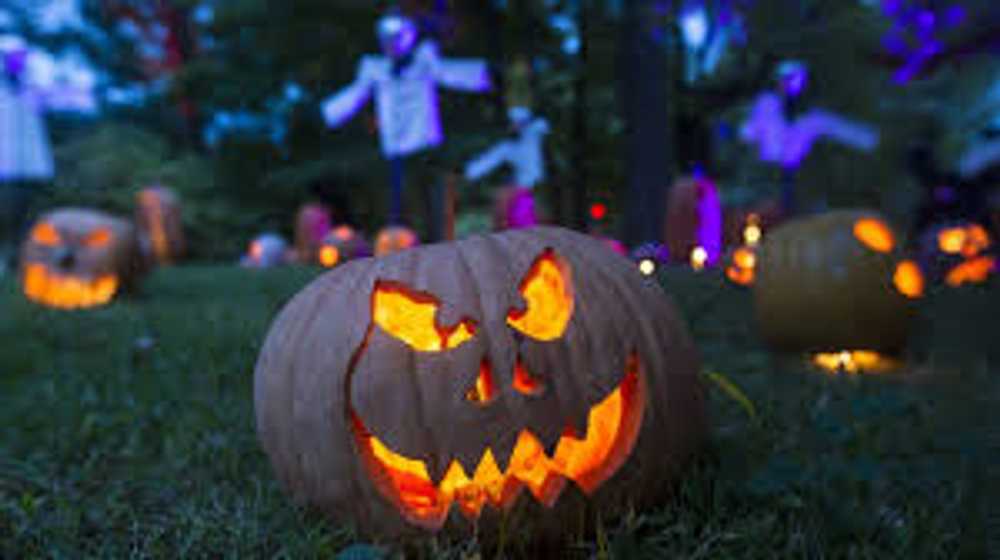 Halloween
October 22 - October 24
Let's have some skele-fun! Grab your costumes for the costume contest and trick or treating yourself to some candy. Get a good scare in the haunted house.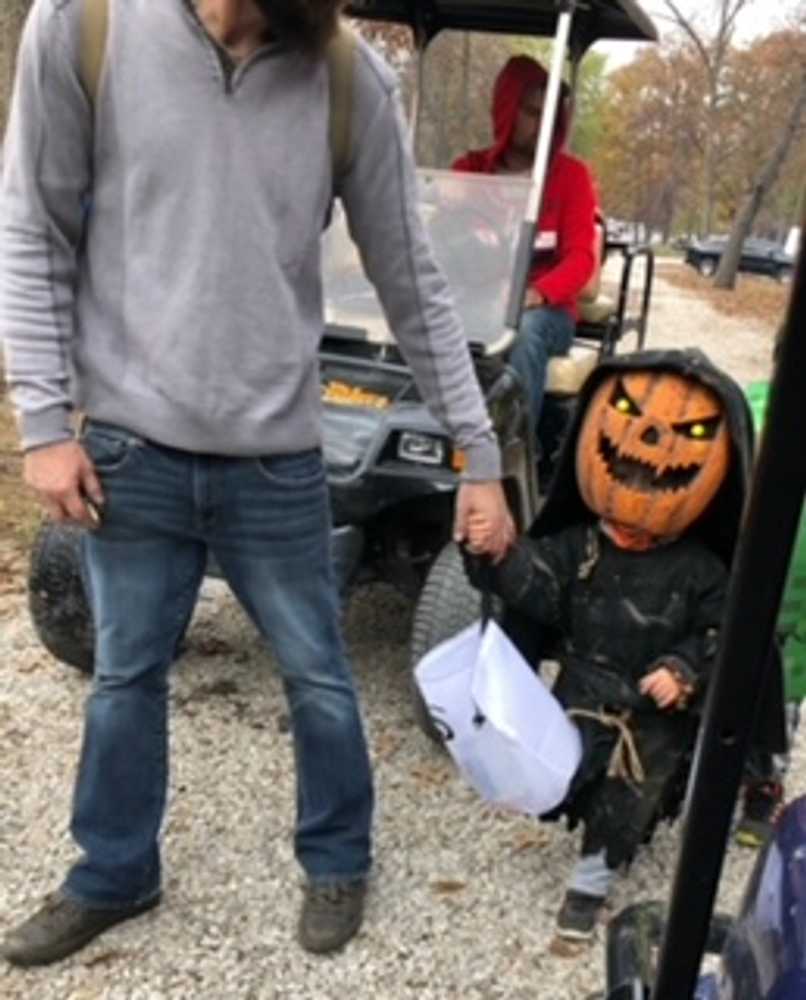 Halloween
October 29 - October 31
Come hang out with your best Ghoul Friends for a fun halloween weekend. You scream I scream its halloween. Its time for family fun, trick or treating, candy & more! See if you can make it through the haunted house.