Park Events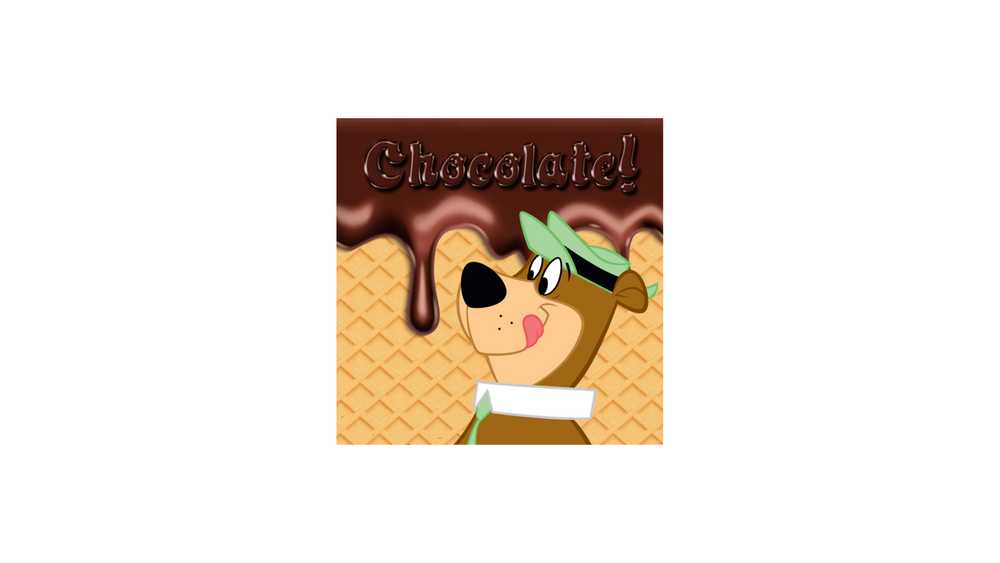 Sweet Tooth Halloween Weekend
October 6 - October 8
Attention Campers! If you like candy, then this is the weekend for you. Be here on Friday night so you can test your knowledge in our Sweet Tooth Taste Test and make a Candy Corn Character in Costume Craft. Make sure you have your own costumes packed because you don't need to wait till Halloween for Trick or Treating because that starts on Saturday at the campground. You won't want to miss out on the Candy Walk where if you land on the lucky spot, you could be going home with a giant candy bar. If you don't win in the candy walk that's okay because this weekend you will have two chances to win a lot of candy with Giant Candy Bar Bingo. The kids will enjoy the I Want Candy Hide N Seek as they search for candy around the playground. They will have great time playing our Trick or Treat Game where they might be getting candy which would be a great treat, or they might have to do a challenge which would be a horrible trick. Book now for a very fun trick or treat weekend that will give you something sweet to eat!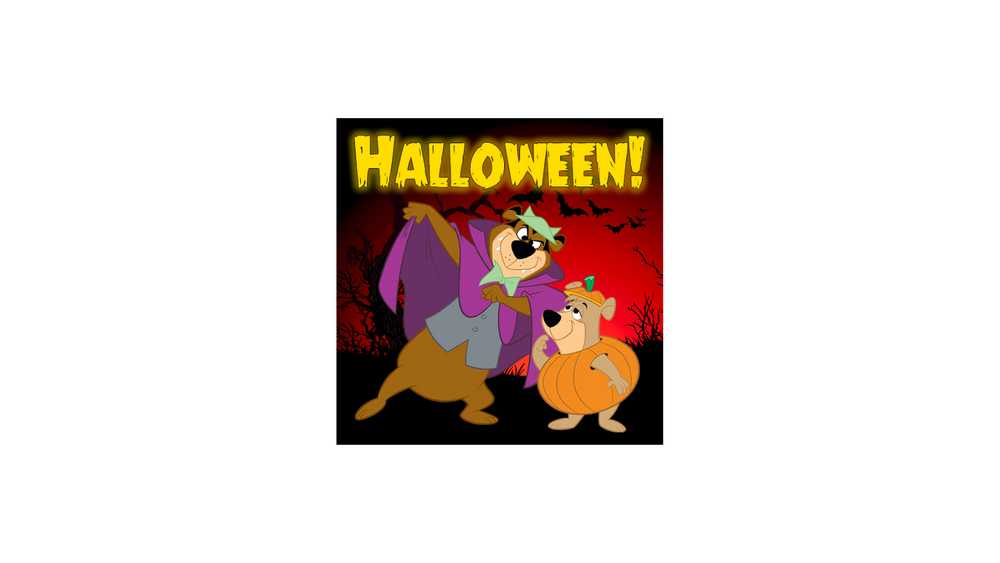 Boo-Tastic Halloween Weekend
October 13 - October 15
Attention Campers! Are you looking for a boo-tastic way to get the Halloween fun started early before October 31st? Then we are the place for you as this weekend is the first opportunity to take part in the Spooky Pavilion in 2023. Be there as we tell our Spooky Not So Scary Ghost Stories and help us Search for Ghost around the graveyard. Have you ever been curious about what it's like to be hit with a ghost fart, well now is your chance as we play Ghost Farts Tag. We are going to call you for our Ghost Busters Balloon Relay Race. If you missed our Sweet Tooth weekend that's okay because there is going to be plenty of chances of candy this weekend during Trick or Treating Throughout the Park, so make sure to have your Halloween costumes packed. Book now so you and your family will be here this weekend that is all about the boos!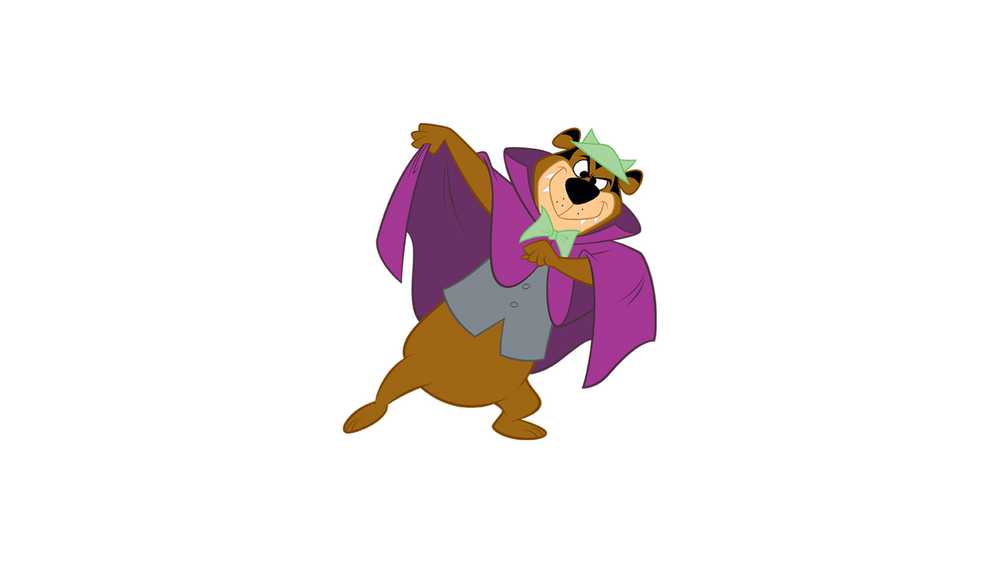 Beary Scary Halloween Weekend
October 20 - October 22
Attention Campers! This weekend is all about the undead. The weekend gets started as the zombies start to come back to life on Friday night with your help as you try to Pin the Brain on Zombie. Once the zombies have their brains, they will be back crawling around and join them in a game of Red Light/Green Light Zombie Edition but don't get caught running since zombies don't move too fast. We will also be playing a game with our undead friends called Walking Around the Graveyard Musical Tombstones. This will also be your 2nd opportunity to take part in the Spooky Pavilion this season. Don't worry this weekend isn't all scary as we will be doing Trick or Treating Throughout the Park on Saturday. Now that the weekend is coming to an end, we need your help getting the zombies back under control Sunday morning in the Zombie Shootout Challenge. This is a no-brainer book now as everyone is dying to spend the weekend with you and your family!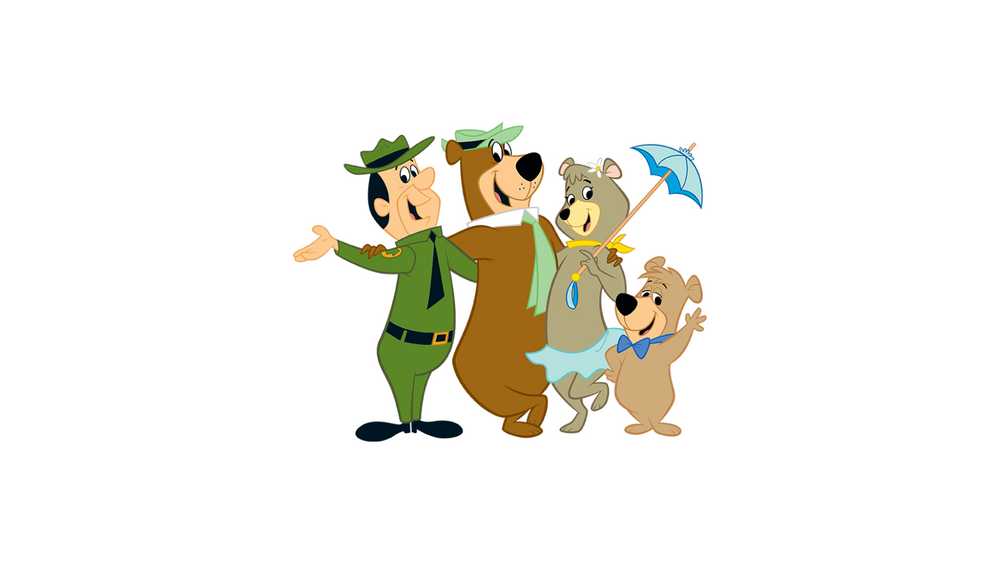 Halloween Carnival Weekend
October 27 - October 29
Attention Campers! As the 2023 camping season comes to an end we want to finish the year with a bash. There will be Trick or Treating Throughout the Park, there will be a Spooky Pavilion, there will be Halloween Games, and we will even have a Halloween Carnival and so much more. Be there for a very special Halloween Costume Edition of Candy Bar Bingo as you will have an opportunity to wear your Halloween costume while playing to earn a free bingo card. Be there for the Final Dance Party of 2023 with the Bears and help us put the Bears to Bed on Sunday morning. Book now because you won't want to miss this weekend since this is your last chance to camp with us in 2023!