Park Events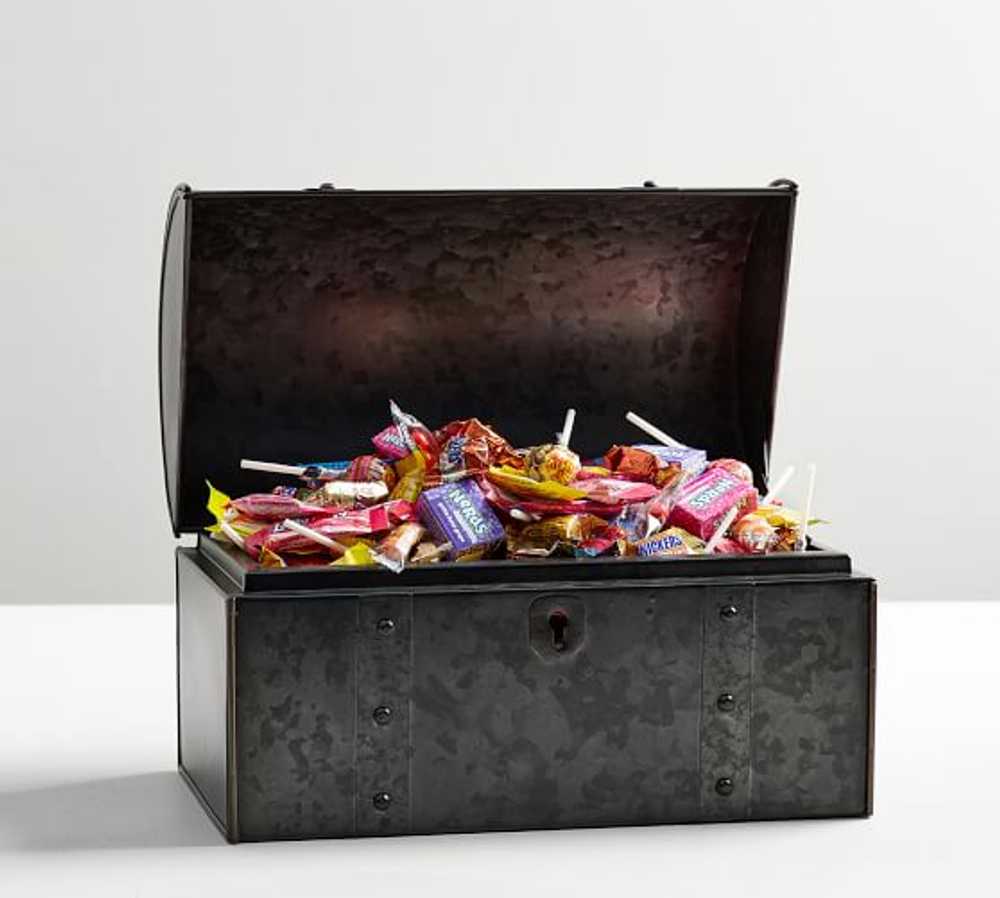 Shipwrecked weekend!
August 7 - August 9
ARGHHHH Mateys! Grab all the cardboard you can find and come construct a cardboard boat to race. Come out and walk to plank to find the treasure chest.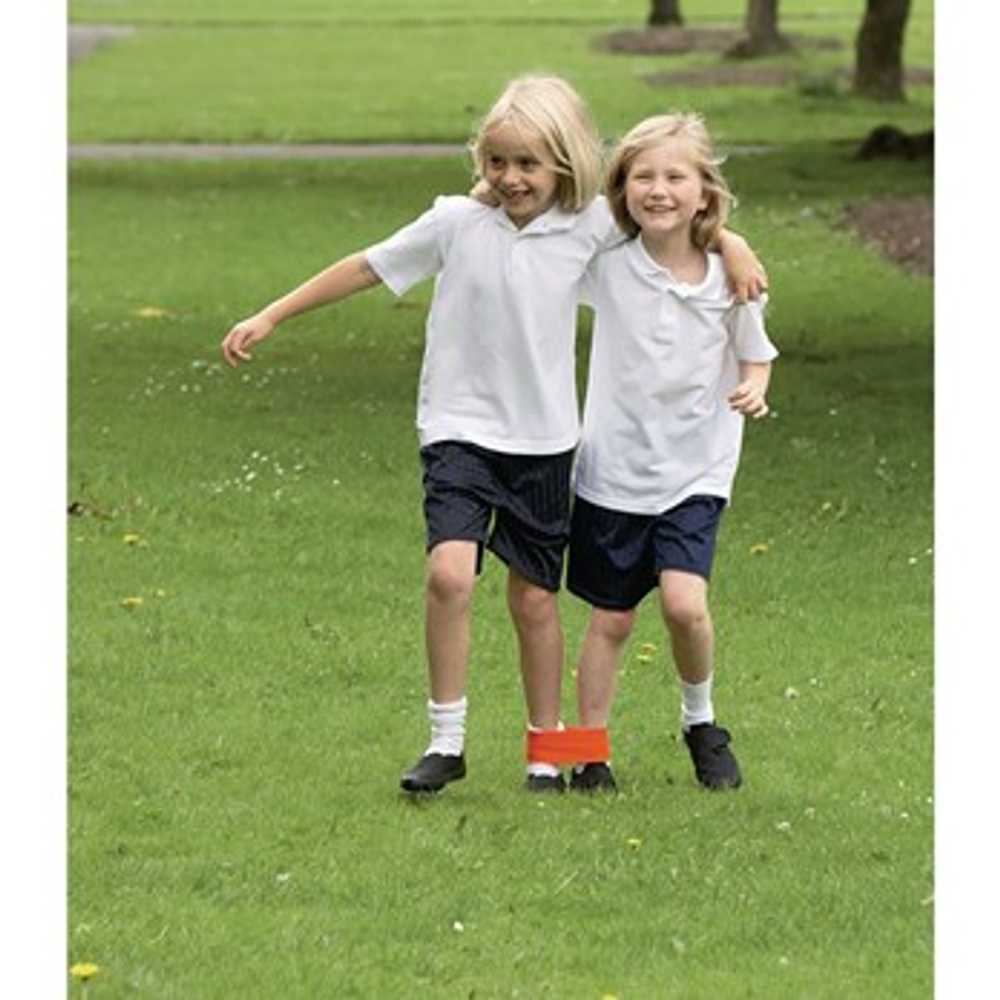 Rustic Acres Daze!
August 14 - August 16
Let's kick it old school and join in some family fun games including red rover, 3 legged races, freeze tag and more!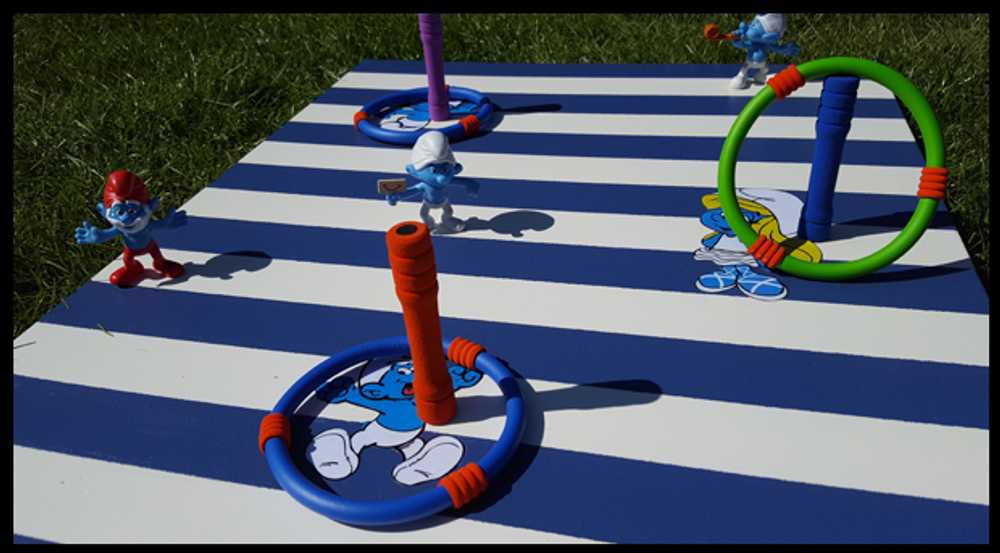 Fair Weekend!
August 21 - August 23
In tribute to the Illinois State Fair, join us for fun fair and carnival games. Cool off in the hot summer heat with a delicious root beer float.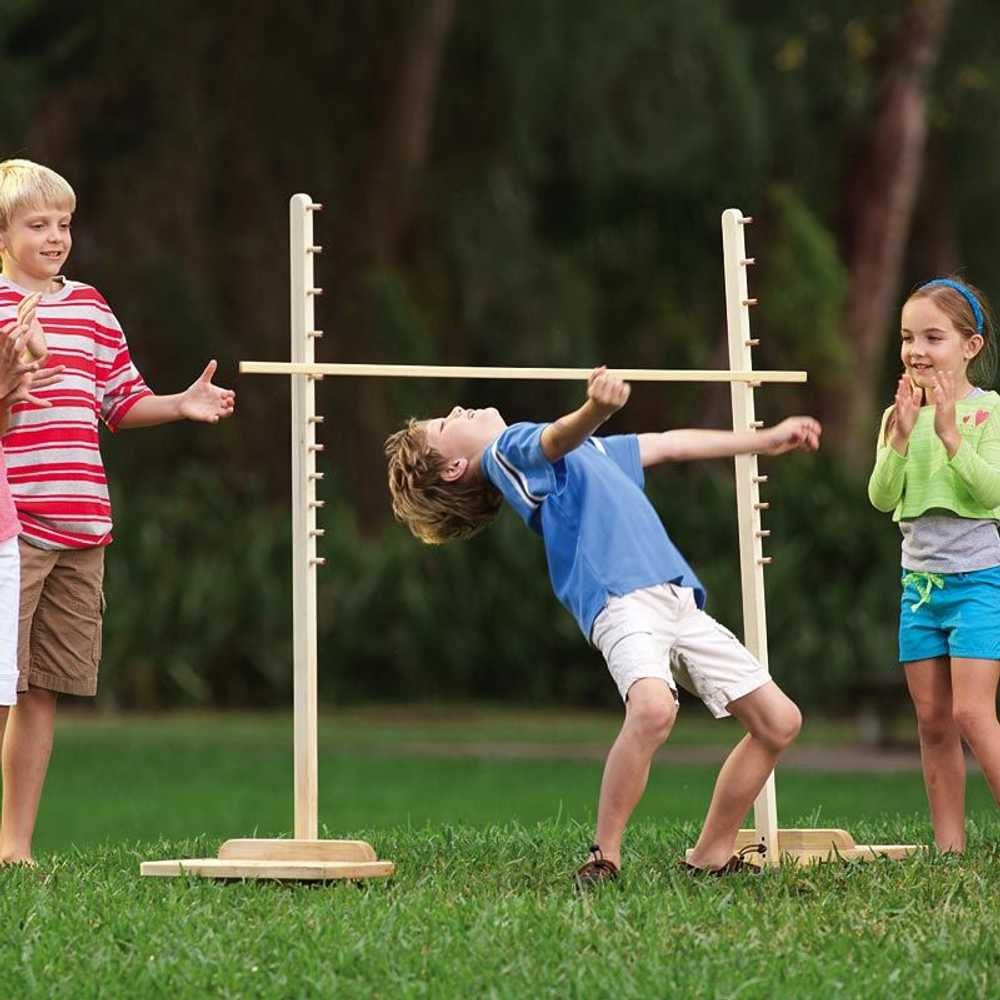 Luau Weekend!
August 28 - August 30
Grab those grass skirts and coconuts and join us for Luau. Do you have what it takes to be crowned 2020's Hula Hoop Champion! How low can you go? Show us in the limbo contest. We will also make our own lei's and do some pineapple bowling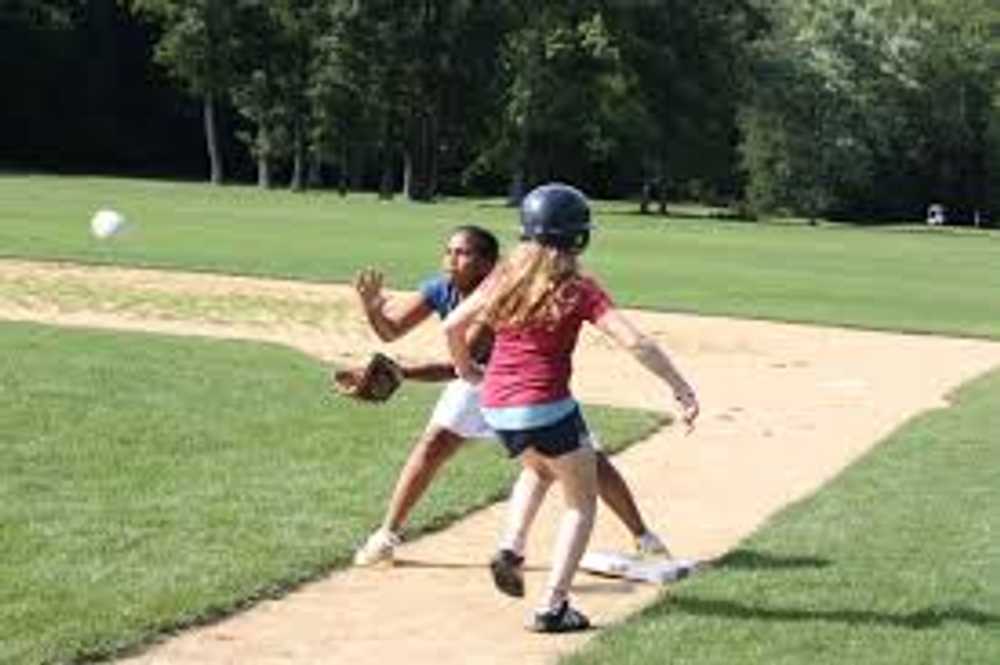 Labor Day Weekend!
September 4 - September 7
Wrap up summer with this weekend's fun softball game for all ages. Cool off in the pool during pool bingo and the infamous belly flop contest. Get those shoe throwing arms ready for the horseshoe tournament.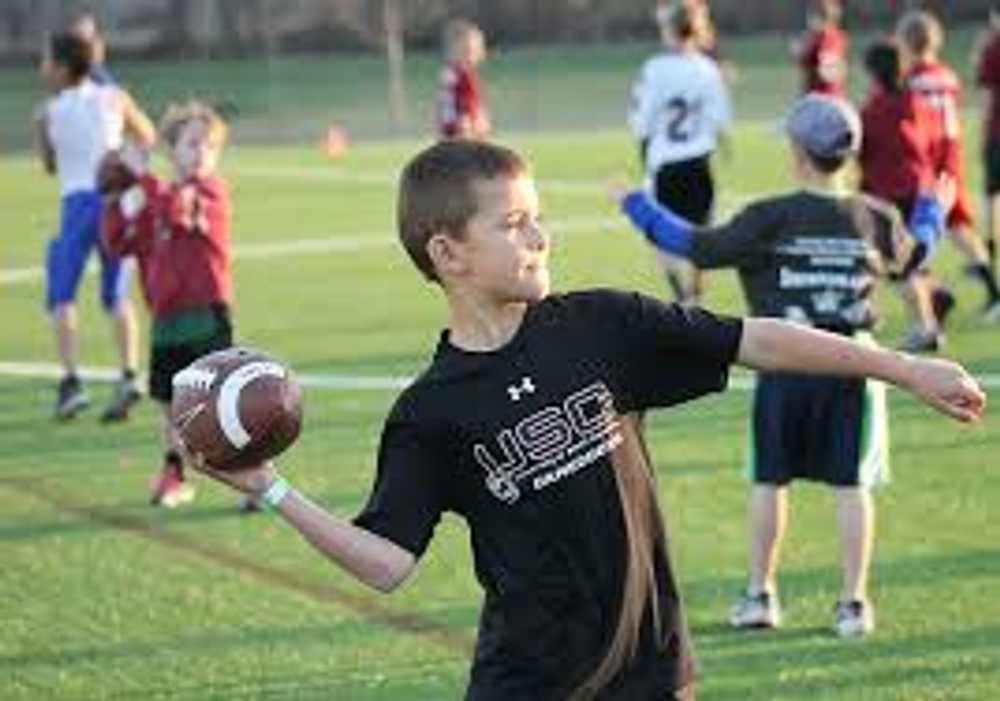 Tailgate Weekend!
September 11 - September 13
Kick off the football season with this fun filled weekend. Who will win the annual kids versus adult's football game and gets bragging rights. Do you have mad skills- show us them during the punt, pass, kick competition. Try your hand at washers and connect four.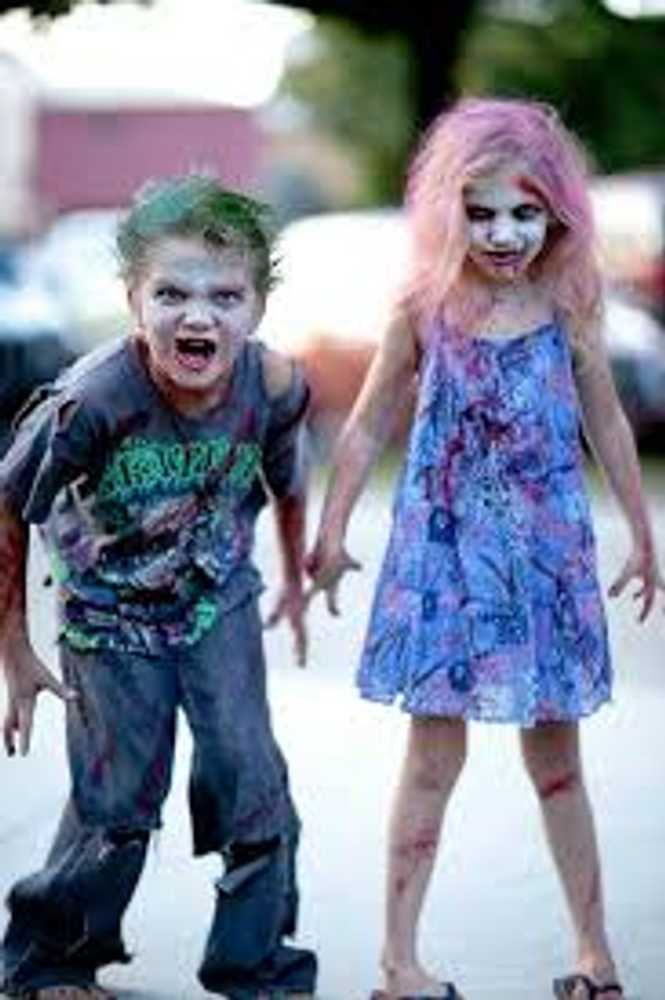 Rise of the Zombies!
September 18 - September 20
Rise of the Zombies! Come out to help us make zombie's favorite food, BRAINS! How can any Zombie resist the calling of its favorite food? Don't get caught in the mass chaos when the zombies come alive! Can you out run the zombies? You don't have to be the fastest, just faster than your neighbor in our zombie capture the flag! Watch out as the zombie snot craft may make you a zombie too!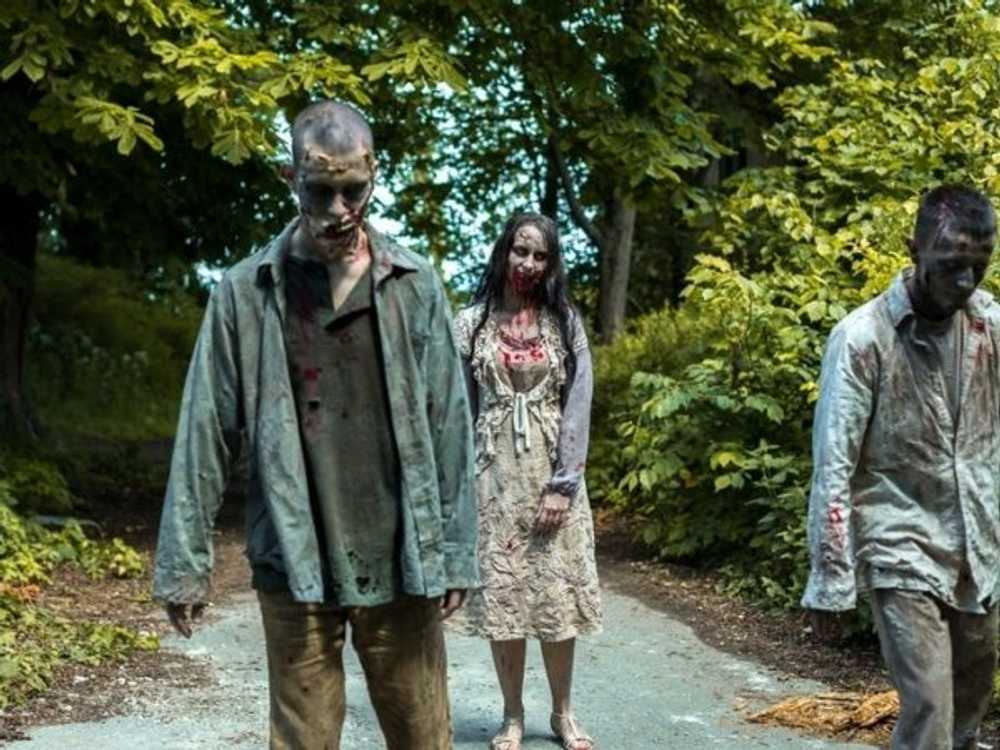 Zombie Attack!
September 25 - September 27
Watch your six the zombies have risen and are out for fresh brains! Keep your eyes peeled for the zombies wandering the grounds looking to find more fresh food such as BLOODY SMOORES! Will you survive the hunt for zombies? The zombie brains snack will have you itching for more and you will realize why it's their favorite food! Help us find all the extra zombie food in the body part scavenger hunt.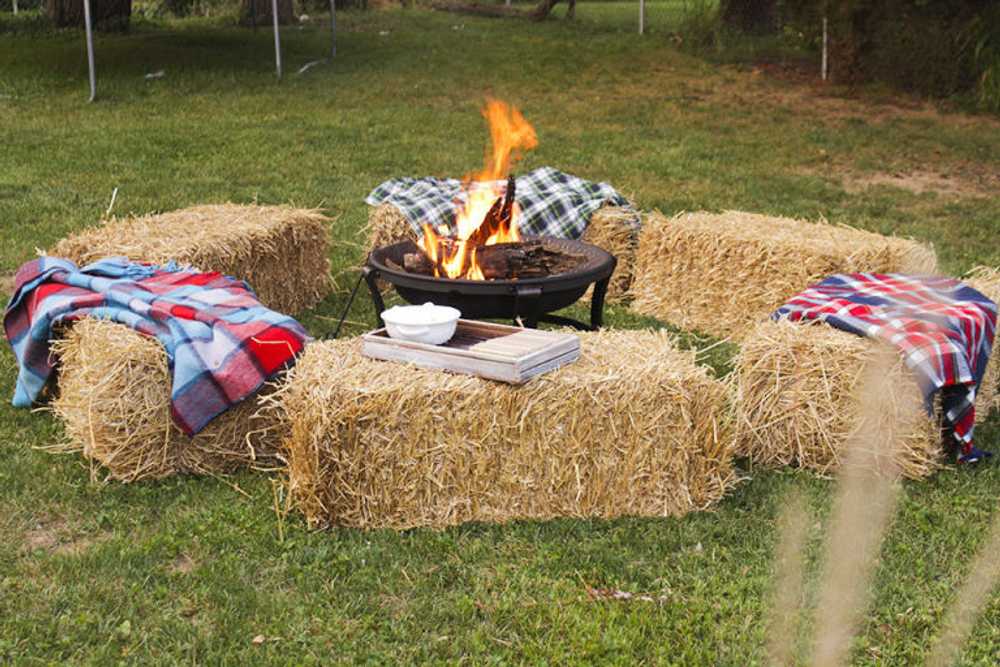 Fall Festival Weekend!
October 2 - October 4
Autumn is here and to welcome it we've got a weekend full of fall events like hayrides and scarecrow decorating. Pick out a pumpkin for the great pumpkin race. Will your pumpkin win the race? Come out for some delicious caramel apples.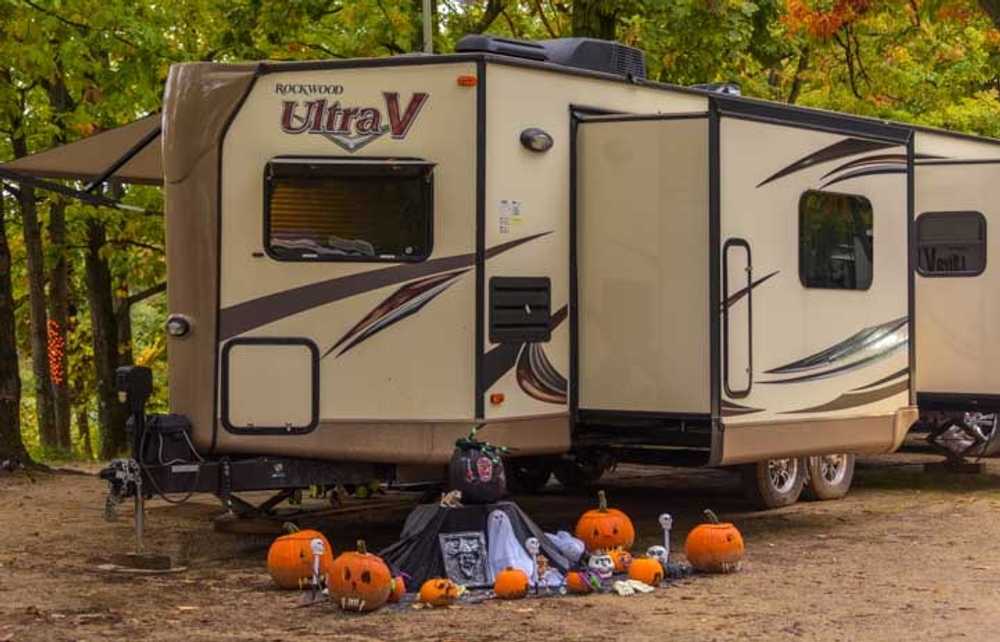 The Great Pumpkin Patch!
October 9 - October 11
The Great Pumpkin Patch! It's the great pumpkin patch! Can you find the lucky pumpkin? Come check out our special seeds that grow pumpkins magically fast. Don't blink it will grow before you know it! Try your luck at pumpkin bowling. Will you get a spare or maybe a strike? Check out the friendly haunted house.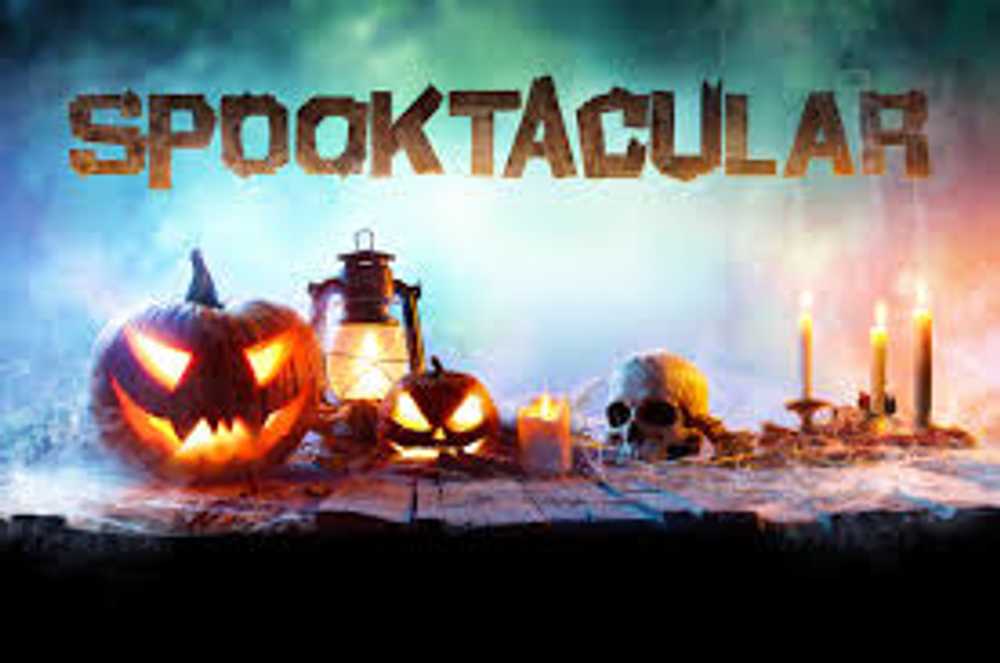 Spooktacular Weekend!
October 16 - October 18
You scream I scream Its Halloween! Grab those costumes and candy buckets for trick or treating and the costume contest. Will you make it out of the haunted house alive? Stop by and guess how many candy corns are in the jar for a sweet prize.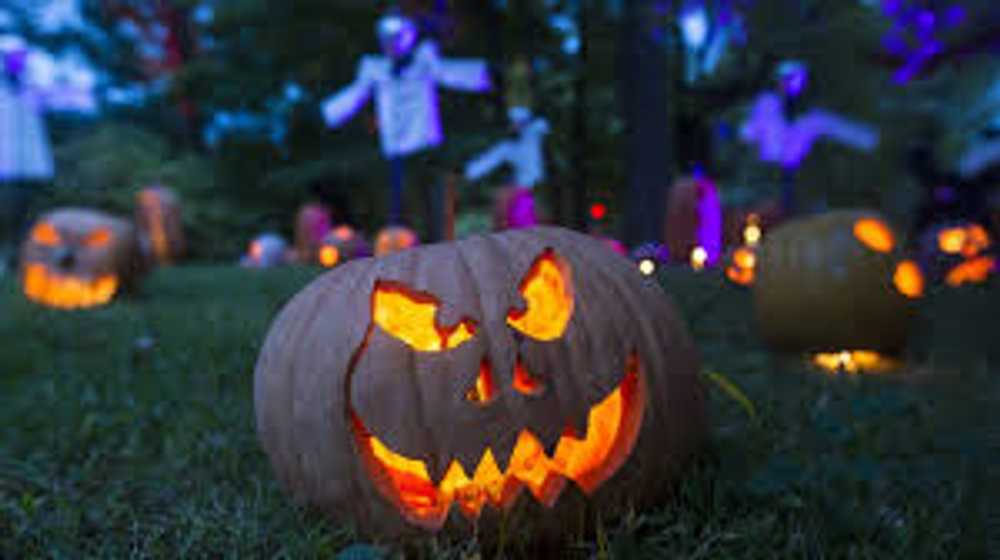 Spooky Spooky Boo!
October 23 - October 25
You scream I scream Its HALLOWEEN! Grab those costumes and candy buckets for trick or treating and the costume contest. Our haunted house is back and scarier than ever. Can you make it to the end? Bring out your best costumes to decorate a scarecrow Stop by and guess how many candy corns are in the jar for a sweet prize and much much more!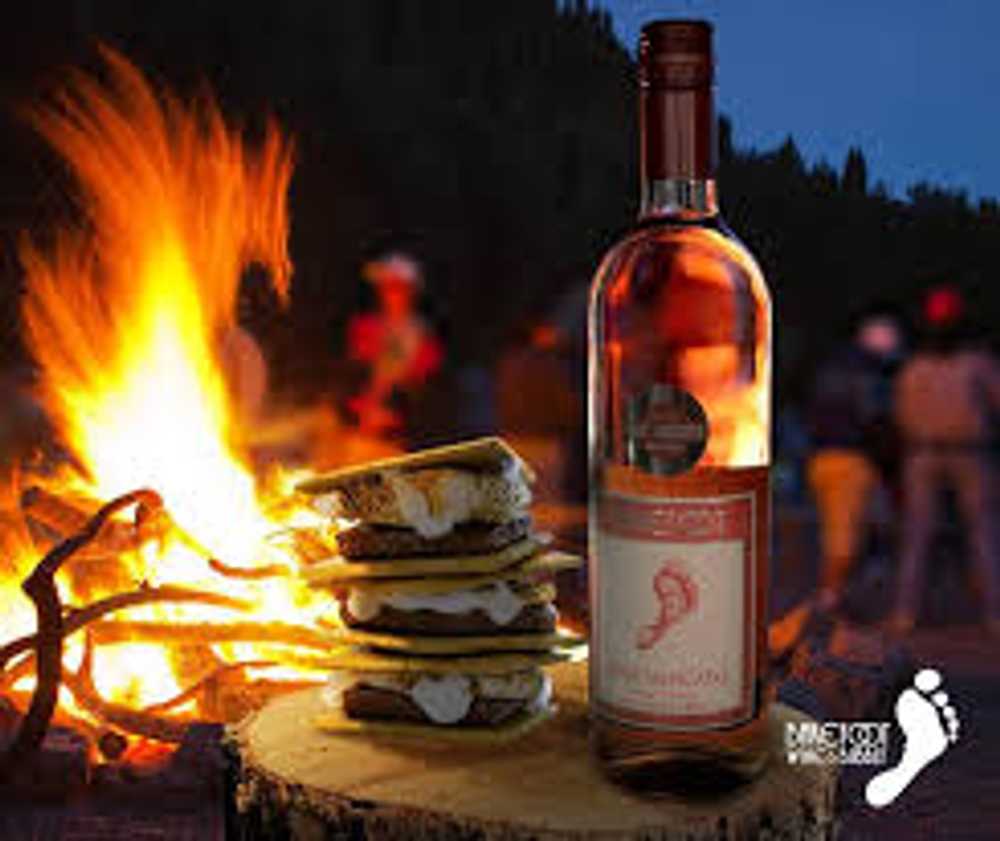 Wine Down Weekend!
October 30 - November 1
Join us for the last camping weekend of the year. Let's wine down and relax with wine tasting. Say goodbye to the camping season with a bonfire and flashlight candy hunt.