Park Events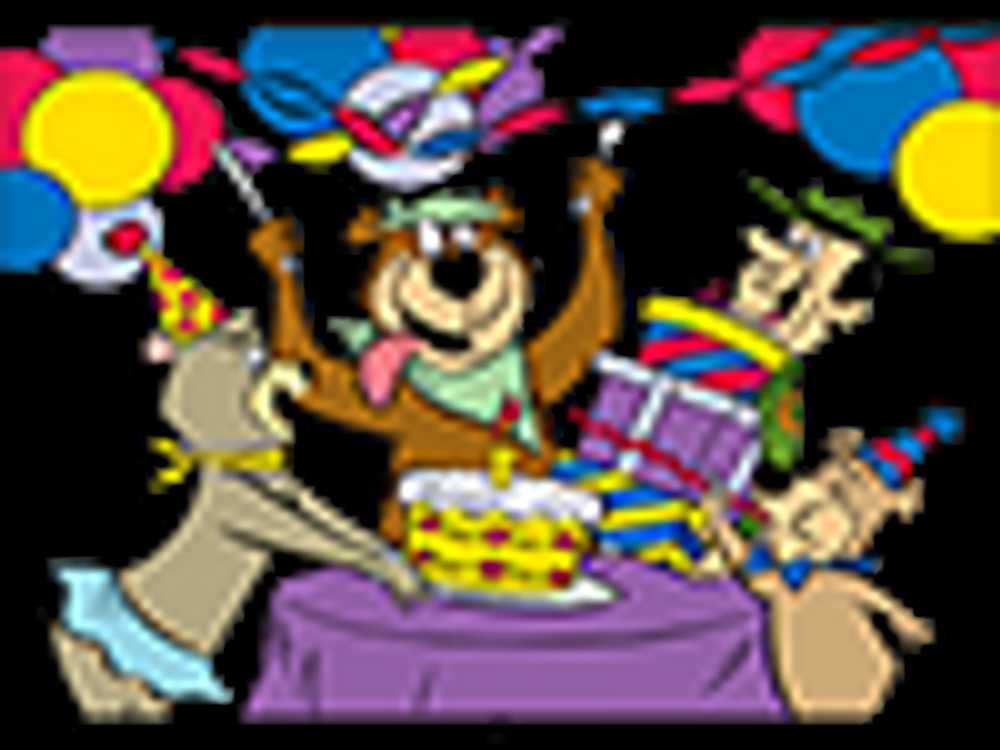 Yogi Bear™ Birthday Week
June 22 - June 28
Join us to celebrate Yogi Bear™ birthday! Make Yogi' Birthday cards, and join us while we sing Happy Birthday to everyone's favorite bear. Don't miss out, this only happens once a year. We will be having a a Birthday Party for Yogi with fun snacks and games!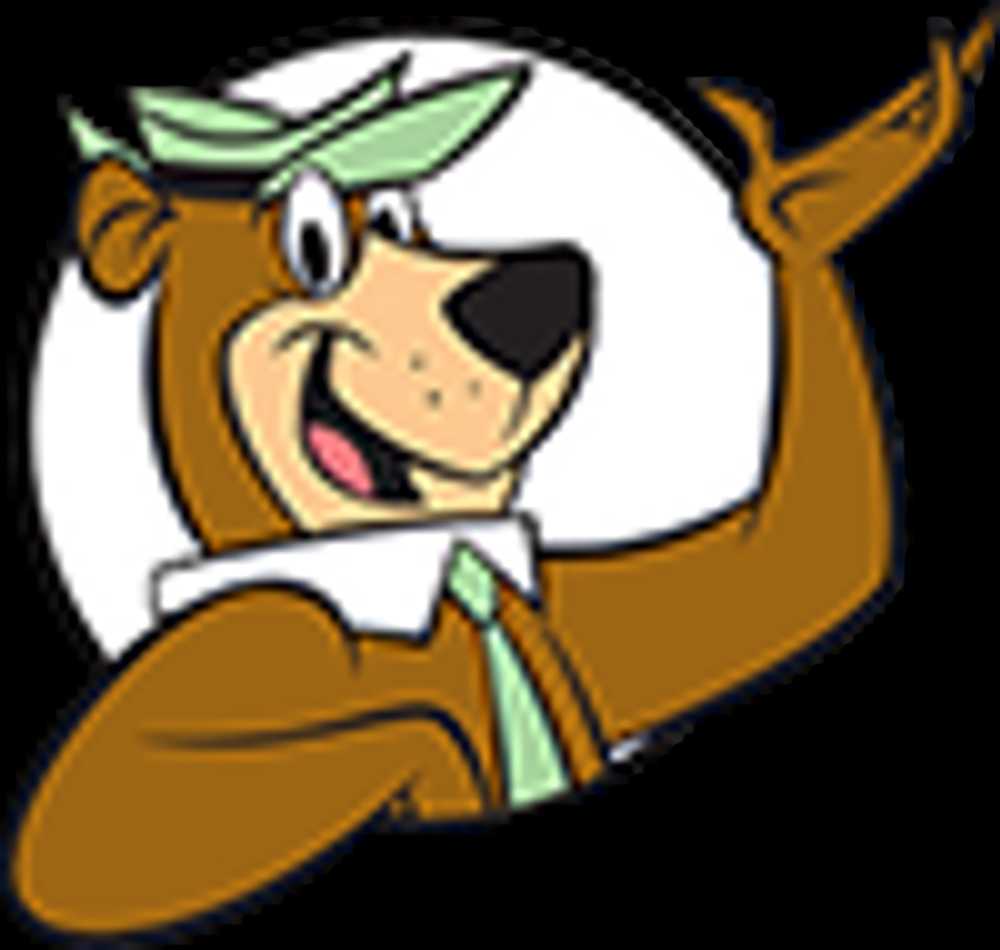 Death by Chocolate Week
July 13 - July 19
Leave your diets at home and join us for this chocolate extravaganza! We will have a chocolate pie eating contest, chocolate arts and crafts, chocolate chug , ice cream social and a Candy Bar Bingo w/ fun prizes.
Luau Week
July 20 - July 26
Come join in on a Hula Hoop Contest, pineapple tasting, face painting and fun family games.. like pop the orange! We will be having an ice cream social also.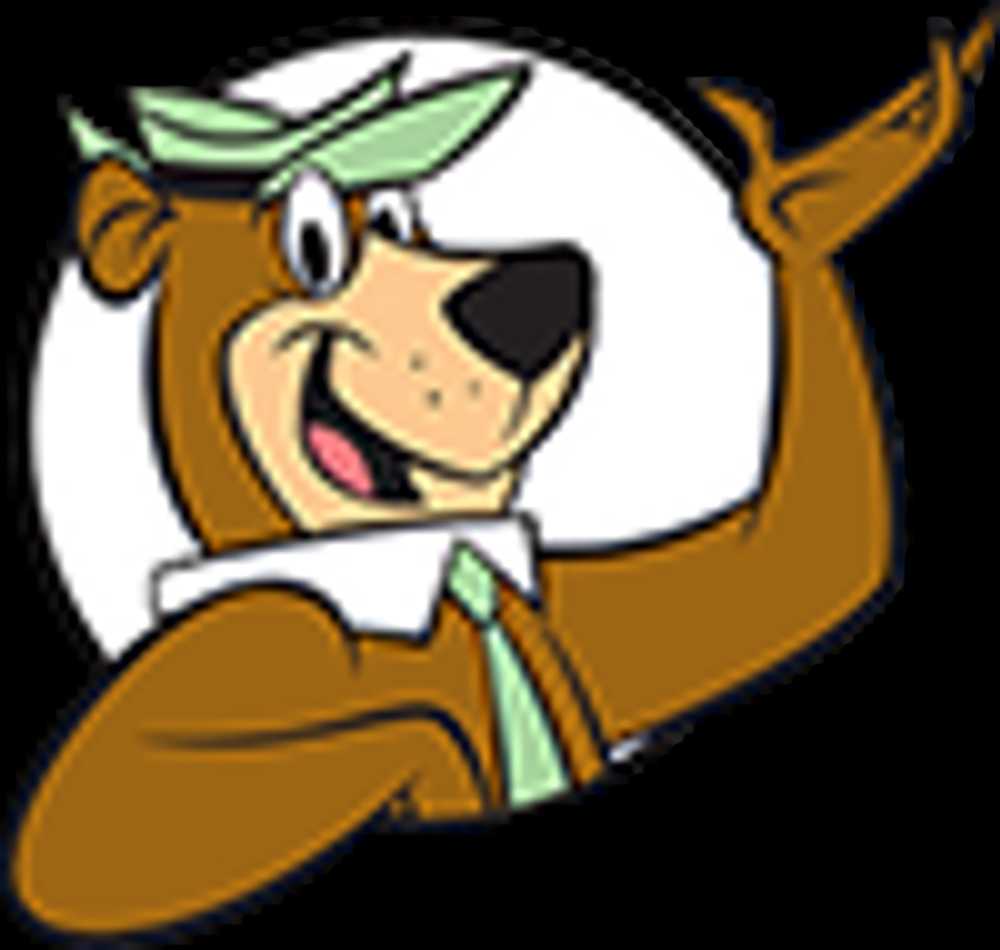 Camping and Nature
July 27 - August 2
Show off your outdoor and camping skills this week with a Nature Walk, Scavenger Hunt, and tent races. No camping trip would be complete without a wienie roast!
Yogi Bears Double Dare
August 3 - August 9
Get ready for some crazy messy fun when Yogi Bear Dares You! Make slime in activities and pick a family member for a Pie in the Face!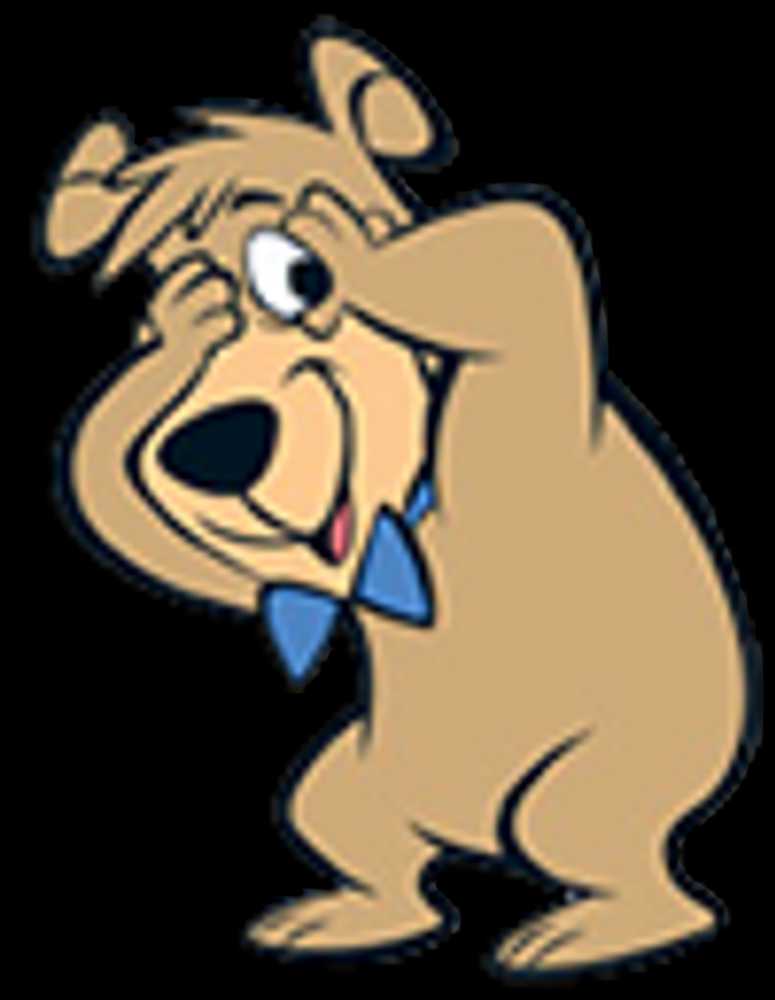 Boo Boo™ Birthday Bash
August 10 - August 16
Come celebrate Boo Boo™ birthday! Make a birthday card for Boo Boo™ and help him eat his cake and ice cream. Lots of fun activities including Apparel Races, water color slip 'n slide. Help us craft up paper Jelly Fishes and Sun Catchers for Boo Boo's Birthday!!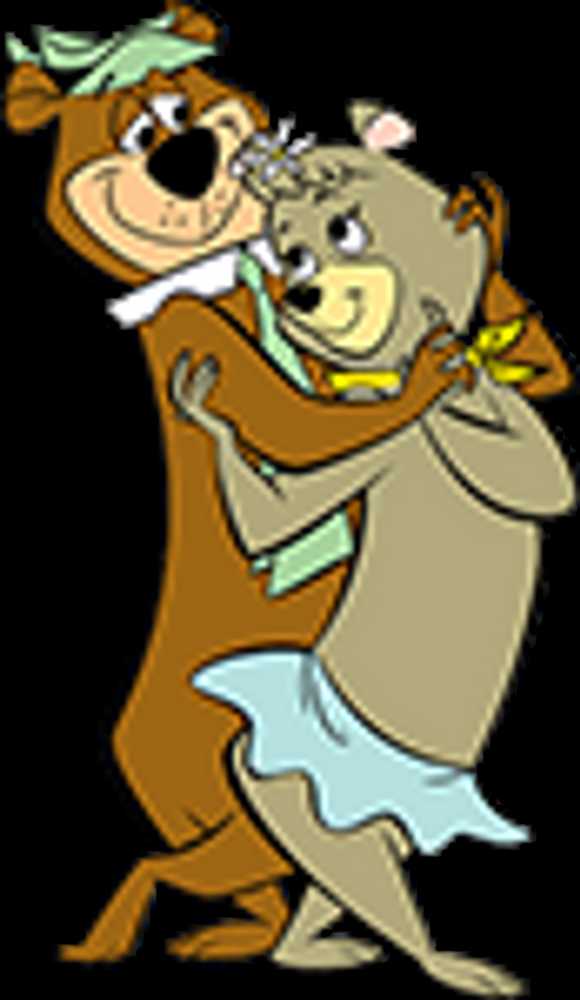 Candy Land
August 17 - August 23
Bring your sweet tooth as we explore the land of sweets through crafts and games. We will be having a fruit roll-up race, gumball golf and a guess the M&M contest.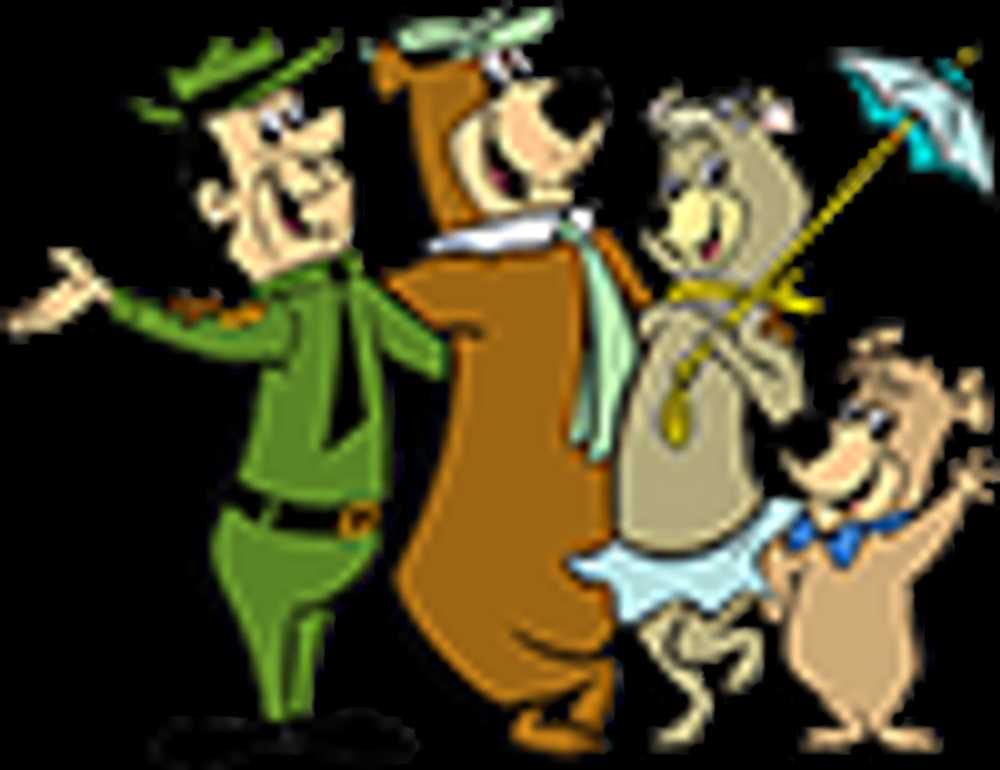 Greatest Hits
August 24 - August 30
Yogi Bear wants to know your favorites! This week its the best of the best. The greatest activities, games, prizes and more!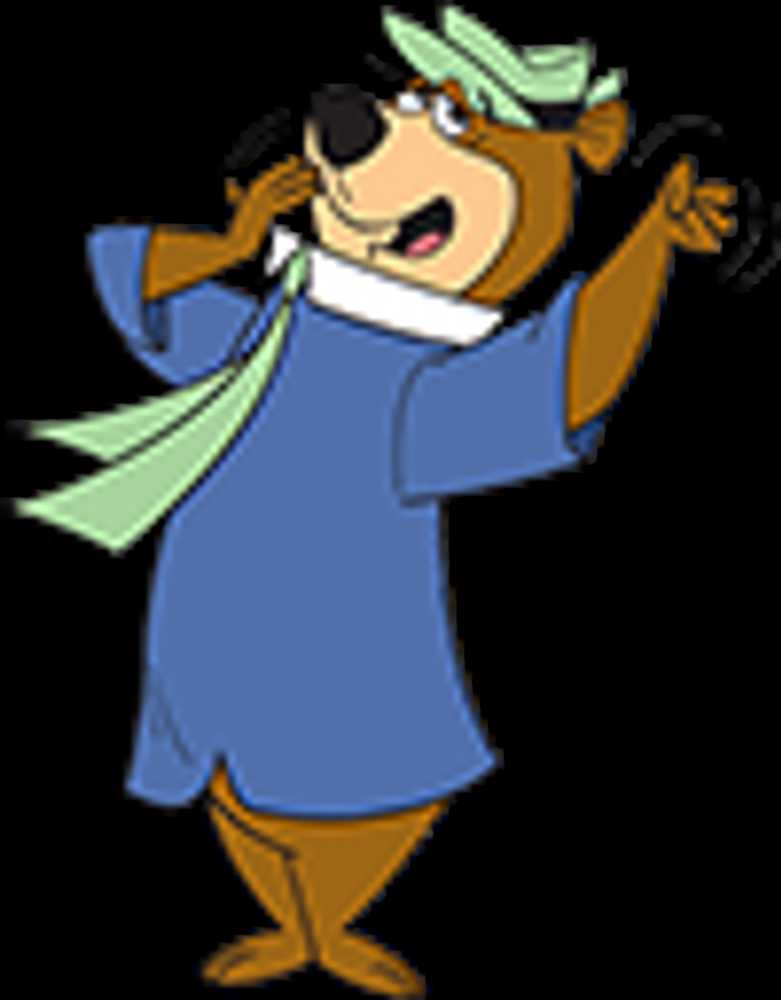 Labor Day Week
September 1 - September 7
Celebrate the last holiday week of the summer season with Yogi Bear™ and the gang! Sign up for a Root Beer Drinking Contest and take a dive for Treasures. Lots of fun games and prizes! Join in on our last Pie Eating Contest and a Candy Bar Walk and win fun prizes. Say goodbye to Boo Boo and Yogi as they raise the Flag to end a great summer season! We love all our campers and the Bear's do too.