Park Events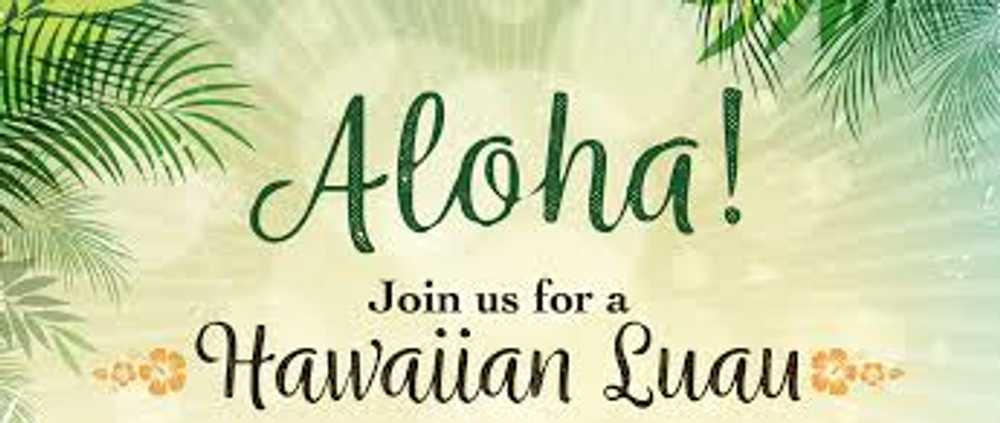 HAWAIIAN LUAU Weekend
July 10 - July 12
Most of the action is at the beach this weekend with a DJ/Karaoke, sand castle building contest, treasure hunt in the sand, make a lei, beach sand art & "Let's Limbo Now" Make your reservations NOW at 765 853-5290 for a great time at the beach!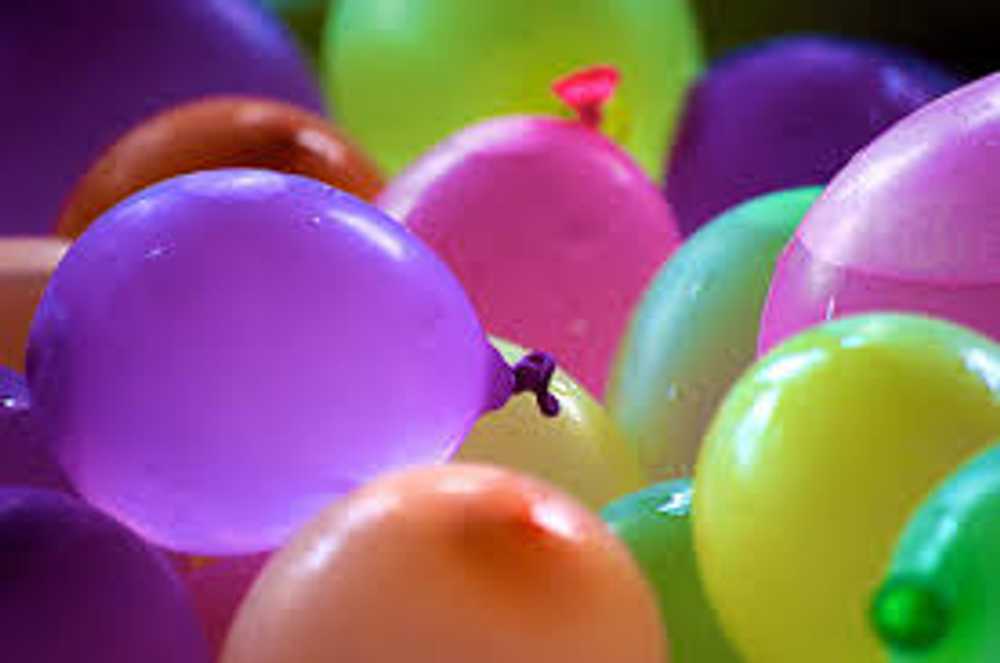 WATER WARS 2
July 17 - July 19
Another WET & WILD Weekend at Kamp Modoc Family Campground. Bring your BIG towels & swimsuits because you're gonna get WET!!! Water Balloon fights, water Cannons, wet wagon rides and the Dunk Tank!! If you're alergic to FUN you better stay home this weekend!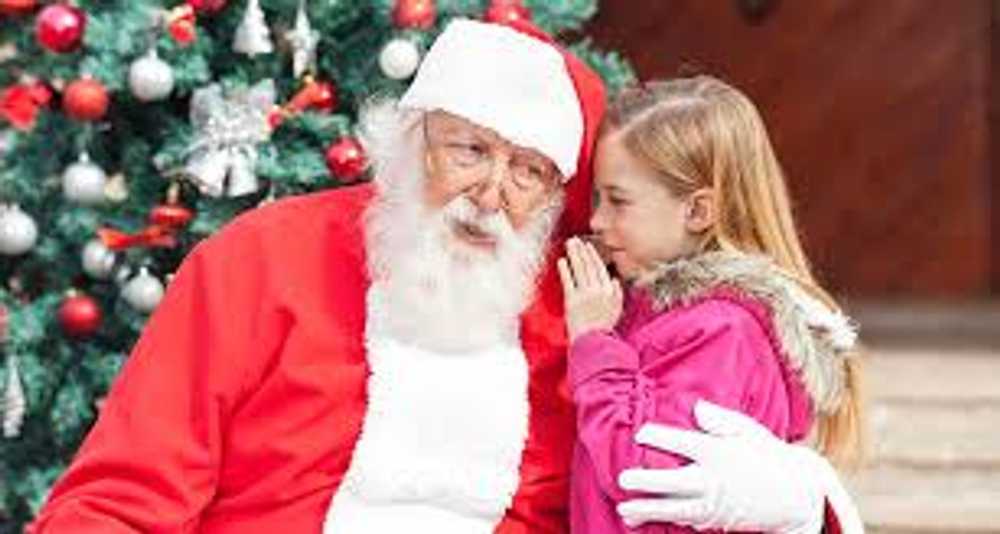 SANTA CLAUSE is coming to town...Christmas in July
July 24 - July 26
That's Right...The big guy will be here this weekend to see the kids and get those lists a little early. Christmas Crafts, ICE SKATING Modoc style, a visit from Santa. Santa will give each child a goodie bag with toys & candy. If you wish, you can bring an additional wrapped gift for your child(ren). Under $10 please.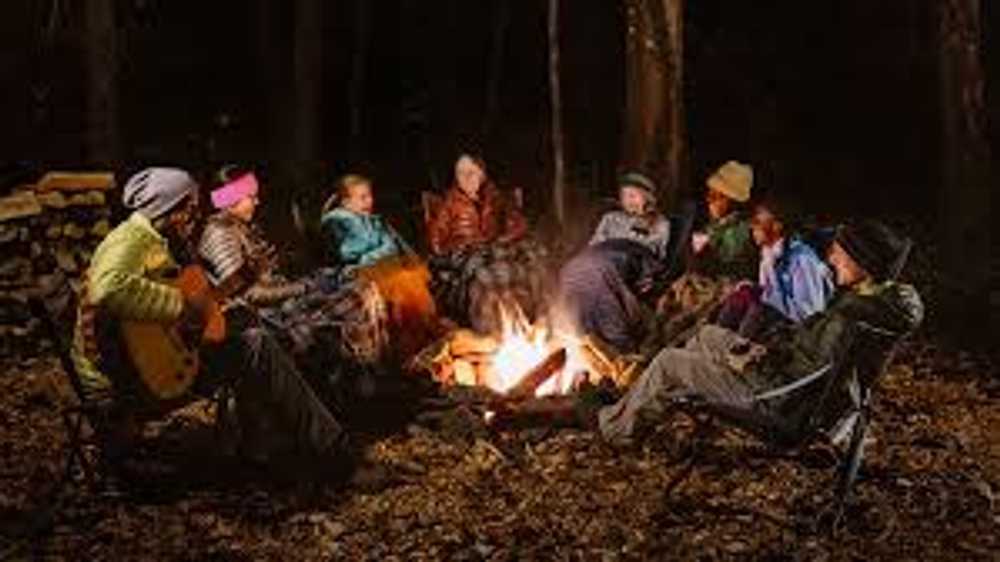 Family Picnic Day
August 1 - August 2
Invite your family members to experience Kamp Modoc with you. There is no charge for family visitors on Saturday, Aug 1st.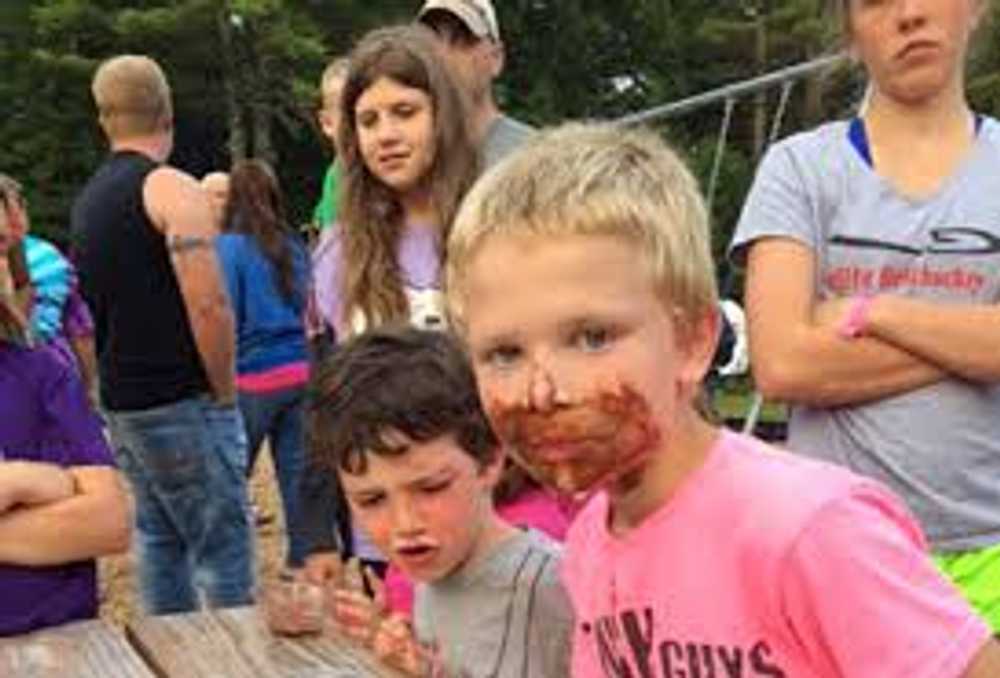 CHOCOLATE LOVERS WEEKEND
August 7 - August 9
Everything is about CHOCOLATE this weekend! Candy Bar Bingo, Chocolate Crafts, Chocolate Pudding Drop, Chocolate Slip-N-Slide. Don't forget to bring your Cameras, You don't want to forget this weekend!! Better reserve NOW!!!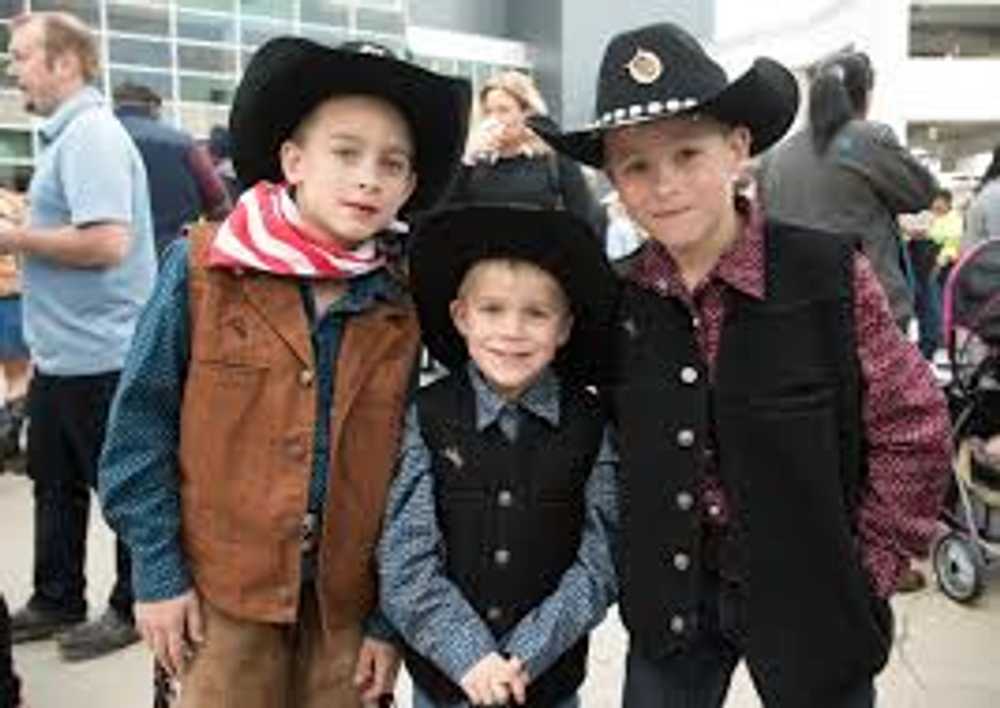 WACKY WESTERN WEEKEND
August 14 - August 16
Howdy Pardner!!! This weekend is going to be a blast with all activities western themed. Dress the part and maybe win the bragging rights for the best dressed!!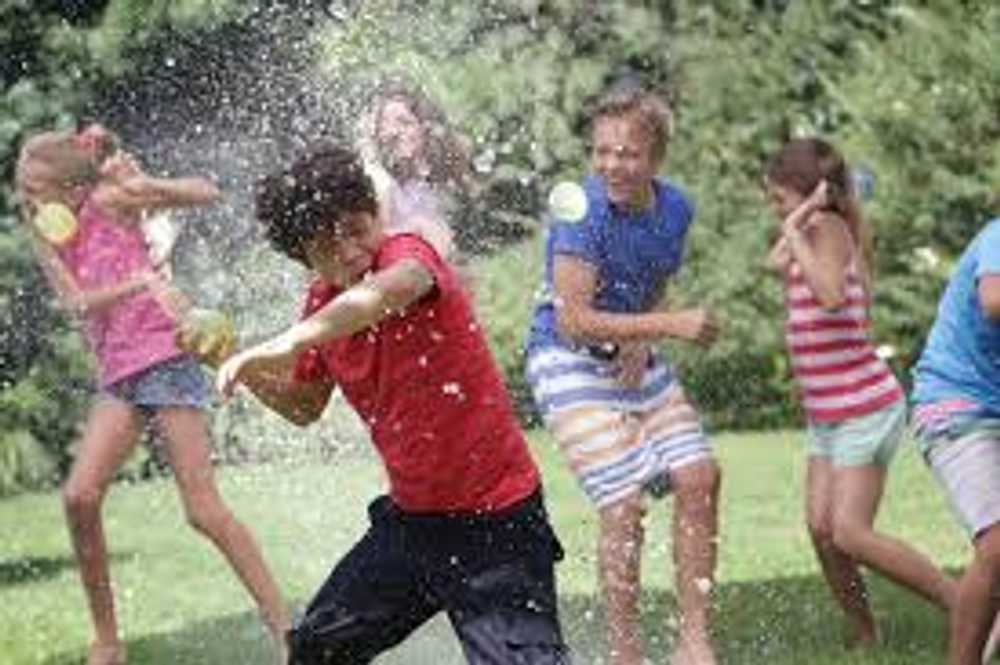 WATER WARS #
August 21 - August 23
The 3rd & final Water Wars weekend of the season! Get your ammunition ready for a wonderful, wet afternoon wagon ride water balloon fights, dunk tank, water blasters and finish off the weekend with a wet wagon ride!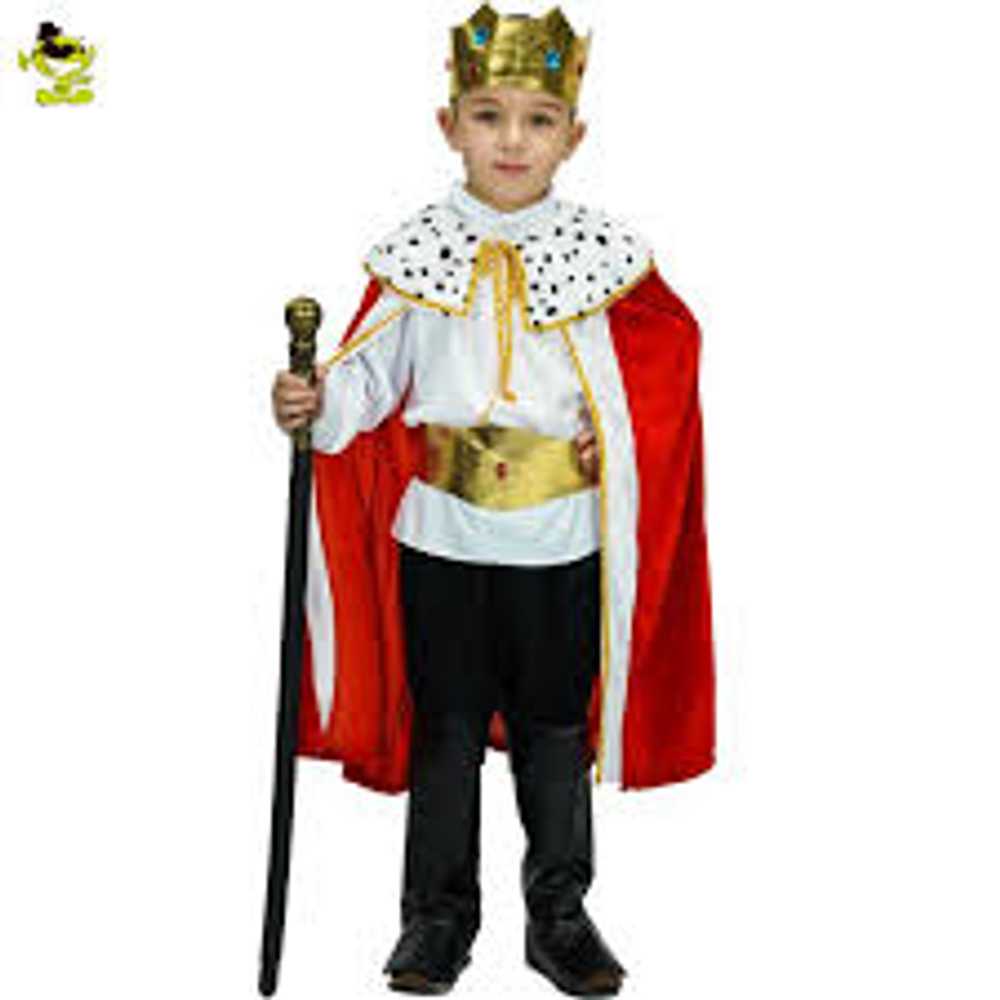 KIDZ-R-KING Weekend
August 28 - August 30
This weekend is ALL ABOUT THE KIDS!!! We will have Candy Bar Bingo, FUN Childrens Crafts, Backwards Lunch & Tattoos.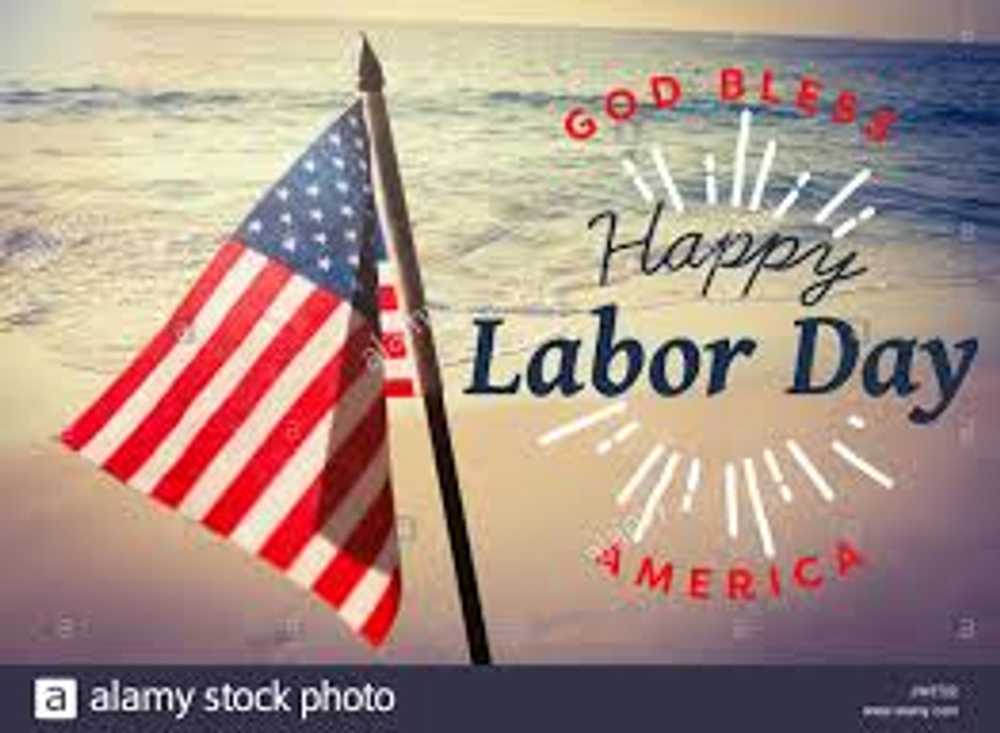 LABOR DAY WEEKEND
September 4 - September 7
The summer may be officially over but not the FUN!! This weekend we will enjoy LIVE MUSIC, DJ/KJ, FUN crafts & games and Blinkie Parade. All You Can Eat Ice Cream & Pancake Breakfast. Join Us---You won't be disappointed!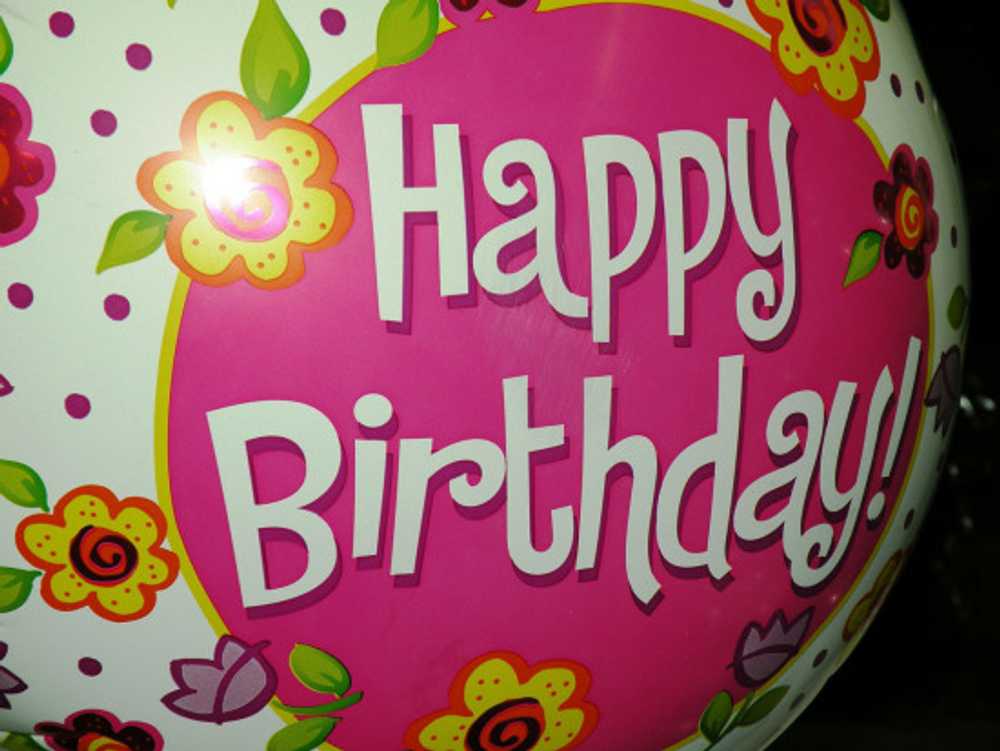 Happy Birthday To You!
September 11 - September 13
We are celebrating your birthday with free cake & ice cream, Glitter tattoos, Make your own birthday hat, decorate cupcakes. Join Us this weekend if you've had a birthday in the last 365 days!