Park Events

Panama Rex- Jimmy Buffett Band
July 18 - July 19
Join us for a night of Great Music, Good Company, and Making Memories! The Ultimate Jimmy Buffett Band
Science Guys of Baltimore
July 25 - July 26
Bubbling potions, chemical reactions, and explosions!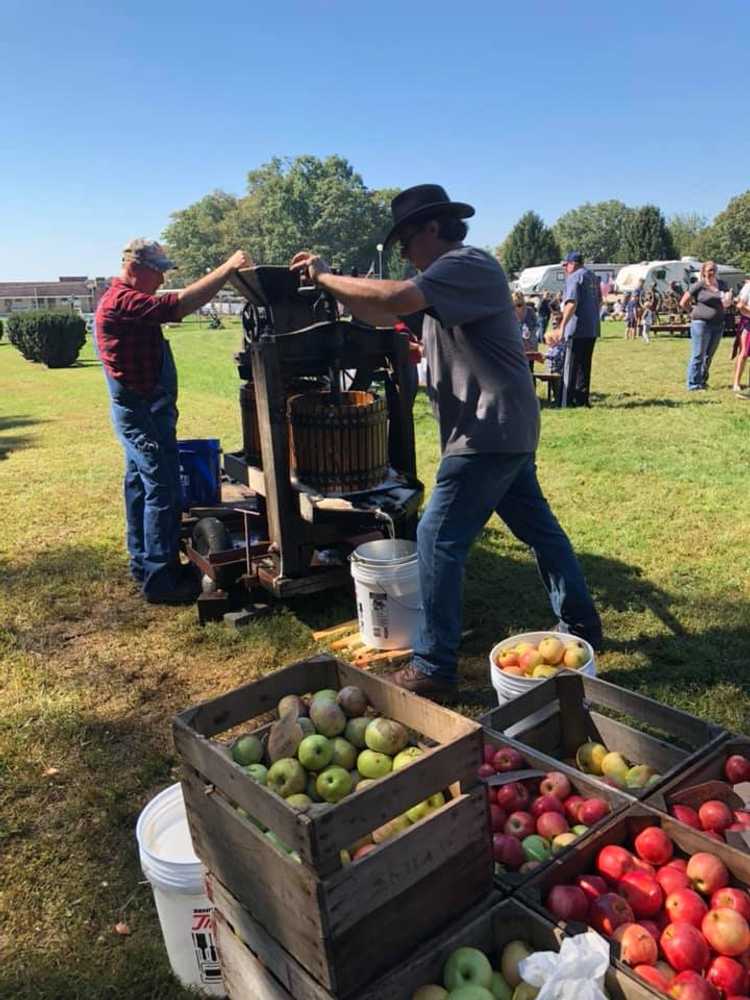 Apple Festival Weekend
September 26 - September 27
One of the highlights every fall is Apple Festival Weekend. This year on September 26th, several campers will put on their old fashion clothes and join together demonstrating the various ways apples were used one hundred years ago.