Park Events
Easter/Opening Weekend
April 15 - April 17
Celebrate Easter with us at Bear Run Campground!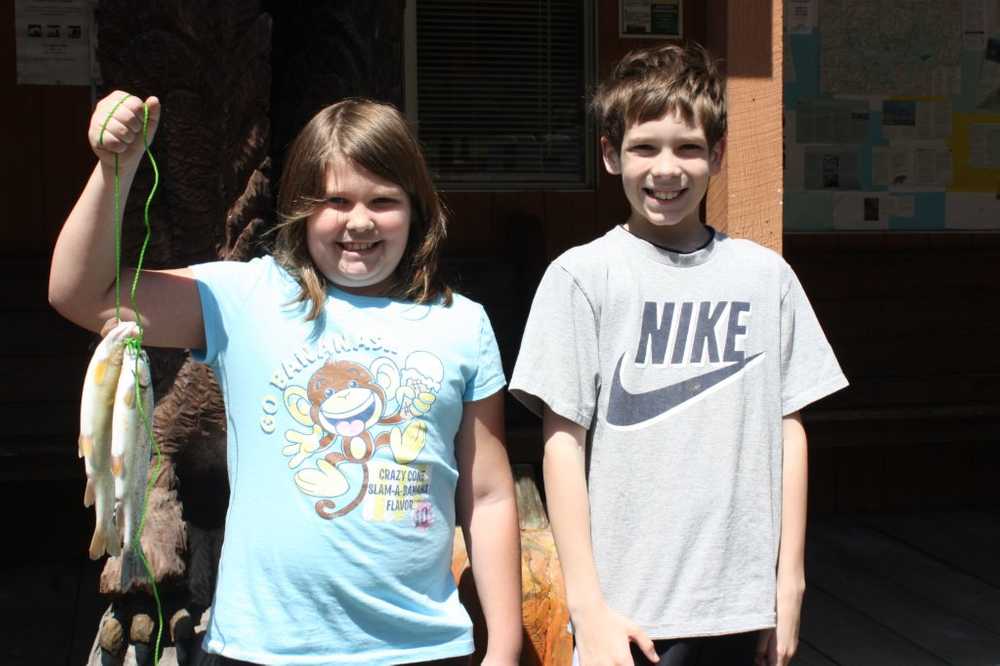 Fishing Derby Weekend
April 22 - April 24
Come fish our stocked trout pond to win prizes! No Fishing License Needed.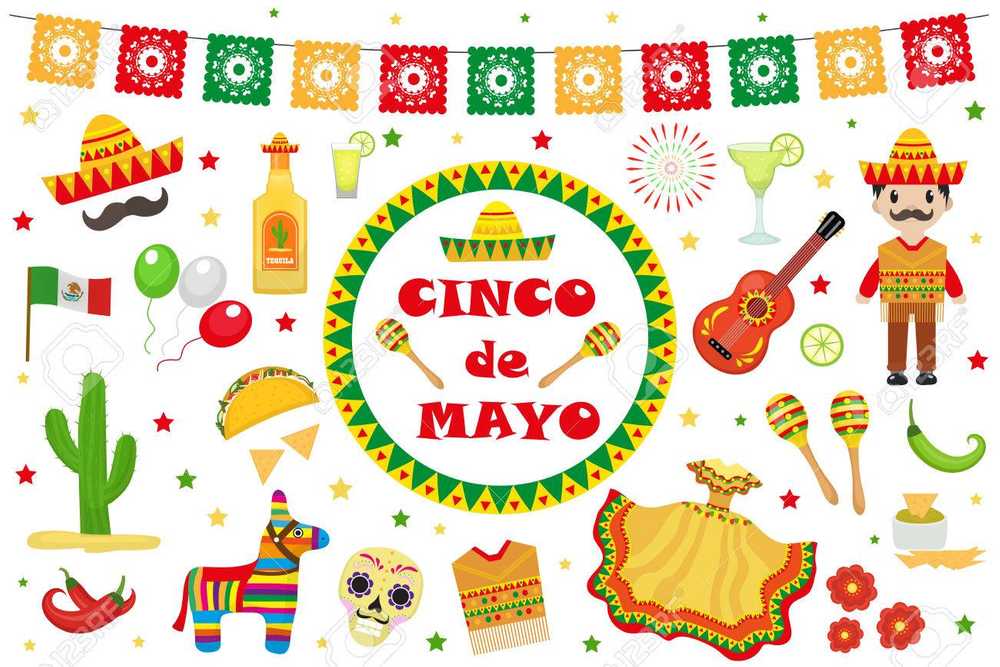 Cinco De Mayo - Grand Opening Weekend
April 29 - May 1, 2021
Taco Bar/Potluck Saturday and Pinata For Kids! Celebrate Cinco De Mayo with us! Pinata for kids and a pot luck/taco bar on Saturday.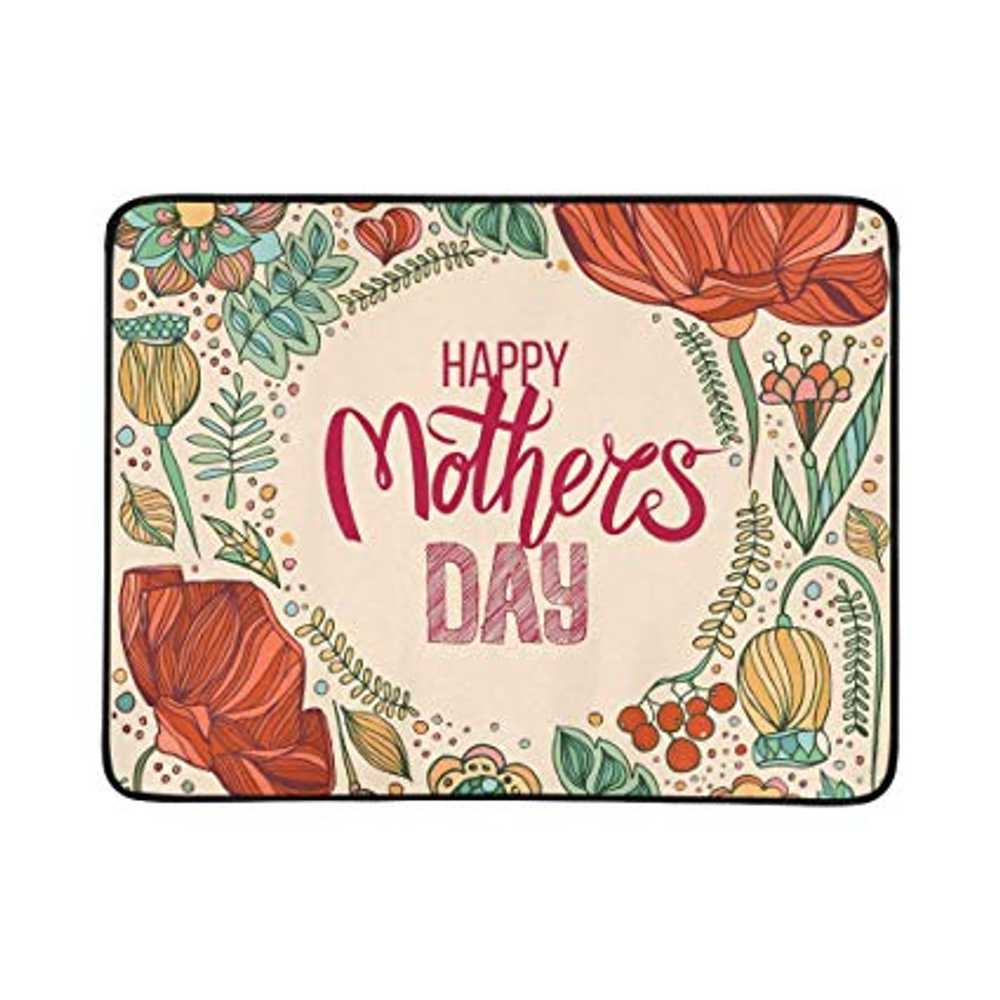 Mother's Day Weekend
May 6 - May 8
Celebrate Mom at Bear Run Campground! Wine tasting for Mom's. Children's craft for gift for Mom. Up to $10 off Breakfast for Mom's on Sunday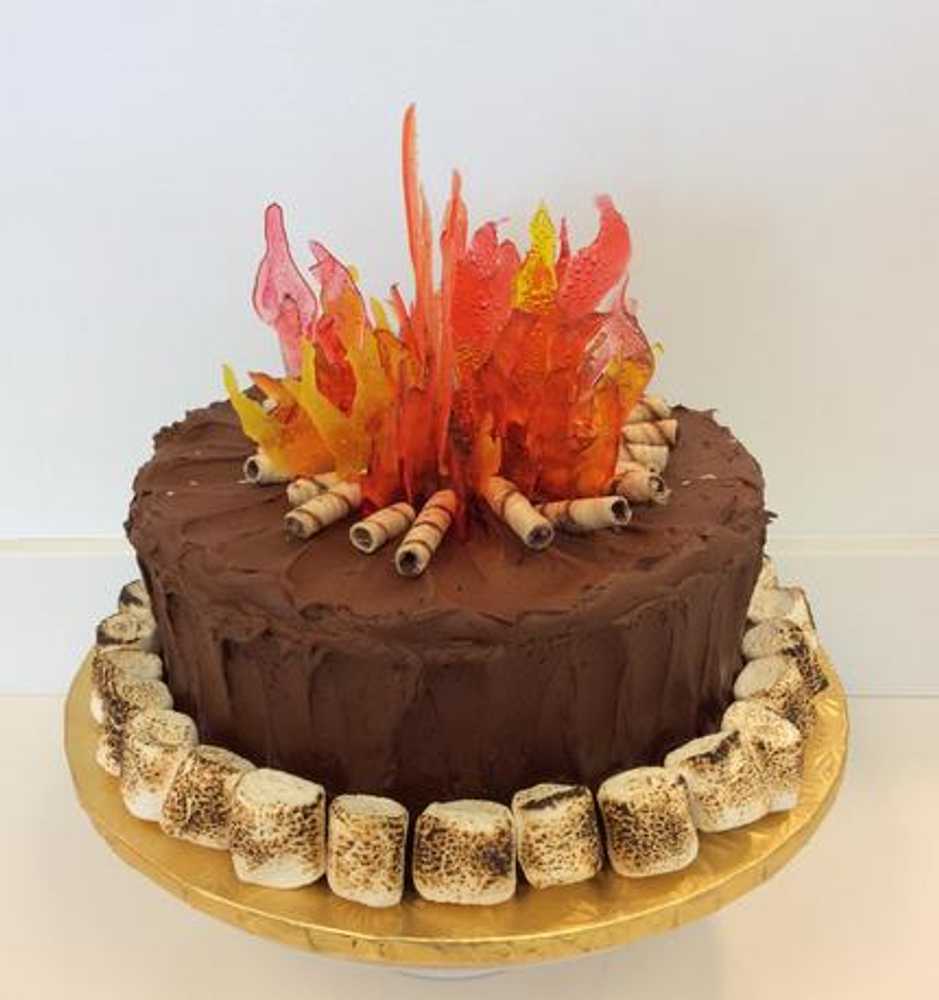 Birthday Weekend
May 13 - May 15
Birthday bon fire with hotdogs and cake! Join us in celebrating Moraine State Parks 51st birthday. Saturday night we will have a community bon fire with hotdogs and cake for dessert.
Salute to Our Hero's Weekend
May 20 - May 22
Thank you Hero's! 25% off campsites for all First Responder's and Military.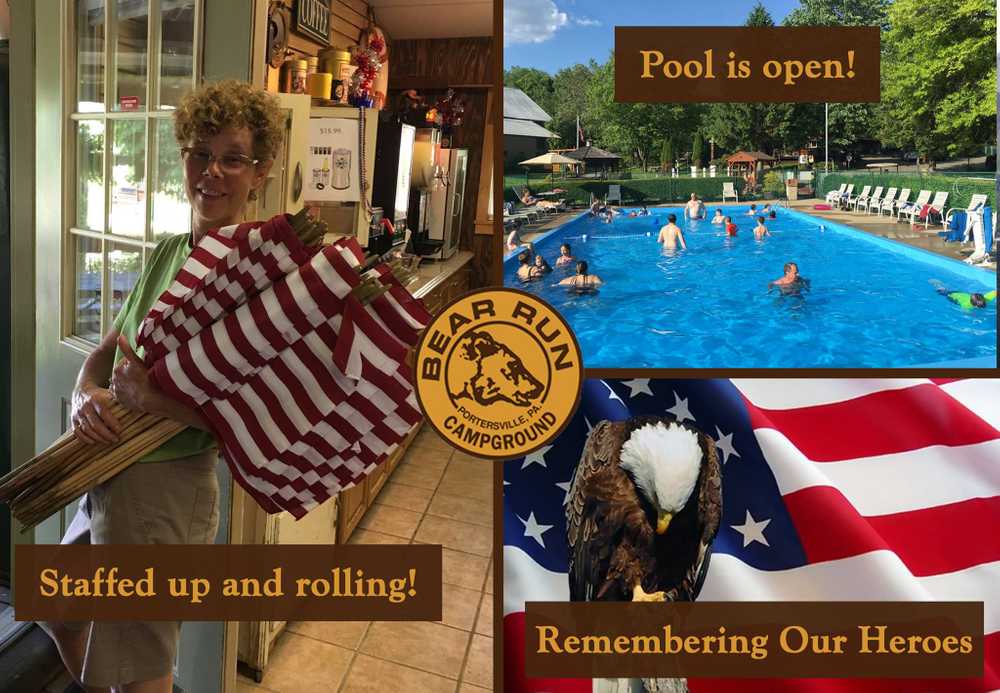 Memorial Day Weekend
May 27 - May 30
Pool Opens! Live music, animal show and lots of children's activities!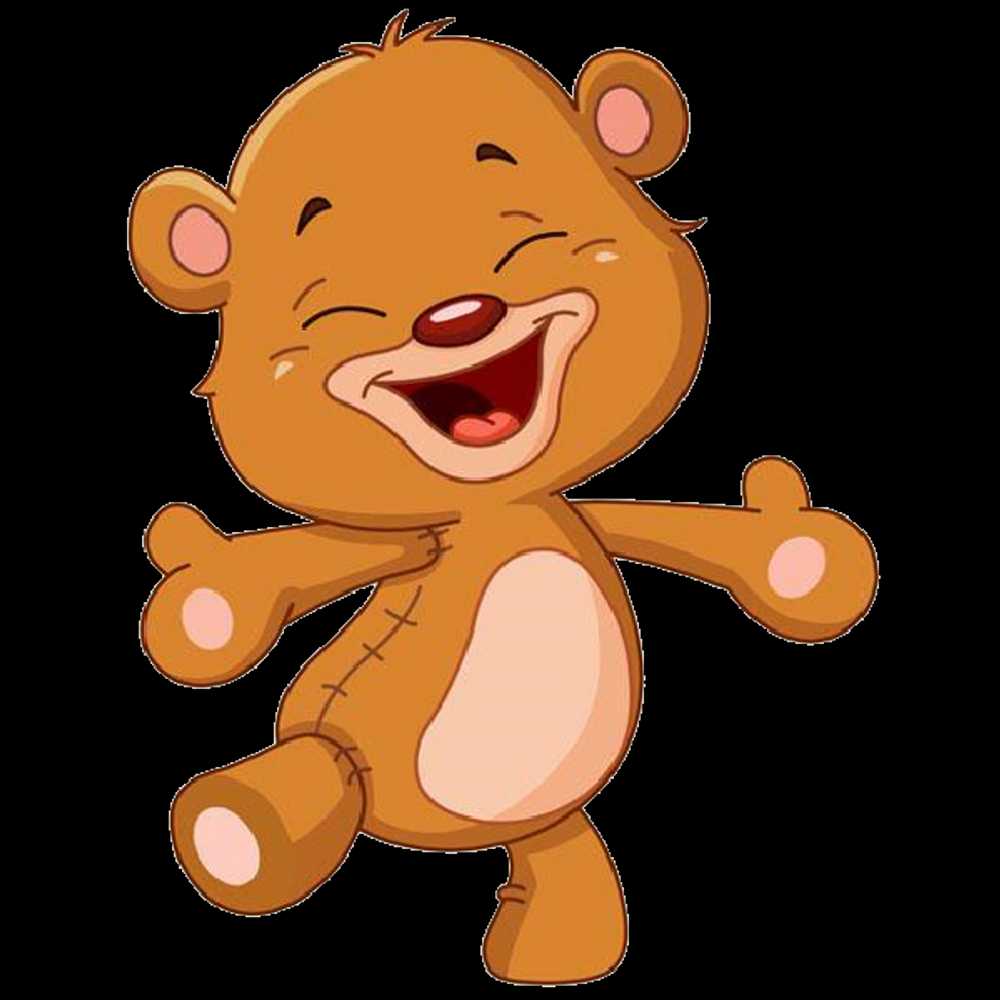 Comedy Weekend
June 3 - June 5
Ventriloquist show on Saturday. Come for a laugh!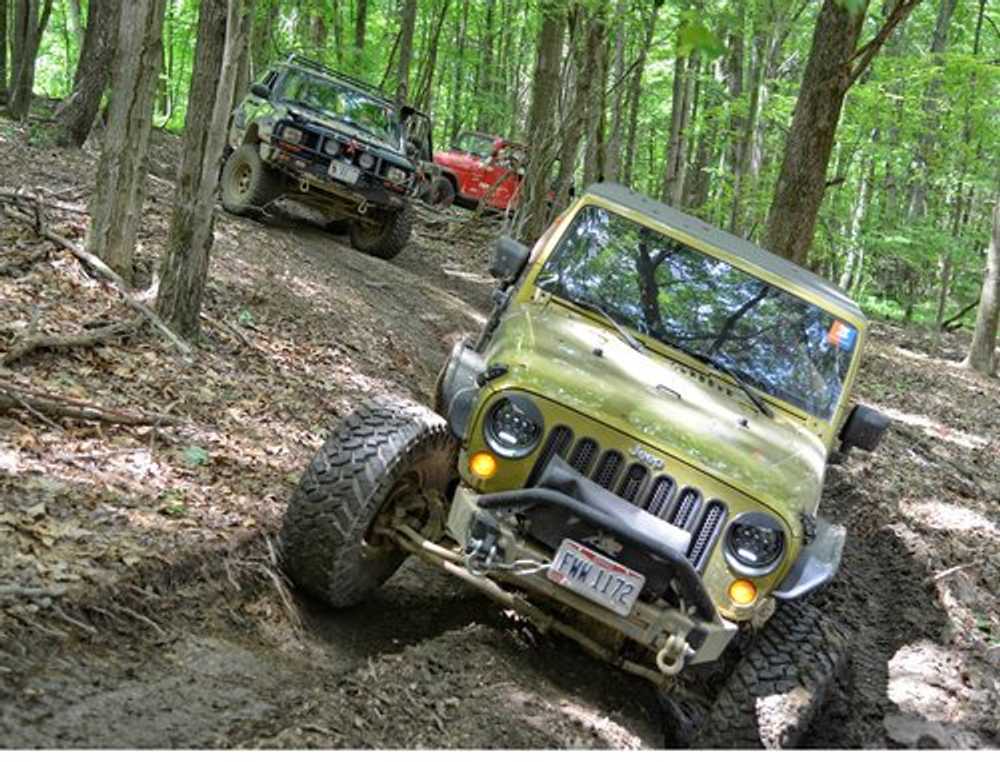 Jeep Fest
June 10 - June 12
The Bantam Jeep Heritage Festival is a tribute event for the father of all jeeps, the history behind it, the people who created it, and its birthplace, Butler Pennsylvania. The event provides Jeep enthusiasts with on and off-road experiences to embrace the vehicle's past and the lifestyle it now promotes. The family-friendly event is held at Coopers Lake Campground, about an hour north of Pittsburgh, PA every year on the second weekend of June. The Festival has on-site off-road trails, playground with obstacles, Jeep History exhibit, huge vendor area with 150+ companies and more!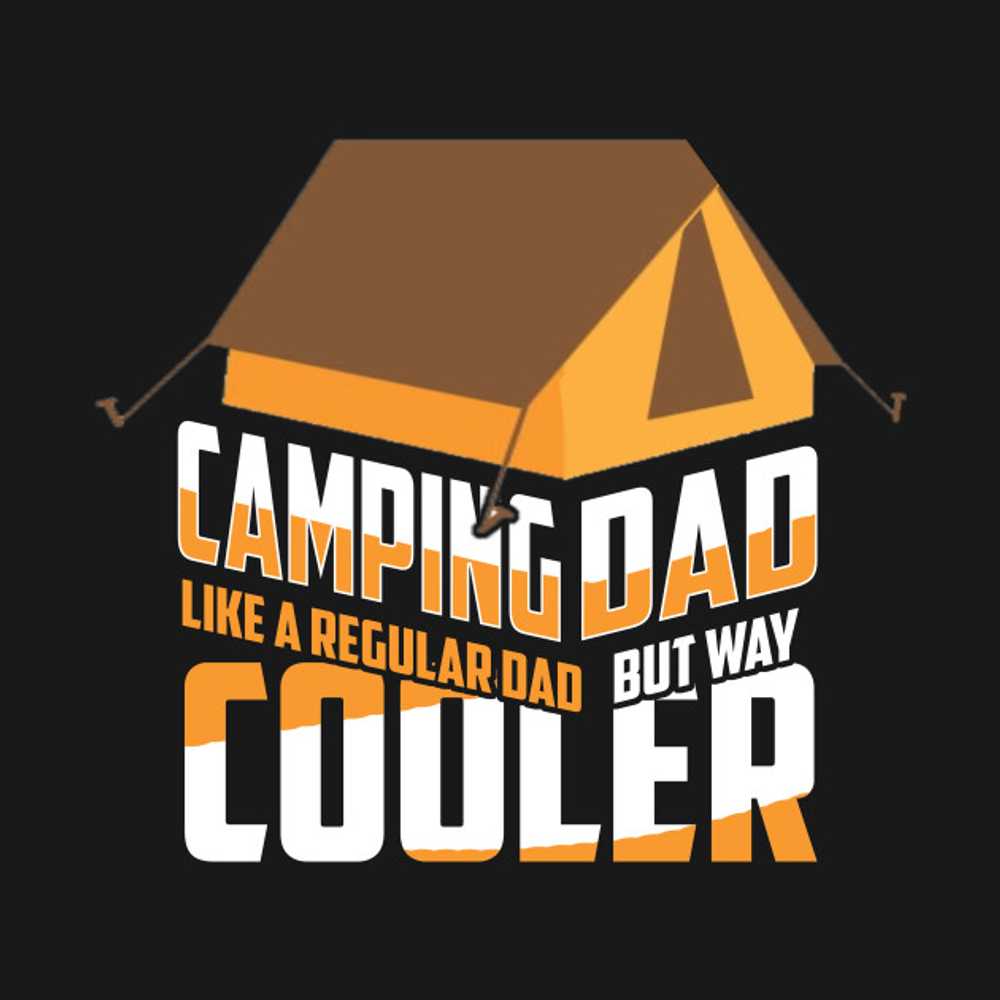 Father's Day Weekend
June 17 - June 19
Take Dad camping to celebrate Father's Day! Wood carving demonstration Saturday. Up to $10 off Breakfast for Dad's Sunday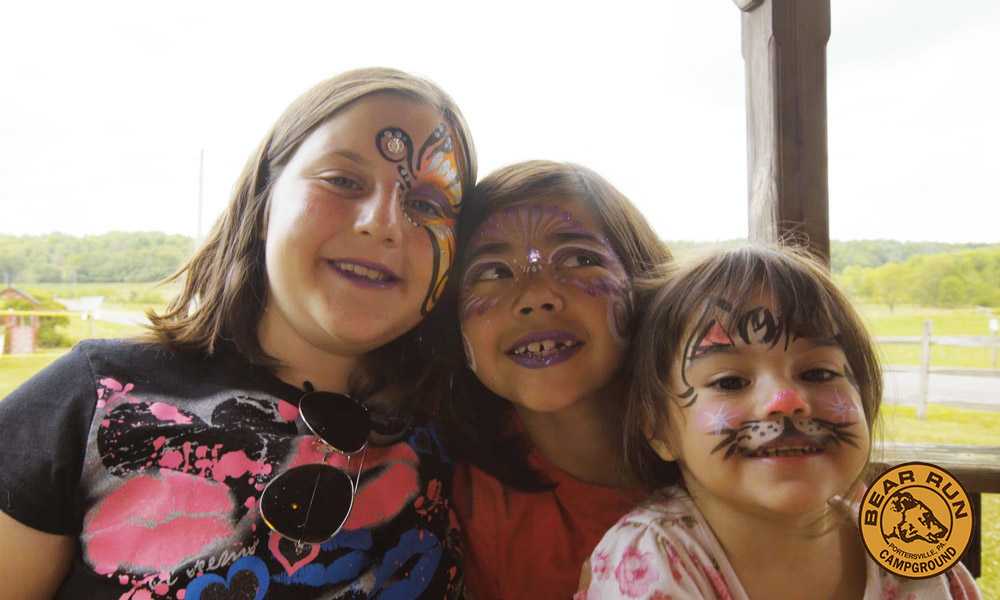 Schools Out For Summer!
June 24 - June 26
Come join us for our School's Out For Summer Weekend! DJ Bubble Lady : Balloon Artist : Temporary Tattoo Artist We will have a DJ Bubble lady back with her bubble machine and dance music as well as a balloon artist and temporary tattoo artist. Start the Weekend off with BINGO on Friday night. Then on Saturday after noon enjoy DJ Bubble Lady, Balloon Artist and a Temporary Tattoo artist followed by Candy Bar BINGO for kids. Complete Saturday night with a Wagon Ride to Lake Arthur.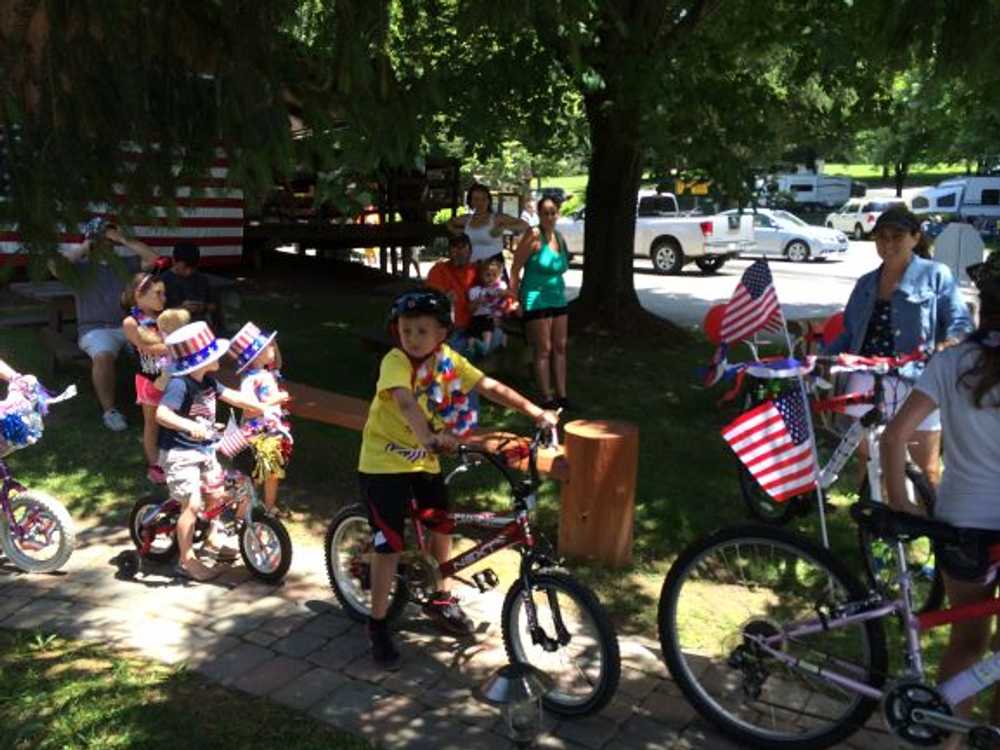 4th of July Weekend
July 1 - July 4
Celebrate 4th of July Weekend with live music, bike parade, Animal show, children's activities and much more!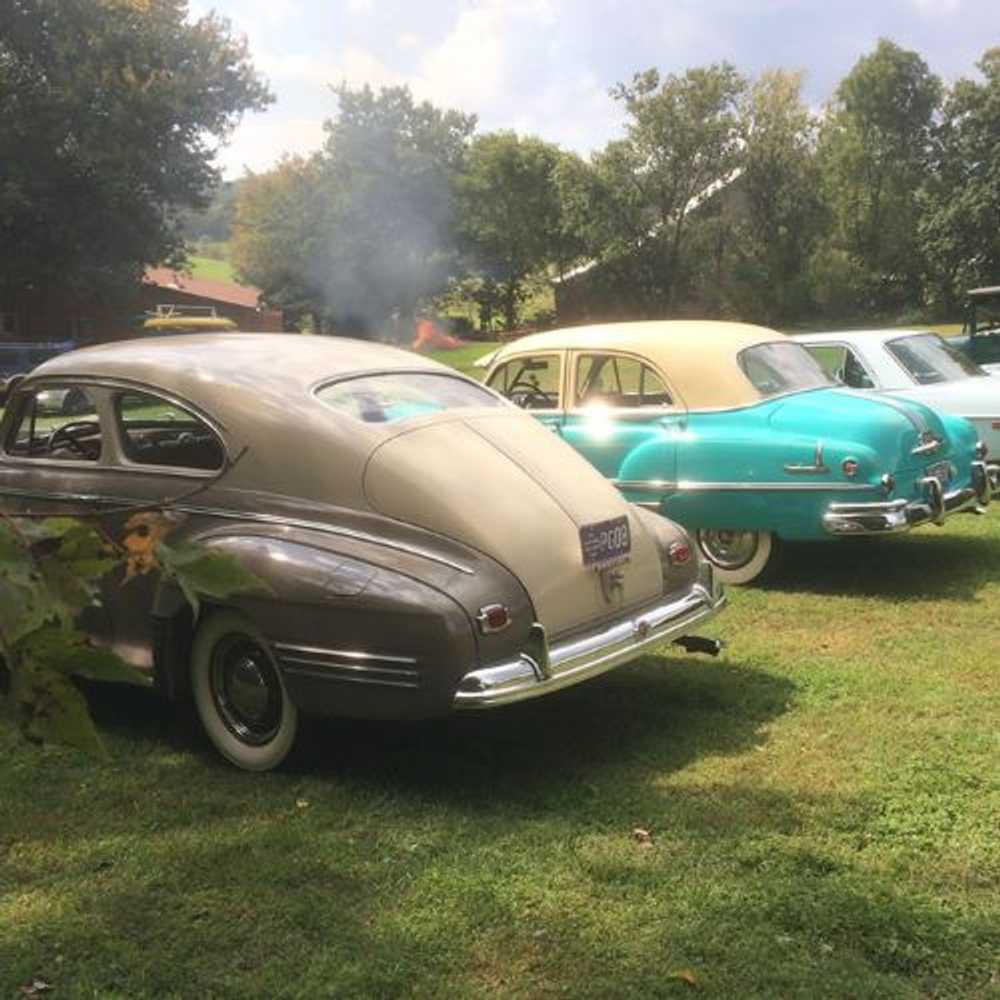 Oldies/Ice Cream Social Weekend
July 8 - July 10
Live Music and make your own ice cream sundae!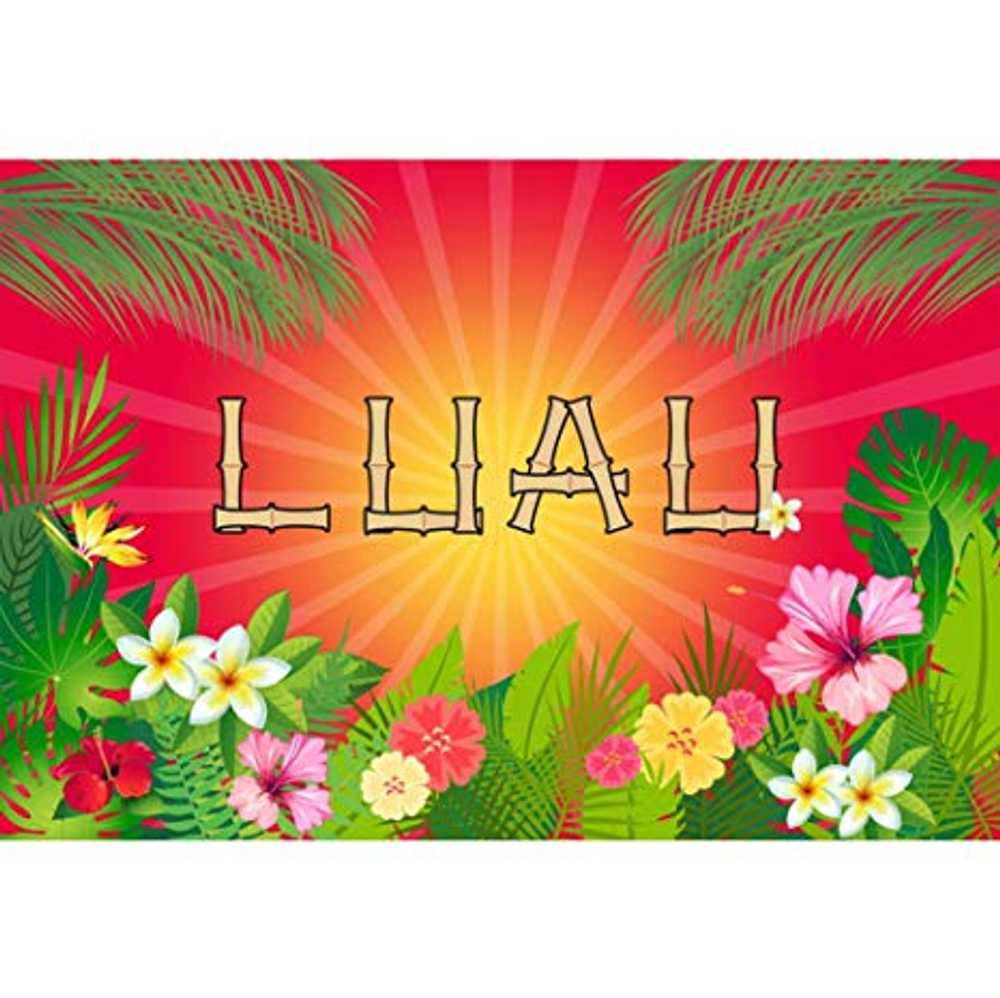 Island Party Weekend
July 15 - July 17
Join us for a live music by "Pantropics"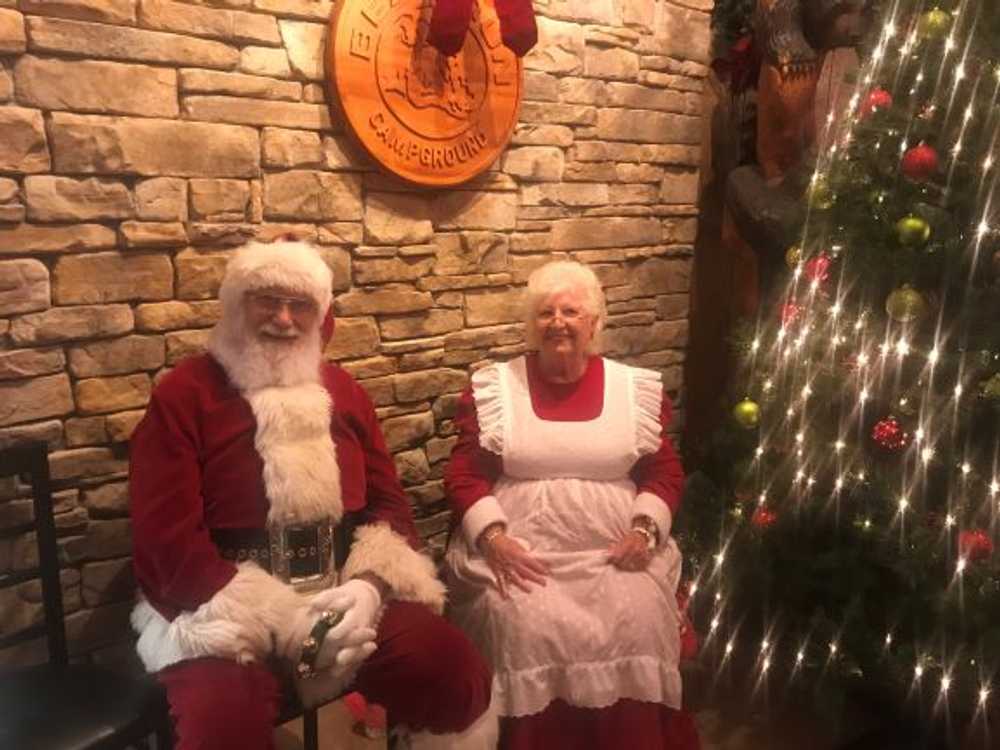 Christmas in July
July 22 - July 24
Santa and Mrs. Claus come for a visit and take pictures! Site decorating contest for prizes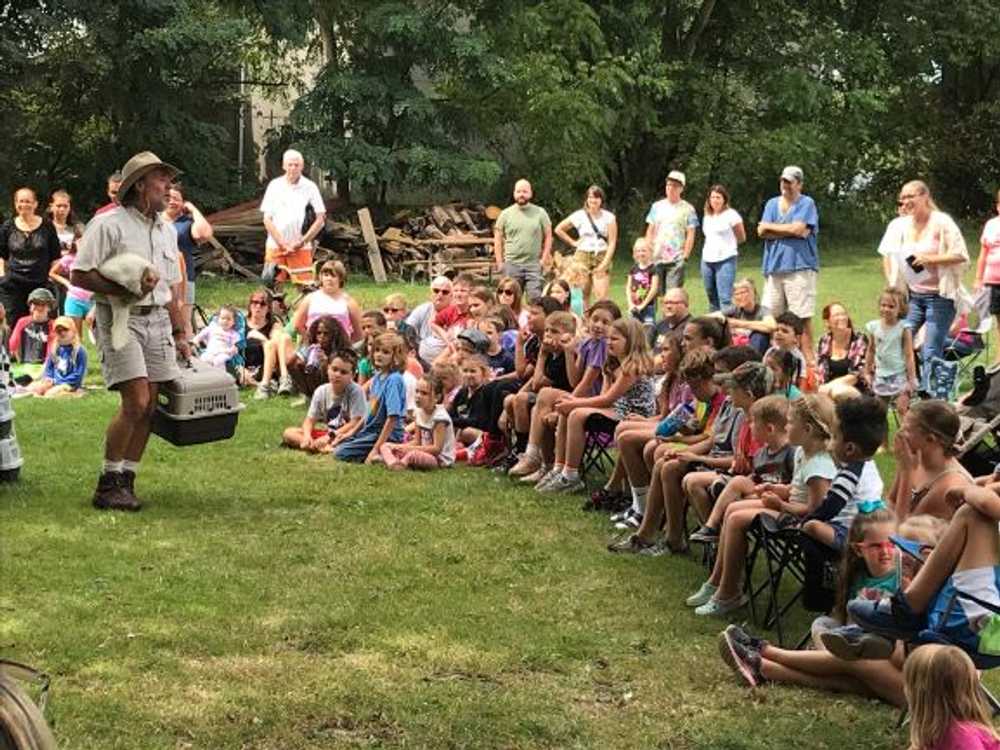 Wild World of Animals
July 29 - July 31
The coolest Animal Show around! Meet, learn about and interact with exotic animals.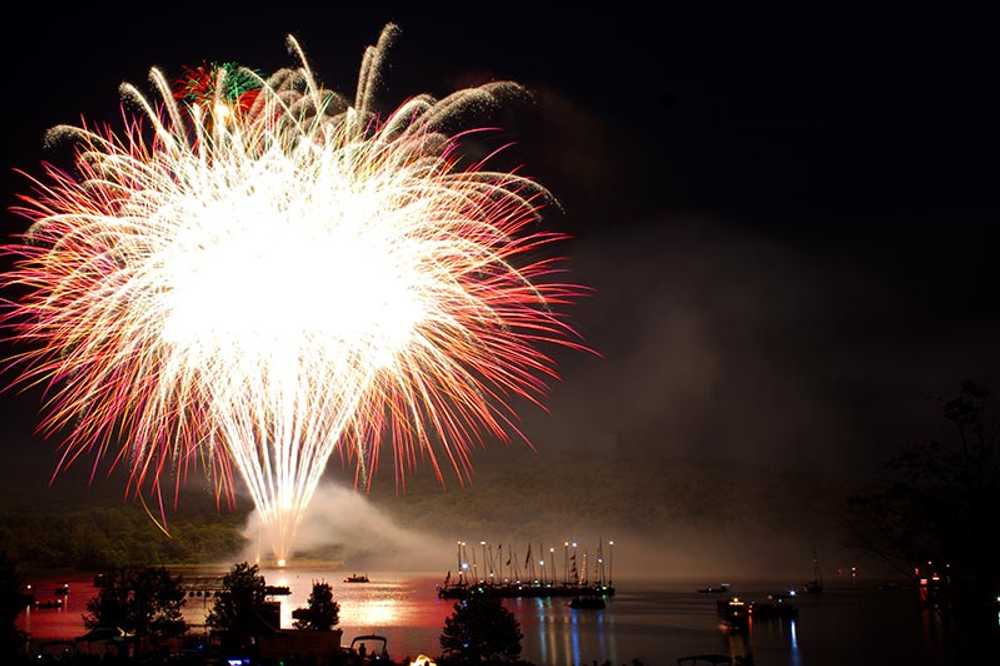 Regatta at Lake Arthur
August 5 - August 7
FREE!! Some planned highlights of the event include sailing races, vendor marketplace, 5k trail race, stand up paddleboarding, kayaking, fishing, eco-tours, children's activities, and a butterfly release. For a detailed schedule visit https://morainestateparkregatta.org/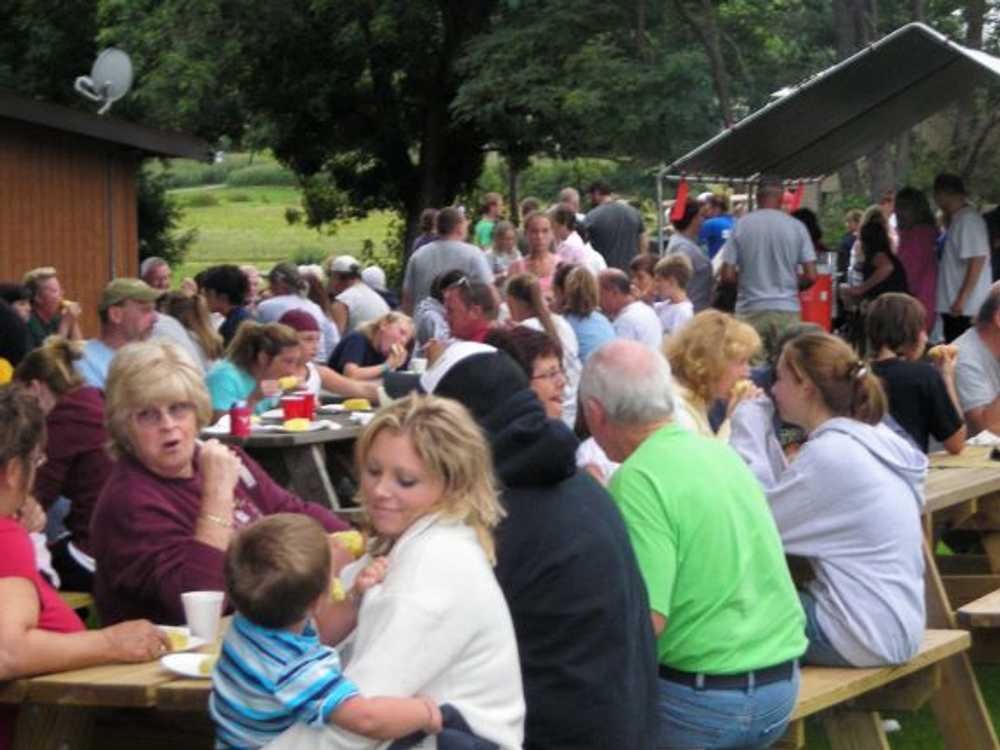 Annual Harvest Corn Roast
August 12 - August 14
Live music all you can eat corn at the Corn Roast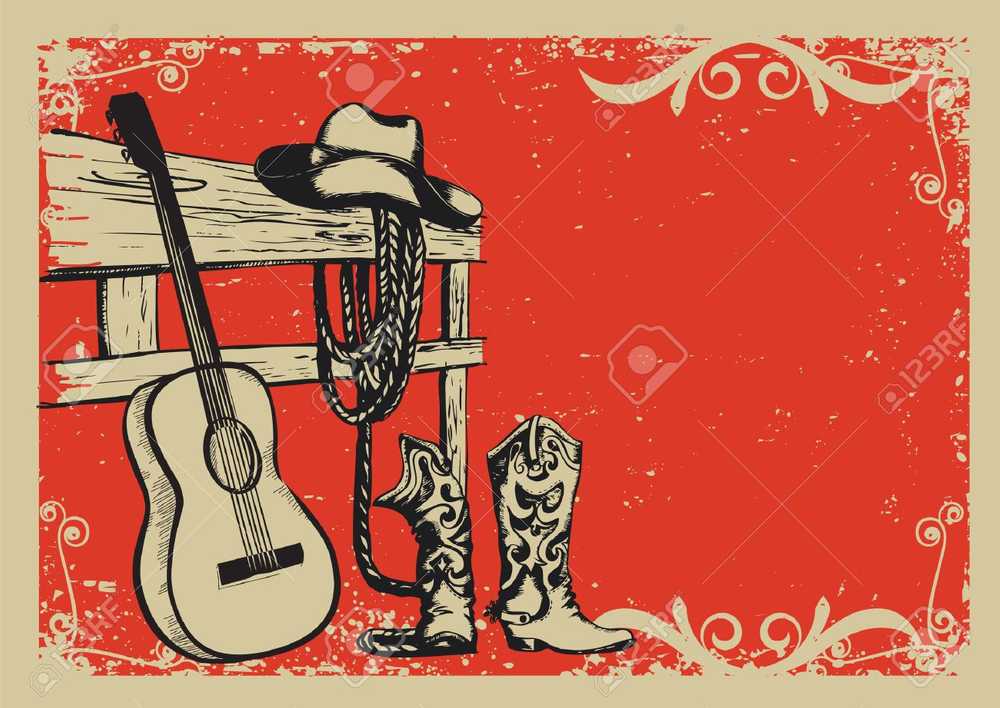 Country/Western Weekend
August 19 - August 21
Live music!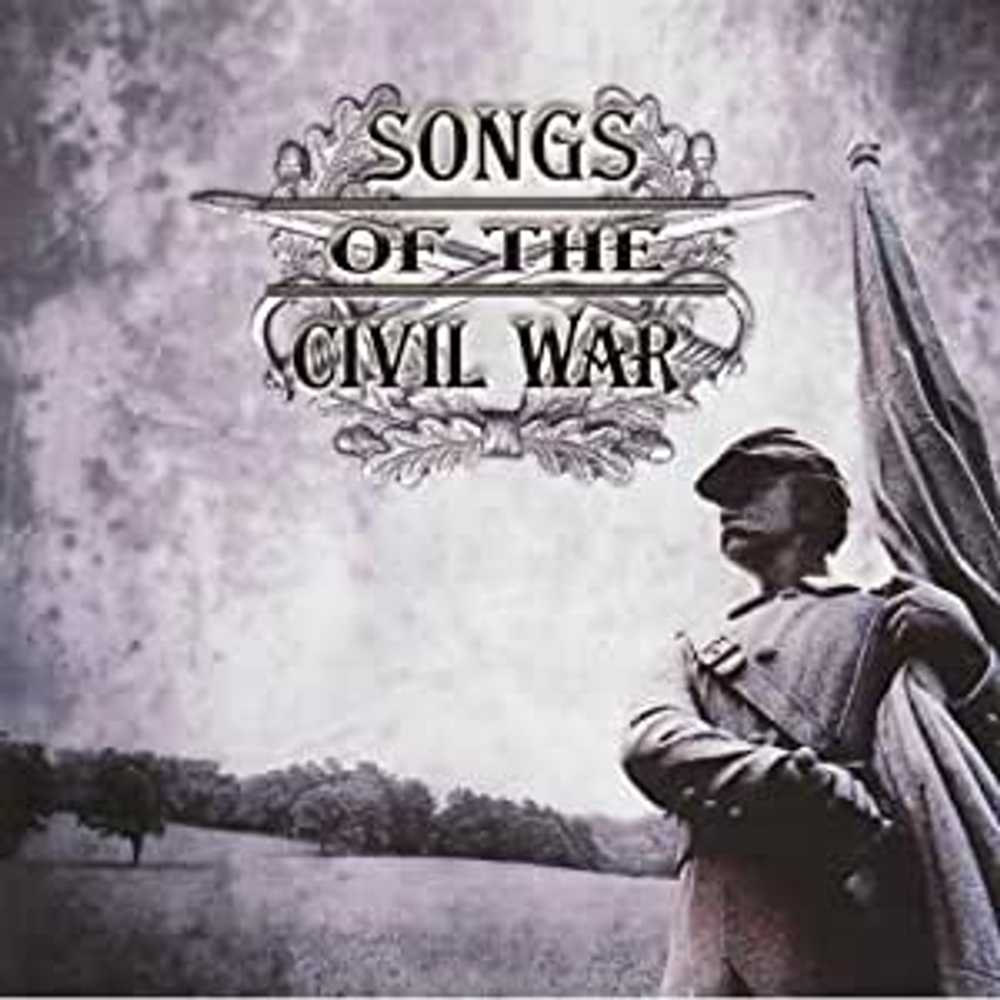 Civil War Encampment Weekend
August 26 - August 28
Civil War Demo and Music on Saturday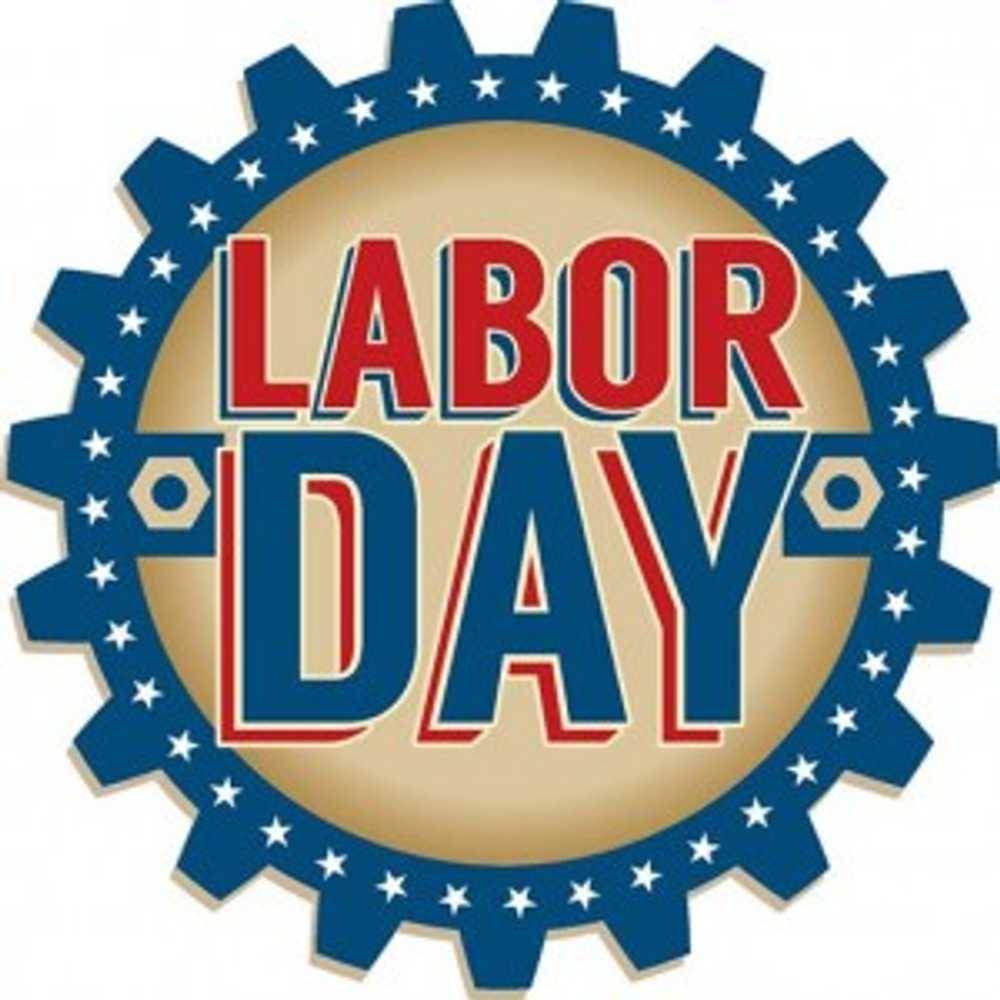 Labor Day Weekend
September 2 - September 5
Live music, children's activities, animal show and much more!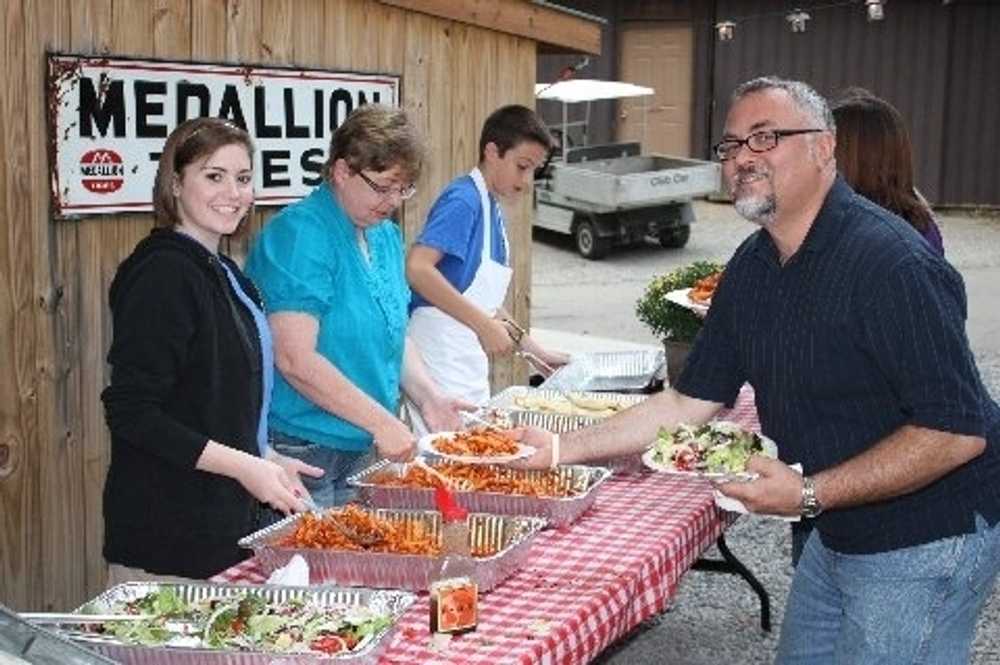 Taste of Itaty
September 9 - September 11
Join us for a Pasta Dinner on Saturday.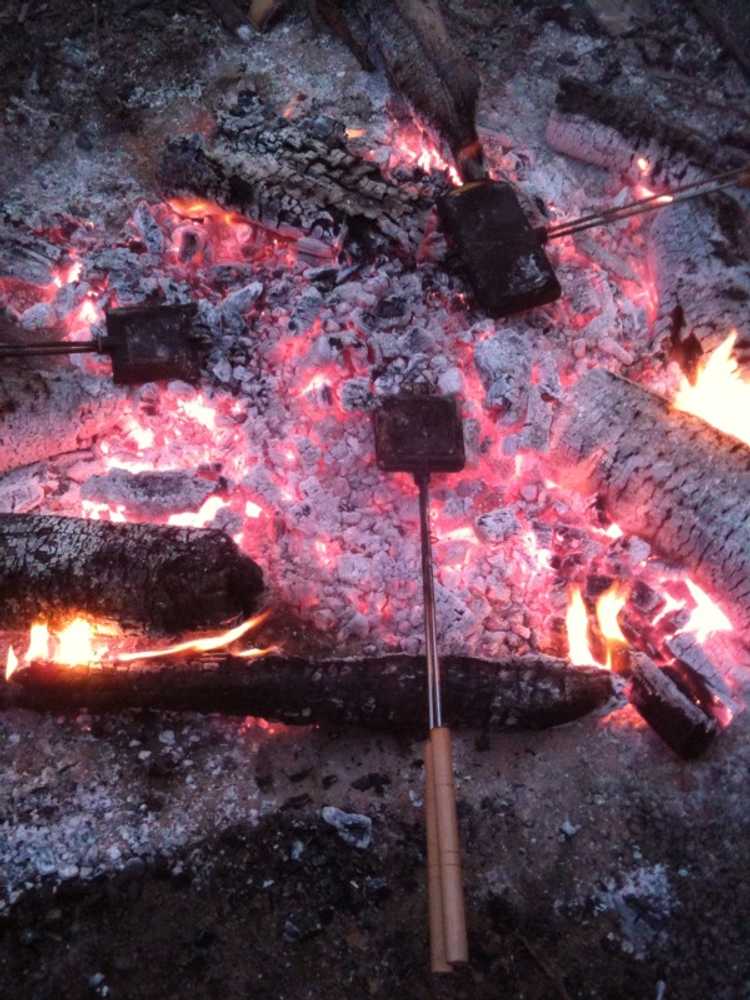 Mountain Pie Bakeoff
September 16 - September 18
Take your shot at winning prizes for the best Mountain Pie in each category. Live music!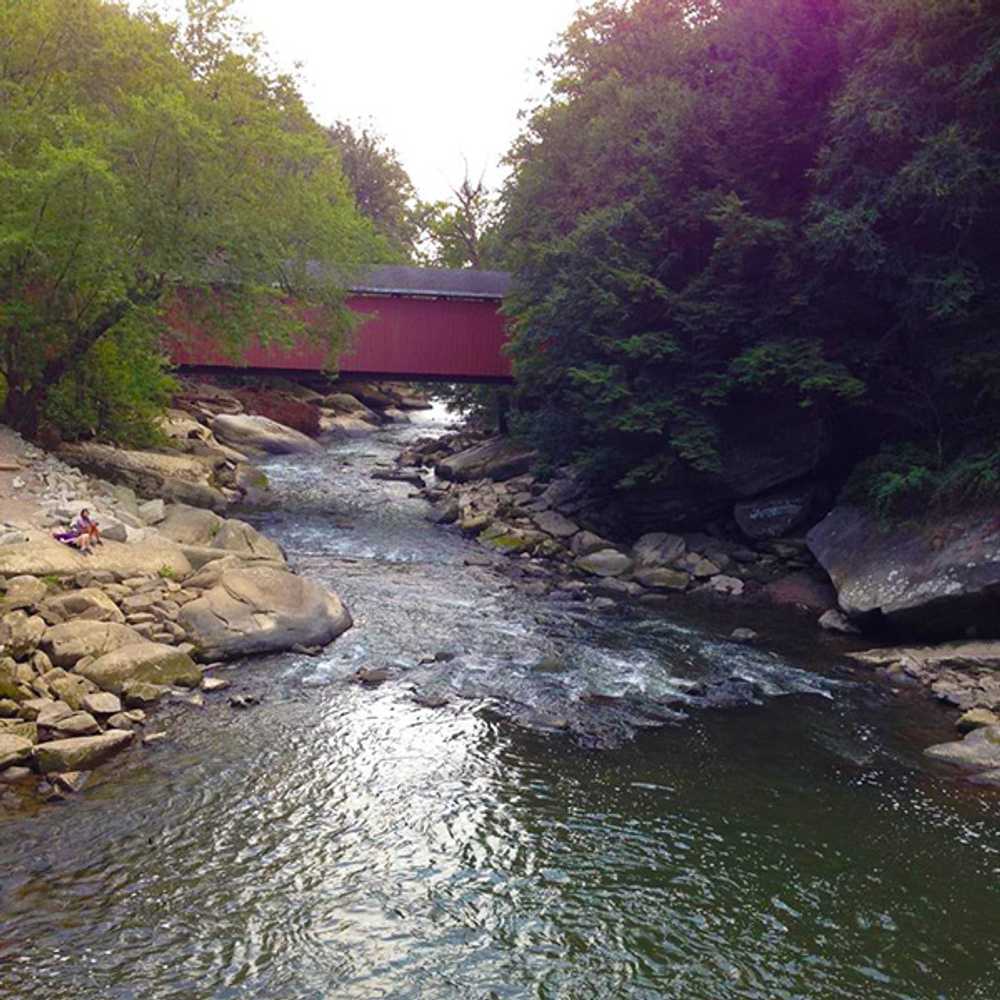 McConnel's Mills Heritage Festival
September 23 - September 25
History comes alive at the Annual Heritage Festival at McConnells Mill State Park. The Festival celebrates the operational time period of the historical gristmill—from 1852 to 1928. The historic gristmill houses the fascinating machinery that ground the grain for the community surrounding Slippery Rock Gorge. Free admission and free parking! Just 3 miles away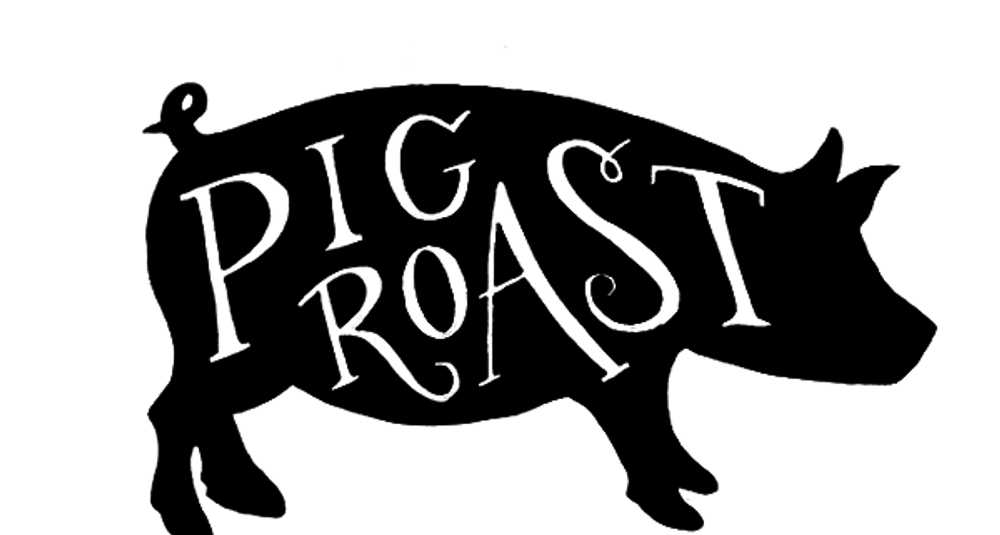 Big Bob's Annual Pig Roast
October 7 - October 9
Enjoy live Bluegrass Music and great food! Tickets are limited so buy yours before they are sold out!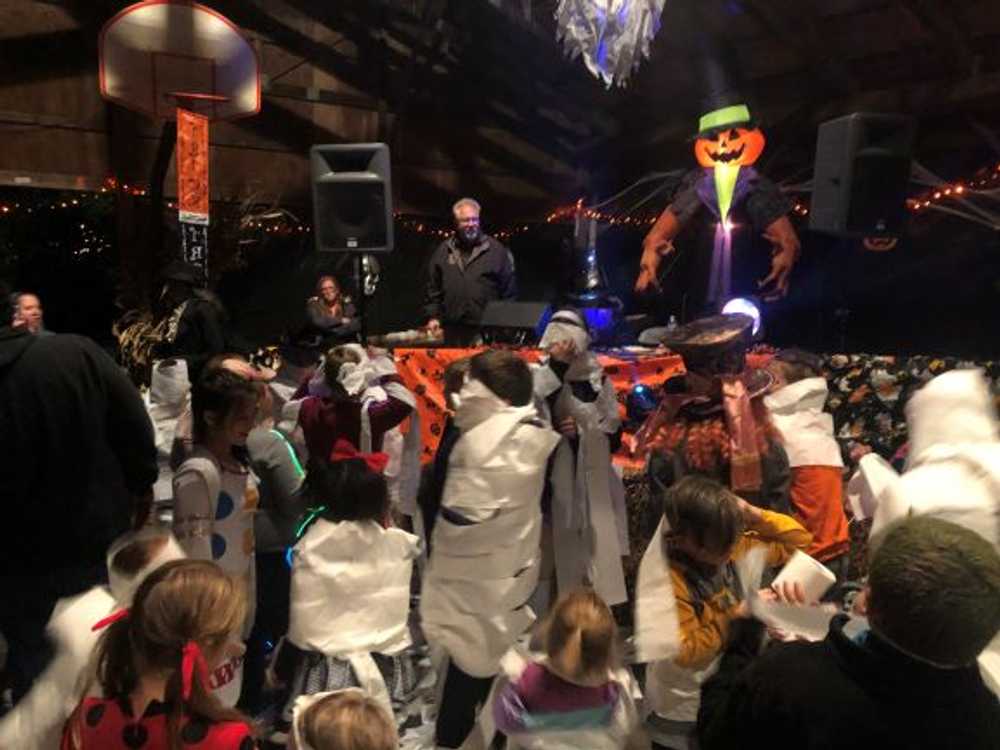 Halloween Party I
October 7 - October 9
Pumpkin carving, Haunted Trail, Wagon Rides, Trick or Treat and more!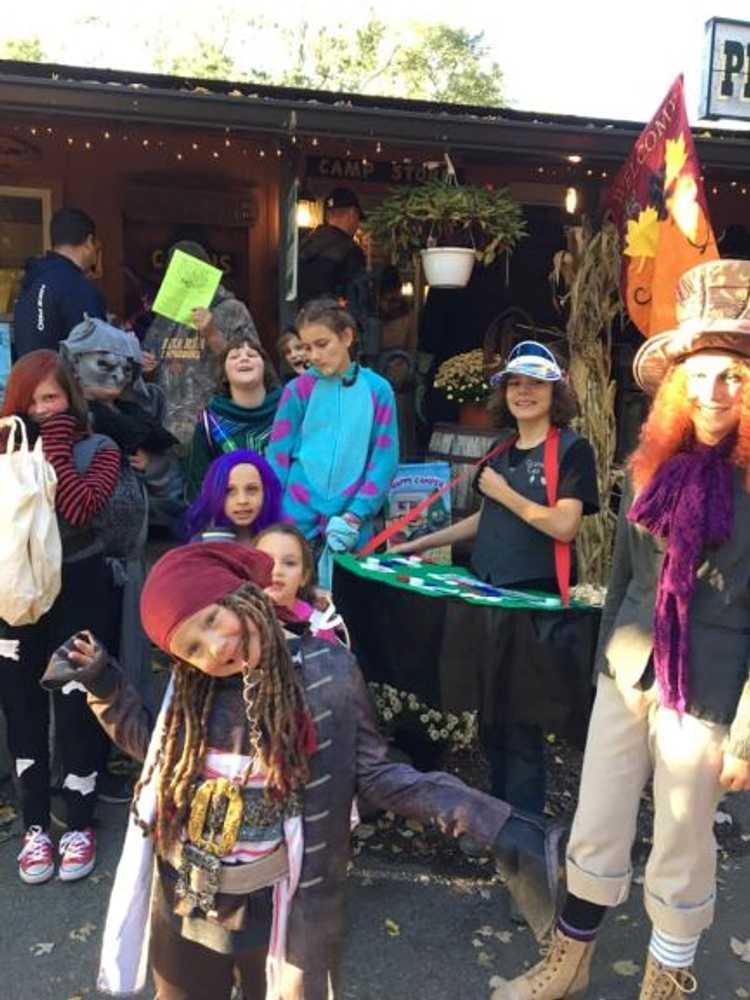 Halloween Weekend II
October 14 - October 16
Pumpkin carving, Haunted Trail, Wagon Rides, Trick or Treat and more!